Why Is Education Important? A Q&A with Dr. Gwen Britton
We asked Dr. Gwen Britton, "Why is education important?" Britton tells of her continual thirst for more information and how she developed a global perspective on learning.
Why is education important to each of us as individuals and to society as a whole?
The more knowledge human beings have, the better they understand the world around them; the relationships they have with people, how to take care of themselves and others, and how to make their own personal ecosystem a better place to be.
Knowledge also contributes to understanding of how different cultures and geographies live out their lives – differences in perspective, beliefs, experiences and how they influence the world as a whole; again, more knowledge, more connections between what we know and how we know it.
What led you on the path to your own journey in education?
I have always loved learning. I'm a curious person and always want to know more; how things are related or different, how they came to be and who thought of the "cool stuff" we use every day. I love solving problems, proposing creative solutions and doing puzzles. That thirst for more information and a challenge kept me going with my education.
I also discovered that I have a knack for devolving the complex into more simple concepts that anyone can understand. It's one of my favorite things about education – teaching someone something they think is too "hard" or complex to understand and watching the light bulb go off when they finally "get it" and realize they DO have the intellect and ability to do something they didn't know they could do.
What impact has your education had on your life?
I feel like I have lived a pretty charmed life. I've lived in many different places across the United States, from east to west and in the middle too. I also lived in Europe and Guam. I was exposed to different cultures and educational perspectives from the first day of my education. Learning from different people in different places made me want to try to teach others as well. The biggest impact it has had on my life is my desire to pay it forward and help others discover their own potential through learning.
Pamme Boutselis is a writer and content director in higher education. Follow her on Twitter @pammeb or connect on LinkedIn.
Explore more content like this article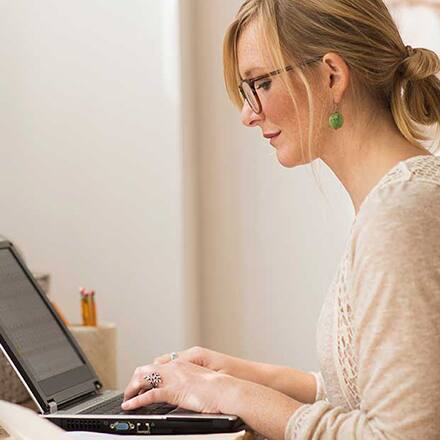 What Is Considered Plagiarism And How to Avoid It
August 21, 2019
Different kinds of plagiarism can occur when researching, using and citing information or sources. Instructors and librarians can be students' greatest allies in avoiding plagiarism.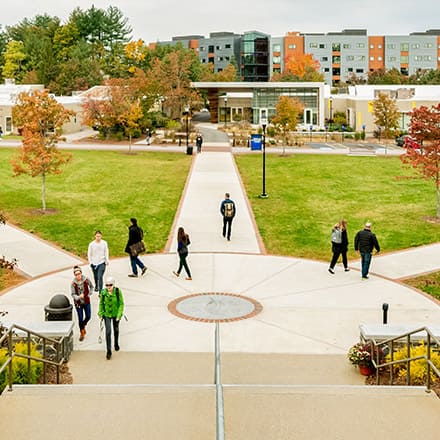 Top 10 Must-Ask Questions for College Tours
July 17, 2019
Few things rank higher than choosing a college on a high school senior's "first adult decisions" list. So it's important for college-bound students to take the time to make the right decision – and that means asking the right questions on college tours.