September 22, 2021
A Bachelor of Arts (BA) degree can provide a wide-ranging education, equipping you with a well-rounded knowledge base. Explore the different opportunities a BA can bring you while building a strong foundation of general education.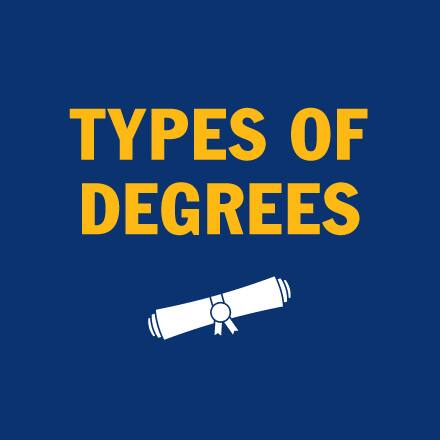 September 20, 2021
With so many college degree levels available, it can be hard to know which degree is right for you and your career goals. Explore college degrees in order from lowest to highest to see how your educational path could progress.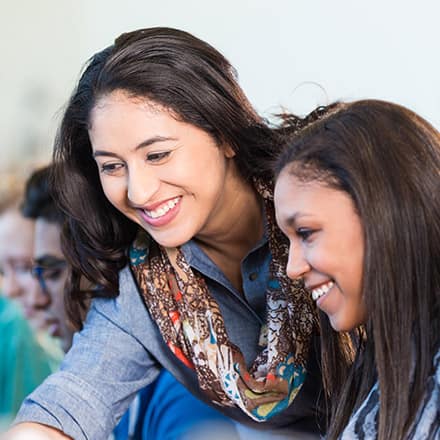 September 17, 2021
Advance your career with a master's degree in education by gaining insights into new approaches and technologies that inspire learners and transform students inside and outside of the classroom.