September 16, 2021
Amidst the sweeping changes taking place in higher education and society alike, colleges and universities are faced with the challenge of developing a product that addresses the needs of our complex and volatile world.
September 10, 2021
A master's degree allows you to gain specialized knowledge in your field and can make you more competitive in the job market. Both a Master of Arts and Master of Science provide in-depth learning beyond the bachelor's degree.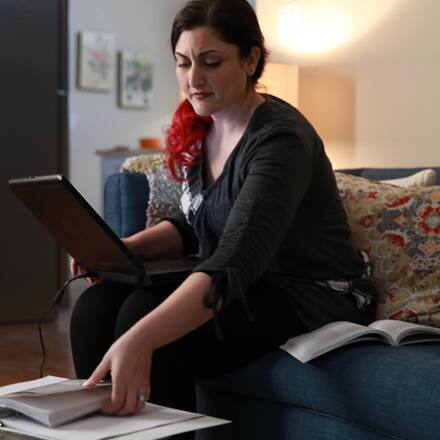 August 27, 2021
If you're mapping out your career goals, a master's degree may be a critical step to help you get where you want to be. You'll want to consider how and when the credential can help you, how long it'll take to obtain and what to expect.