Why is Education Important? A Q&A with Gregg Mazzola
We asked Gregg Mazzola, "Why is education important?" He tells how education restarted his career and, ultimately, provided a positive impact on his personal and professional lives.
Why is education important to each of us as individuals and to society as a whole?
As an individual, education is important to me because it provides a pathway to expand my world, alter my views, create new skill sets and feed my curiosity. I also believe that an educated society creates a better overall society. Knowledge is a powerful tool that allows us to imagine in new ways.
What led you on the path to your own journey in education?
I had completed my bachelor's degree and was searching for my passion. I was working in an industry that was not fulfilling my curiosity or career interests, so I went back to earn my master's degree in journalism. Reporting and writing had always been an interest, and when faced with the "what's next" phase in my life, and going through some soul-searching, I discovered that the classroom provided the pathway and re-ignited my professional pathway.
The lifelong learner in me used education to restart my career. Although my career has taken a different path away from journalism, my education fueled my need to learn and to continue to pursue how I could contribute to society.
What impact has your education had on your life?
Education has had such a positive impact on my personal and professional lives. Personally, obtaining a master's degree meant the world to me because I was the first in my family to do so. I completed this degree later in life, while raising a family, which only contributed to its importance because I could share this accomplishment with my daughter.
Professionally, education introduced me to a life of learning to collaborate with classmates, time management skills and just opening my life to new possibilities.
Explore more content like this article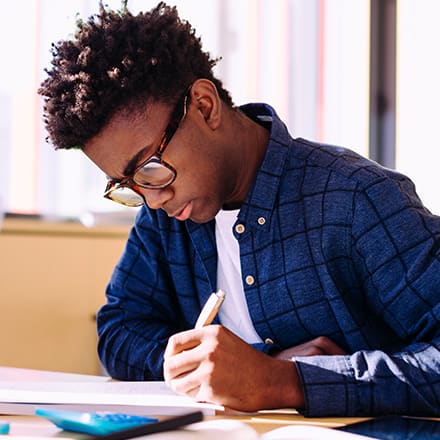 Types of Associate Degrees
June 14, 2019
If you're looking to start a new career path or advance your current career, understanding the types of associate degrees available is an important first step. Earning an associate degree can give you the foundation you need for a rewarding career and help you pursue advanced degrees.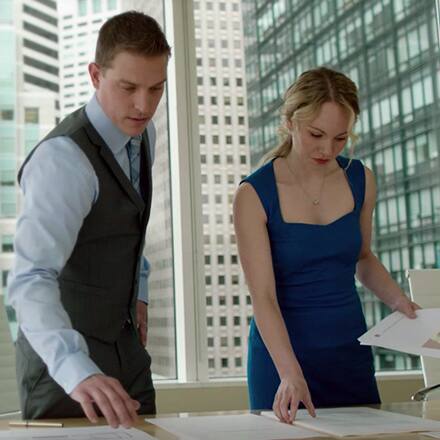 What is a Master's Degree?
April 29, 2019
A master's degree, or graduate degree, is typically a 2-year academic program that allows you to specialize in a subject area. An MA, MS, and MBA are common types of master's degrees.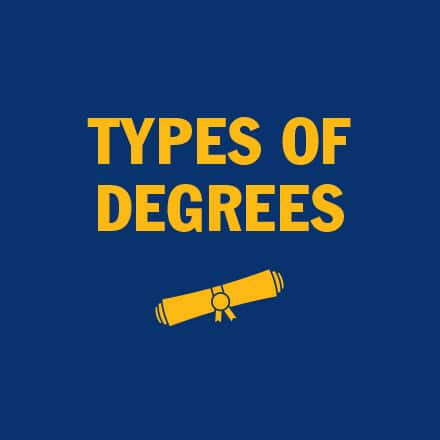 College Degree Levels In Order
April 10, 2019
With so many college degree levels available, it can be hard to know which degree is right for you and your career goals. Explore college degrees in order from lowest to highest to see how your educational path could progress.