Why is Education Important? A Q&A with Tim Lehmann
We caught up recently with Tim Lehmann to ask, "Why is education important?" Lehmann tells of the impact education has made on his own life and why it benefits everyone.
Why is education important to each of us as individuals and to society as a whole?
I think education is the gateway to "better." We are a better society when people are educated, we are better individuals when people are educated and we make better decisions when we are educated. Education has become one of the clearest indicators of life outcomes such as employment, income and social status, and it is a strong predictor of well-being.
What led you on the path to your own journey in education?
My parents, who are both college graduates, aided my path. It was instilled early on that education was the great equalizer and that you get out what you put in. As my grandfather was fond of saying, "The more you learn, the more you earn!"
What impact has education had on your life?
It has had an incredible impact on my life. It continues to impact my attitudes and altitude. I continue to believe that there is an "education effect" that correlates to better social and economic outcomes based on how much education a person has. I know in my life this is true.
Pamme Boutselis is a writer and content director in higher education. Follow her on Twitter @pammeb or connect on LinkedIn.
Explore more content like this article
How to Study: 9 Study Tips to Boost Learning
March 27, 2020
Once you've determined what to study in college, the challenge becomes how to study effectively. Luckily, there are plenty of science-backed study habits that can help you boost your learning, improve retention and help you succeed in your degree program.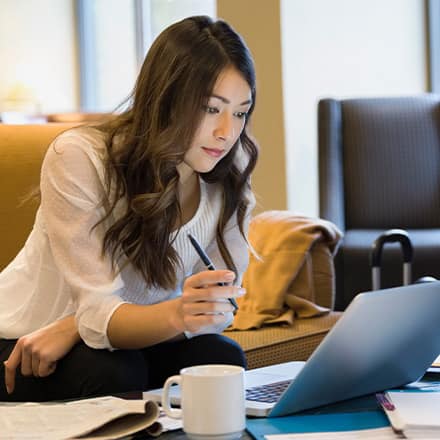 What is a Scholarly Source?
March 26, 2020
If you're not sure how to identify a scholarly source when conducting research, rest assured that you're not alone. Here are some important clues and techniques to help you identify which sources are credible, academic, and above all, scholarly.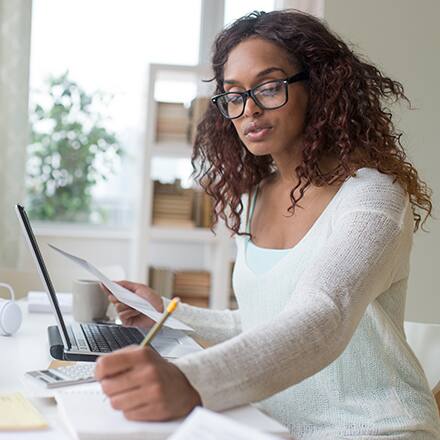 How to Get a Master's Degree
March 25, 2020
Interested in starting a new career or advancing in your current field? Boosting your career potential is one of the benefits of a master's degree. See yourself succeed by exploring how to get a master's degree, from the admission process to master's degree requirements for graduation.