Why is Education Important? A Q&A with Tim Lehmann
We caught up recently with Tim Lehmann to ask, "Why is education important?" Lehmann tells of the impact education has made on his own life and why it benefits everyone.
Why is education important to each of us as individuals and to society as a whole?
I think education is the gateway to "better." We are a better society when people are educated, we are better individuals when people are educated and we make better decisions when we are educated. Education has become one of the clearest indicators of life outcomes such as employment, income and social status, and it is a strong predictor of well-being.
What led you on the path to your own journey in education?
My parents, who are both college graduates, aided my path. It was instilled early on that education was the great equalizer and that you get out what you put in. As my grandfather was fond of saying, "The more you learn, the more you earn!"
What impact has education had on your life?
It has had an incredible impact on my life. It continues to impact my attitudes and altitude. I continue to believe that there is an "education effect" that correlates to better social and economic outcomes based on how much education a person has. I know in my life this is true.
Explore more content like this article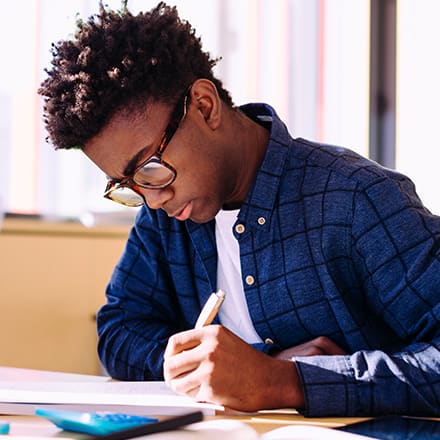 Types of Associate Degrees
June 14, 2019
If you're looking to start a new career path or advance your current career, understanding the types of associate degrees available is an important first step. Earning an associate degree can give you the foundation you need for a rewarding career and help you pursue advanced degrees.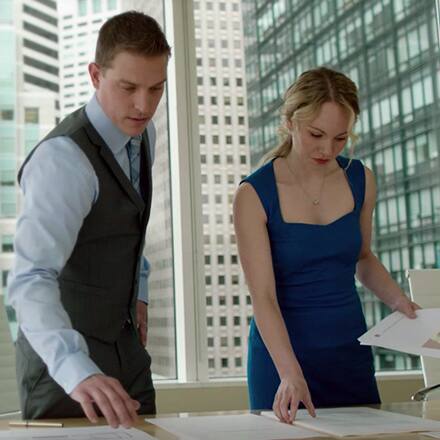 What is a Master's Degree?
April 29, 2019
A master's degree, or graduate degree, is typically a 2-year academic program that allows you to specialize in a subject area. An MA, MS, and MBA are common types of master's degrees.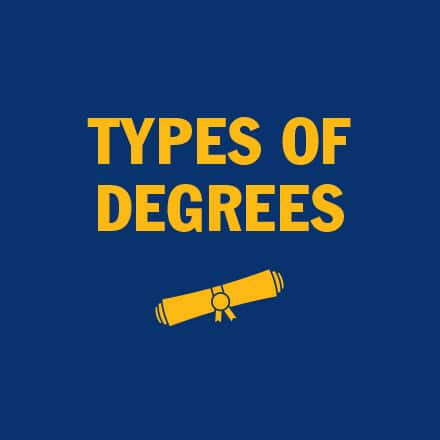 College Degree Levels In Order
April 10, 2019
With so many college degree levels available, it can be hard to know which degree is right for you and your career goals. Explore college degrees in order from lowest to highest to see how your educational path could progress.