Why is Education Important? A Q&A with Tim Lehmann
We caught up recently with Tim Lehmann to ask, "Why is education important?" Lehmann tells of the impact education has made on his own life and why it benefits everyone.
Why is education important to each of us as individuals and to society as a whole?
I think education is the gateway to "better." We are a better society when people are educated, we are better individuals when people are educated and we make better decisions when we are educated. Education has become one of the clearest indicators of life outcomes such as employment, income and social status, and it is a strong predictor of well-being.
What led you on the path to your own journey in education?
My parents, who are both college graduates, aided my path. It was instilled early on that education was the great equalizer and that you get out what you put in. As my grandfather was fond of saying, "The more you learn, the more you earn!"
What impact has education had on your life?
It has had an incredible impact on my life. It continues to impact my attitudes and altitude. I continue to believe that there is an "education effect" that correlates to better social and economic outcomes based on how much education a person has. I know in my life this is true.
Explore more content like this article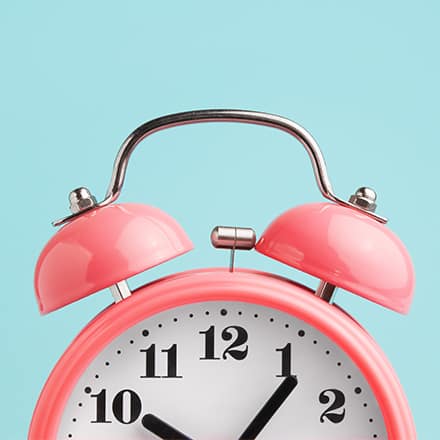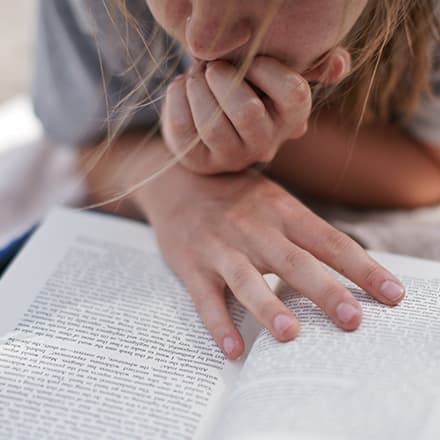 How to Be Successful in College
December 18, 2019
Wondering how to be successful in college? Southern New Hampshire University academic advisors shared their best college success tips, from mastering time management and study skills to building relationships with instructors and fostering determination.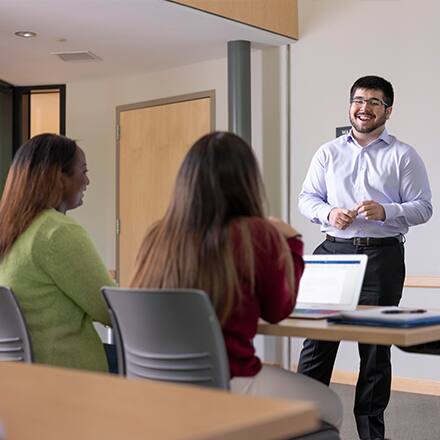 How to Get Research Experience as an Undergraduate
December 12, 2019
Following a research process, you can dive deep into an academic or career-related topic that interests you. Once you have a question in mind, you can begin your own research and make contributions to that particular field as an undergraduate.