Why is Education Important? A Q&A with Sharon Kehl Califano
We wanted to know "Why is education important" according to Sharon Kehl Califano. She said she wanted to take advantage of opportunities her mother never had.
Why is education important to each of us as individuals and to society as a whole?
A child of the 1930s and the Great Depression, my mother experienced personal hardships, like many Americans from that period. Even though she had consistently emphasized education as a path of opportunity for me as a woman, she long had been denied that path, herself. Like many of her peers, large numbers of women were limited in options for a future after graduating from school in the 1950s, so my mother believed her own mother's advice-her "job" was to marry and have children, not pursue a college education. Similar to the narrator in "I Stand Here Ironing," by Tillie Olsen, my grandmother didn't want her daughter to hope for something beyond her reach, so she encouraged her daughter to settle for social convention. For many women and others from minority groups in American society, education at that time symbolized limited opportunity, a narrow path provided to only an elite few. Today, with innovations in online education, many individuals in American society can now access greater power and realize professional goals on a wider, broadened scale. Today, online education provides a uniquely democratic approach to education, allowing new routes to historically disenfranchised groups for upward social mobility.
What led you on the path to your own journey in education?
Over the years, each educational accomplishment I earned became a way to honor my mother, and those generations of women before me. My choices for college were strictly based on economics. I attended institutions with the lowest tuition rates and worked full-time throughout my undergraduate program, employed in labor-intensive jobs-hand-soldering computer circuit boards, or sorting and inspecting fabric at one of the last functioning textile mills in New Hampshire, to even packing boxes in a factory for a catalog company. Each factory job reinforced my drive to have a college education to support life goals and achieve the dream of earning a doctorate, becoming a professional in higher education, and contributing to scholarship as a researcher and writer.
What impact has education had on your life?
Education remains an agent of life-long transformation for me and many others. Like the majority of our student body, I am a first-generation college learner who looked to higher education to better my life. Education has brought me career opportunities I had never thought I'd be offered. My role at SNHU, especially at COCE, supports continuous transformation in higher education, in expanding our global community and providing more access through online pathways supported by emerging technologies. I'm making a difference in profession that's a life calling, not just a job.
Explore more content like this article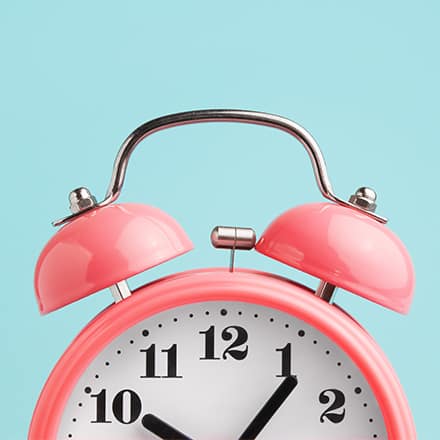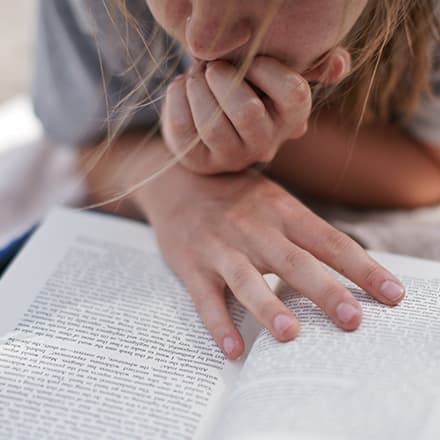 How to Be Successful in College
December 18, 2019
Wondering how to be successful in college? Southern New Hampshire University academic advisors shared their best college success tips, from mastering time management and study skills to building relationships with instructors and fostering determination.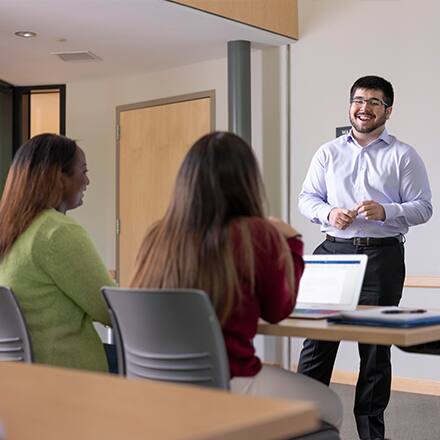 How to Get Research Experience as an Undergraduate
December 12, 2019
Following a research process, you can dive deep into an academic or career-related topic that interests you. Once you have a question in mind, you can begin your own research and make contributions to that particular field as an undergraduate.