SNHU Named the #1 Most Innovative University in the North
For the third consecutive year, Southern New Hampshire University (SNHU) has been named the "Most Innovative University" in the north by U.S. News & World Report. SNHU, the only institution on the list from the state of New Hampshire, has earned this distinction every year since the award's inception.
"SNHU has a long history of rethinking higher education to meet the changing needs of students and we are honored to once again be recognized as one of the Most Innovative Universities in the country." said Paul LeBlanc, president, SNHU. "We take great pride in helping students' transform their lives through the power of education, and will continue to find new ways to better serve students on their path to a degree."
Unlike most of the "Best Colleges" rankings, the "Most Innovative Schools" category solely relies on a peer assessment survey to compile the results. Participants - college presidents, provosts and admission deans - are asked to nominate up to ten institutions each year "that are making the most innovative improvements in terms of curriculum, faculty, students, campus life, technology or facilities." SNHU has topped the list for three consecutive years.
Last week, SNHU was also named to Washington Monthly's 'Most Innovative Colleges for Adult Learners.'
For more information about results and methodology, please visit Best Colleges Rankings and Lists.
Explore more content like this article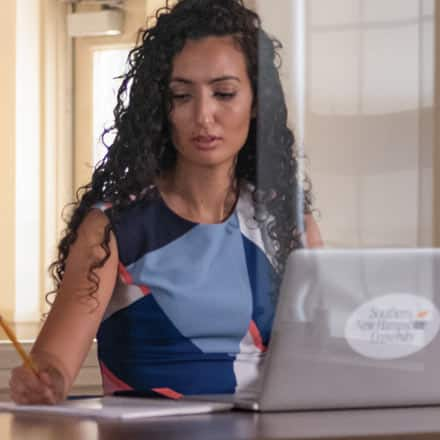 Building a Community of Learning
March 16, 2020
As many colleges and universities move instruction online, SNHU would like to support their efforts in any way we can. We've compiled a list of resources and instructional tips that may be helpful.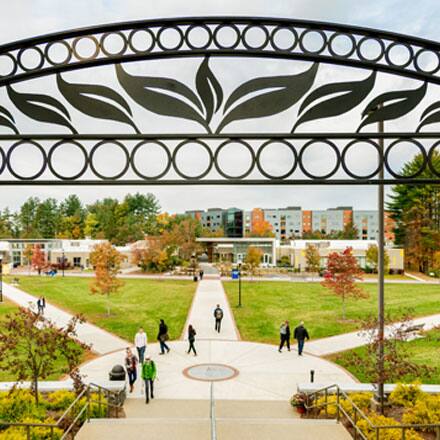 SNHU Response to the Coronavirus
March 11, 2020
At Southern New Hampshire University, our top priority is the safety and well-being of the SNHU community. We have been carefully monitoring information related to the COVID-19 virus and following guidance set forth by the Centers for Disease Control and other authorities.