SNHU's Engineering Programs Receive Prestigious Accreditation
The University's mechanical and aeronautical engineering degree programs are now accredited by ABET
Southern New Hampshire University's (SNHU) bachelor of science degree programs in mechanical engineering and aeronautical engineering have been accredited by the Engineering Accreditation Commission of ABET, the global accreditor of college and university programs in applied and natural science, computing, engineering and engineering technology.
ABET accreditation assures that programs meet standards to produce graduates ready to enter critical technical fields that are leading the way in innovation and emerging technologies, and anticipating the welfare and safety needs of the public.
"Receiving ABET accreditation is a major milestone for SNHU's engineering programs," said Paul LeBlanc, University President, SNHU. "With this national recognition, we will be able to expand access to STEM education and prepare the next generation of mechanical and aeronautical engineers."
SNHU's mechanical and aeronautical engineering programs are offered on the University's 300-acre campus in Manchester, NH, where a brand new, $50 million engineering facility is currently being constructed. Across campus, students of SNHU's College of Engineering, Technology and Aeronautics have access to a radar simulator, a tower simulator, an aeronautics lab, a static tower lab, a robotics lab, a mechanical lab, an electrical lab and a fully stocked machine shop.
Sought worldwide, ABET's voluntary peer-review process is highly respected because it adds critical value to academic programs in the technical disciplines, where quality, precision, and safety are of the utmost importance.
Developed by technical professionals from ABET's member societies, ABET criteria focus on what students experience and learn. ABET accreditation reviews look at program curricula, faculty, facilities, and institutional support and are conducted by teams of highly skilled professionals from industry, academia, and government, with expertise in the ABET disciplines.
ABET is a nonprofit, non-governmental organization recognized by the Council for Higher Education Accreditation (CHEA). It currently accredits over 3,800 programs at over 750 colleges and universities in 31 countries.
More information about ABET, its member societies, and the accreditation criteria used to evaluate programs can be found at www.abet.org.
Explore more content like this article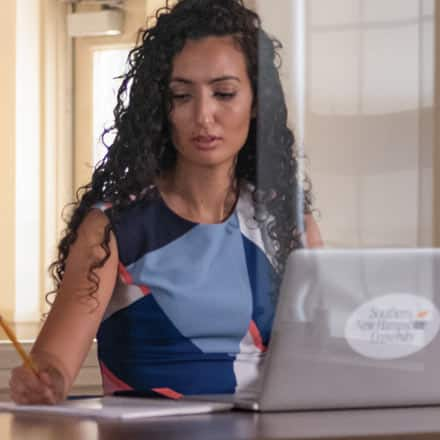 Building a Community of Learning
March 16, 2020
As many colleges and universities move instruction online, SNHU would like to support their efforts in any way we can. We've compiled a list of resources and instructional tips that may be helpful.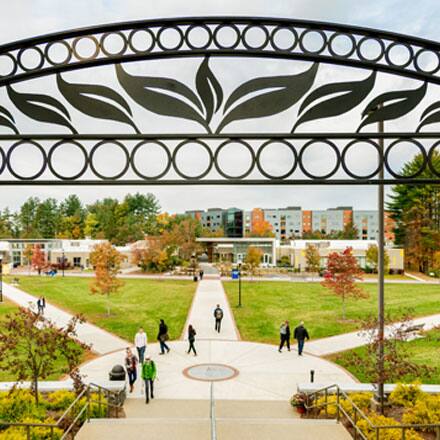 SNHU Response to the Coronavirus
March 11, 2020
At Southern New Hampshire University, our top priority is the safety and well-being of the SNHU community. We have been carefully monitoring information related to the COVID-19 virus and following guidance set forth by the Centers for Disease Control and other authorities.