Transfer Student Finds Support System to Succeed at SNHU
When the school she was attending abruptly closed its doors, Megan Lewis-Taylor faced uncertainty about her education's future. She credits Southern New Hampshire University (SNHU) with helping her find a way to pursue her passion. "Through the transfer process, I feel like the support of the teachers and the university as a whole has really backed each student, made me feel like I was a real person and not just a number," she said.
In addition to quickly finding friends as a member of the SNHU varsity field hockey team, Lewis-Taylor said the academic advisors and the faculty members in the mechanical engineering program in the College of Engineering, Technology, and Aeronautics helped make her transition seamless. "They really care about their students and the progress that you make and make an effort to get to know you as a person, and take an interest in where you're at in ... school and where you're going," she said.
Lewis-Taylor said her goal after graduating with her bachelor's degree is to establish a career in the space industry, ideally working on satellites. After the 5 years she spent in the U.S. Coast Guard and time working as a police officer, engineering will be Lewis-Taylor's third career but it's one she's been interested in since she was little.
"I was first interested in engineering when I was a kid. I really loved airplanes. I loved working on things," she said. "I went to engineering camp in Colorado Springs at the Air Force Academy. I went to a NASA camp. I was into it."
Lewis-Taylor said after enrolling at SNHU, she finally feels she's heading down a road that will lead her where she wants to be.
"I feel like SNHU was ... the place that I'm supposed to be. They've really opened up a lot of doors for me," she said.
"A degree from SNHU means that I will get the opportunity to finally fulfill my lifelong dream of working in the space industry," Lewis-Taylor said. "I can't wait to start working and start making an impact."
Joe Cote is a staff writer at Southern New Hampshire University. Follow him on Twitter @JoeCo2323.
Explore more content like this article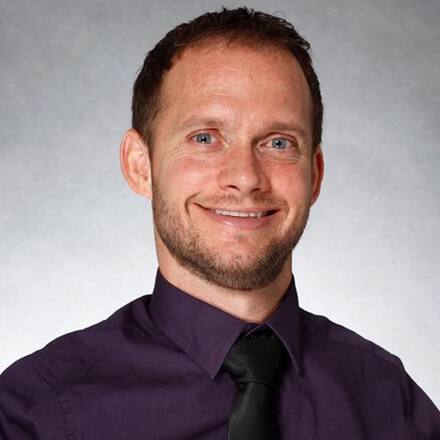 Clinical Mental Health Instructor Dr. Damion Cummins: A Faculty Q&A
December 06, 2019
Dr. Damion Cummins found his passion for counseling during his recovery from a life-altering sports injury. Now he teaches students in Southern New Hampshire University's master's in clinical mental health counseling so they can begin careers counseling others.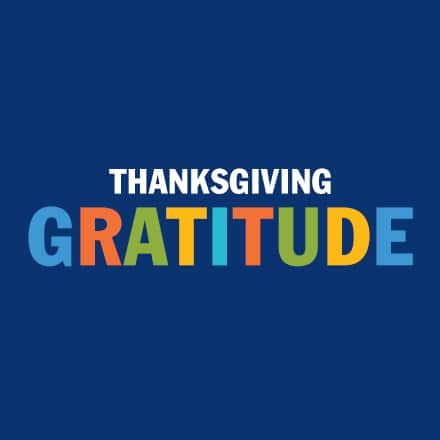 Dear Past Me: Thanksgiving Gratitude to My Past Self
November 27, 2019
The core of Thanksgiving is gratitude - to our loved ones, to ourselves, to the beauty of life and new experiences. SNHU faculty and staff were asked this question: If you had a chance to thank your younger self for something you did, what would it be and why? Here's what some had to say.
Global Citizens Circle Addresses Civility in Politics
November 25, 2019
Two political veterans visited Southern New Hampshire University to discuss the current state of political conversation in America and how having difficult conversations can still be beneficial.