New Soft Skills Assessment Helps Connect Opportunity Youth to Work
After receiving a $1 million Google grant last year, Southern New Hampshire University (SNHU) set out to solve a problem: Find a way to assess soft skills in a credible and tangible way.
Soft skills, such as problem-solving and communication, are often identified by employers as some of the most important traits for on-the-job success, however, there hasn't been an easy way to test or validate these skills. With the grant, SNHU was able to build a Future Employment Assessment Tool (FEATuring YOU) to offer scalable, reliable and engaging methods to assess soft skills, and is now using the platform to connect opportunity youth to work.
SNHU recently teamed up with Target to host a job event in Boston, which provided opportunity youth with tangible job prospects directly tied to their mastery of specified soft skills assessments. During the event, participants completed assessments – customized to meet Target's workforce needs – via LRNG's online platform. The assessments measured communication skills, customer service skills, adaptability and interview readiness.
Participants who passed the assessments earned digital badges powered by SNHU and had the opportunity to chat with Target HR representatives on-site about potential job openings. Thirty badges were awarded during the evening.
"It was really cool," said Mika Jean-Baptiste, a current DUET student. "I love that you can earn digital badges to put right on your resume or LinkedIn to show future employers. I feel like this is what employers are looking for and now I can show them."
"This partnership with SNHU will allow us to provide job prospects for opportunity youth that are eager to showcase their soft skills and apply them to a career at Target," said Abigail Desmond, an HR business partner at Target.
The platform currently assesses 6 soft skills, including problem-solving, communication, critical thinking, adaptability, drive for results and customer service. It includes a game-based problem-solving assessment created by SNHU, where users actively solve problems inside a virtual space station to earn a badge powered by SNHU. The university also worked with Innovate+Educate to integrate 5 additional assessments into the LRNG platform.
Successful completion of each assessment results in a badge powered by SNHU, and more than 230 young people have earned badges since the platform's launch in February 2019. Learners can include a link to their custom badge on LinkedIn or on resumes to demonstrate competencies to employers.
"We're excited to host our first event, in collaboration with Target, to help connect opportunity youth to meaningful work," said Faby Gagne, executive director of research and development at SNHU. "In the United States alone, there are over 4 million individuals aged 16-24 who are marginally employed or not enrolled in school. Our hope is that this new assessment platform will help these young people showcase their skills in a tangible way and increase their chances of being hired and retained by employers."
"I am very excited about this partnership with SNHU and looking forward to playing a part in expanding and growing the program," said Scott Lafond, HR director at Target.
Melanie Plourde '16 is a communications coordinator at Southern New Hampshire University.
Explore more content like this article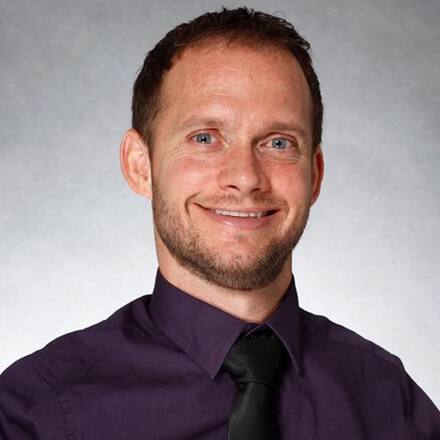 Clinical Mental Health Instructor Dr. Damion Cummins: A Faculty Q&A
December 06, 2019
Dr. Damion Cummins found his passion for counseling during his recovery from a life-altering sports injury. Now he teaches students in Southern New Hampshire University's master's in clinical mental health counseling so they can begin careers counseling others.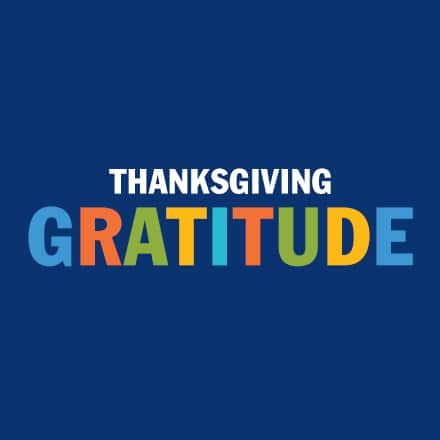 Dear Past Me: Thanksgiving Gratitude to My Past Self
November 27, 2019
The core of Thanksgiving is gratitude - to our loved ones, to ourselves, to the beauty of life and new experiences. SNHU faculty and staff were asked this question: If you had a chance to thank your younger self for something you did, what would it be and why? Here's what some had to say.
Global Citizens Circle Addresses Civility in Politics
November 25, 2019
Two political veterans visited Southern New Hampshire University to discuss the current state of political conversation in America and how having difficult conversations can still be beneficial.