Forbes Magazine Highlight's SNHU's Transformative Culture
Universities help drive the transformation now underway regionally, focusing on conducting research, incubating new businesses and upskilling or reskilling labor to meet technology driven changes in labor demand.
"On a positive note, embracing societal change means that people have to learn to compete with the help of smarter machines-ones that augment individual, institutional and organizational capabilities. As a result, people are gravitating toward becoming life-long learners-able to adapt to change-and able to compete with machines and not against them," states Spohrer.
To attract the "life long learner", universities are aligning their capabilities to support a new type of student-one that maintains a full-time job, has a family or has limited time, thereby requiring flexibility to meet program requirements.
"This transformation calls for doubling student enrollment via online college courses. Some Universities such as Southern New Hampshire University are way ahead of the curve and others such as MIT and Stanford are also moving in this direction," Spohrer elaborates.
Explore more content like this article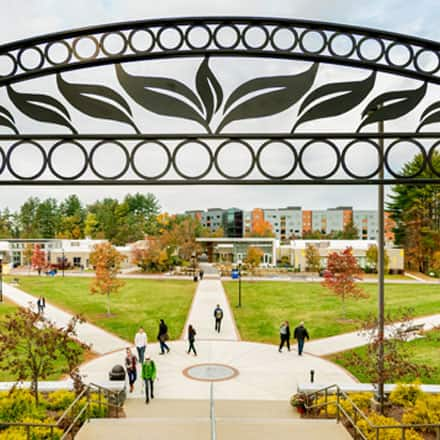 September 13, 2021
Southern New Hampshire University (SNHU) was recognized today as a top university by two national publications. SNHU was named "A Great College to Work For" for the 14th year in a row as part of the Great Colleges program, one of the largest and most respected workplace-recognition programs in the country.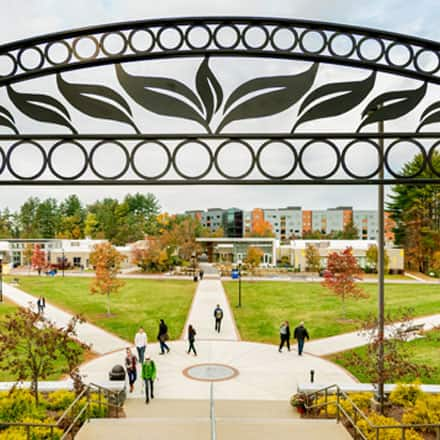 September 10, 2021
It is with great pleasure that Southern New Hampshire University (SNHU) recognizes the following students' academic achievement in being named to the President and Dean's List for the summer 2021 semester.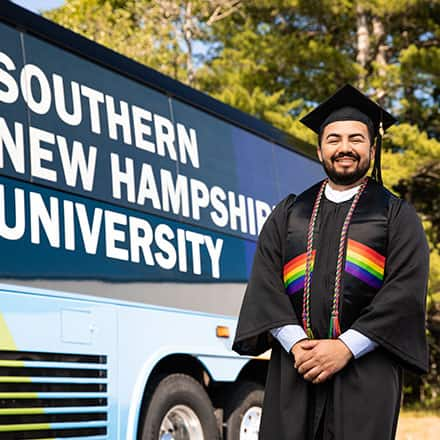 July 12, 2021
As part of its commitment to make college more affordable and accessible for learners across the globe, Southern New Hampshire University (SNHU) is extending its 10-year tuition freeze for its online programs through 2022.