HCL Technologies Partners with SNHU to Offer Degree Programs for Apprentices
HCL Technologies will fund SNHU degrees in STEM to participants of its Apprenticeship Program
HCL Technologies (HCL) recently announced the launch of its HCL Apprenticeship Program in the U.S., which is focused on hiring high school graduates into full-time technology jobs that would otherwise be inaccessible. As part of the launch, HCL is partnering with Southern New Hampshire University (SNHU) to provide program participants a path to an associate or bachelor's degree in an online STEM program – to be fully funded by HCL.
The HCL Apprenticeship Program provides full pay and benefits, enabling candidates to begin their technology career in software development and testing, digital and cloud services, IT infrastructure services and engineering while also pursuing a debt-free college education.
"We are proud to partner with HCL and share its commitment to educate the next generation of skilled workers," said Paul LeBlanc, President, SNHU. "Rethinking the way education is delivered by offering on-the-job training and development of competencies will help close the skills gap and better prepare learners for our rapidly evolving, technology-driven job market."
"We chose Southern New Hampshire University as our partner knowing that every individual's learning path is different and that they bring agility and innovation to their approach and can evolve and grow with us," said Ramachandran Sundararajan, Executive Vice President, HCL Technologies. "We are excited to see the positive impacts our Apprentices will one day make on the technology industry and the world."
Contact:
Siobhan Lopez
Southern New Hampshire University
603.567.4589
s.lopez@snhu.edu
Explore more content like this article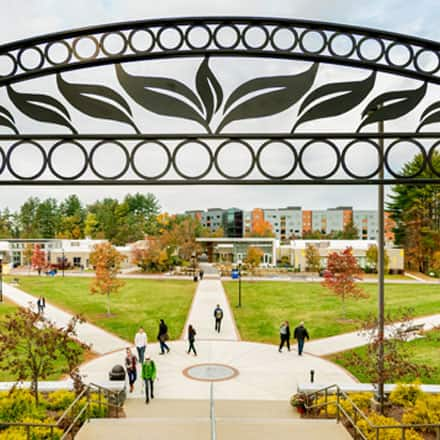 January 14, 2022
It is with great pleasure that Southern New Hampshire University (SNHU) recognizes the following students' academic achievement in being named to the President and Dean's List for the fall 2021 semester.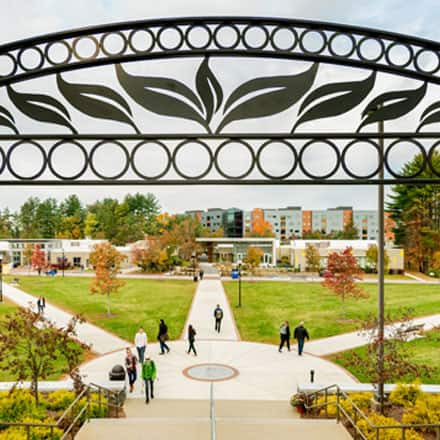 December 01, 2021
HCL Technologies will fund SNHU degrees in STEM to participants of its Apprenticeship Program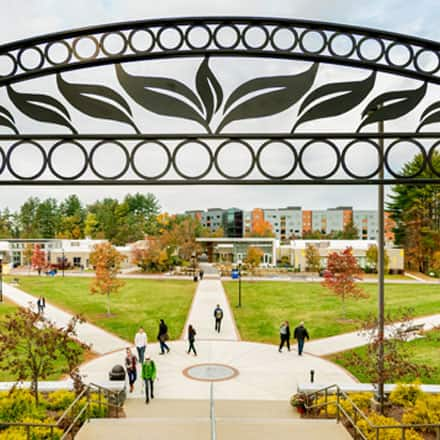 September 13, 2021
Southern New Hampshire University (SNHU) was recognized today as a top university by two national publications. SNHU was named "A Great College to Work For" for the 14th year in a row as part of the Great Colleges program, one of the largest and most respected workplace-recognition programs in the country.