SNHU's University President Wins 2018 Hesburgh Leadership Award
Southern New Hampshire University President Paul LeBlanc was presented with the 2018 TIAA Theodore M. Hesburgh Award for Leadership Excellence in Higher Education this week. Named in honor of former University of Notre Dame President Reverend Theodore M. Hesburgh, who passed away in 2015, the award recognizes a university president or chancellor who has demonstrated outstanding leadership qualities and is one of the most prestigious awards in higher education.
"As we celebrate TIAA Institute's 20th anniversary, we are proud to honor Paul LeBlanc, an innovator and committed leader who exemplifies that education can change the world and that we can all be better for it," said Stephanie Bell-Rose, TIAA Senior Managing Director and Head of the TIAA Institute. "Under President LeBlanc's leadership, SNHU is in a better position to provide its diverse student population with the necessary tools to build a successful future."
LeBlanc received the award during The American Council on Education's (ACE) annual meeting in Washington, D.C. The American Council on Education convenes an independent panel of judges to administer the Hesburgh Award on the TIAA Institute's behalf. The award was presented at ACE's 100th Annual Meeting, in front of hundreds of leaders in higher education, including deans, presidents and chancellors from a variety of colleges and universities across the country.
"I am humbled and really honored to receive an award named for one of the great leaders in higher education, Reverend Hesburgh. I hope I can realize even a small part of what he accomplished in terms of social justice and the role of higher education in making the world a better and more just place," said LeBlanc. "Of course, as Reverend Hesburgh would say, the work of the institution is the work of all its people, not just its president, and in that sense, I accept this award on behalf of the entire SNHU community."
As SNHU president for 14 years, LeBlanc has grown the school from 2,500 students to more than 100,000 and has made it the second largest nonprofit to provide online higher education in the nation. "Washington Monthly" also named LeBlanc one of America's Ten Most Innovative College Presidents. He has received the New Hampshire State Merit Award from the New England Board of Higher Education and won the Entrepreneur of the Year Award from the New Hampshire High Tech Council.
"It is a privilege for ACE to join the TIAA Institute in recognizing the achievements of visionary leaders like Paul J. LeBlanc who are never satisfied with the status quo and always looking around the corner for answers to some of higher education's most vexing questions," said ACE President Ted Mitchell. "Paul's work at Southern New Hampshire University has extended access to quality education from SNHU's physical campus to tens of thousands of students around the world and sparked innovations that have led to greater opportunity and student success across the entire American higher education community."
Explore more content like this article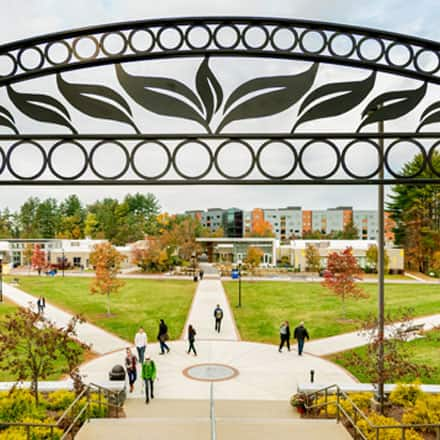 January 14, 2022
It is with great pleasure that Southern New Hampshire University (SNHU) recognizes the following students' academic achievement in being named to the President and Dean's List for the fall 2021 semester.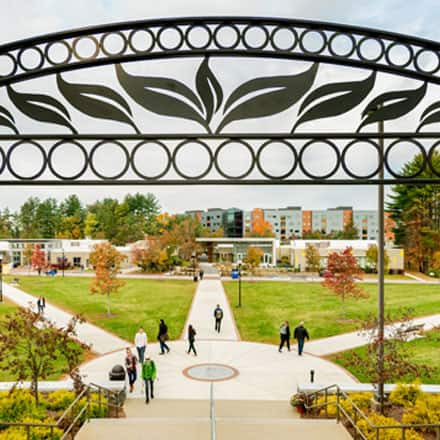 December 01, 2021
HCL Technologies will fund SNHU degrees in STEM to participants of its Apprenticeship Program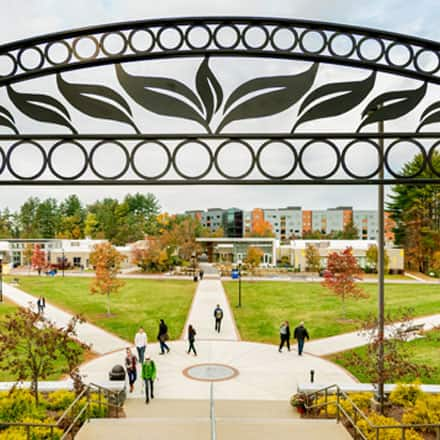 September 13, 2021
Southern New Hampshire University (SNHU) was recognized today as a top university by two national publications. SNHU was named "A Great College to Work For" for the 14th year in a row as part of the Great Colleges program, one of the largest and most respected workplace-recognition programs in the country.