SNHU Launches New Hampshire's First Competitive Esports Program
SNHU to offer esports scholarships beginning fall 2019
Southern New Hampshire University (SNHU) announced today it is officially launching a varsity esports program for University Campus students this fall. This is the first competitive esports program in New Hampshire and one of only a few in New England.
Esports are multiplayer video games played competitively for spectators, similar to many other traditional collegiate athletics, and are becoming increasingly popular on college campuses across the country. SNHU's esports team, made up of approximately 20 team members, will represent the University in local, regional and national competitions in games such as League of Legends, Overwatch, Hearthstone, and Fortnite. The program will be led by the new Director of Esports, Tim Fowler.
"SNHU has seen tremendous growth and interest from students in the gaming club over the past few years, so we felt strongly about taking this next step to officially launch a competitive esports team and continue the tradition that the students have begun at SNHU," said Fowler. "As the new school year approaches, I am excited to continue working with our student-athletes to take our team to the next level and to build a fun and inclusive gaming community on campus."
SNHU will begin offering esports scholarships to new and current students in fall 2019.
In addition to its new esports program, SNHU is currently outfitting housing on campus designed specifically for gamers. The pod-style housing will be located on the third floor of Hampton Hall and will house 48 students - six students per pod - starting in fall 2018.
While esports scholarships will be open to students of any major, SNHU offers a variety of gaming-related majors including Game Art and Development, Game Programming and Development, Graphic Design and Media Arts, and Web Design.
"Parents often wonder about the effects of playing too many video games, but I have learned that esports are more than just games," said Heather Lorenz, Vice President of Student Affairs and Dean of Students, SNHU. "Through esports, our students are learning real-world skills applicable in our changing workforce, they are being challenged with scenarios in teamwork and problem solving, and they are being prepared for careers in a booming, billion-dollar gaming industry."
SNHU has partnered with the National Association of Collegiate Esports (NACE) as a member institution. Through the NACE, institutions agree to standards for eligibility and conduct for collegiate esports.
"Every new institution to launch a varsity esports program represents a win for students around the country interested in pursuing higher education while competing in something they love, SNHU is a great partner to have join us," said Michael Brooks, Executive Director, National Association of Collegiate Esports (NACE).
For more information on SNHU's esports program, click here.
Explore more content like this article
At SNHU, we're committed to fostering a flexible, supportive, inclusive workplace. That's why we've been named a "Great College to Work For" for the 16th year in a row— and have been named a top 3 employer in the state of New Hampshire by Forbes.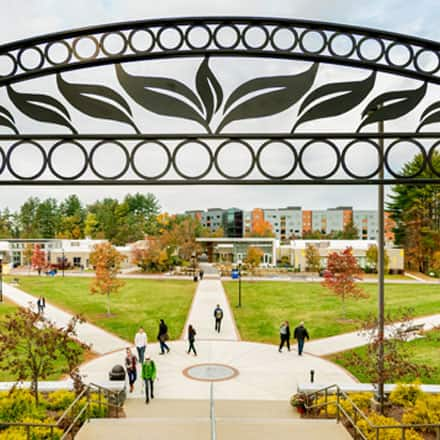 It is with great pleasure that Southern New Hampshire University (SNHU) recognizes the following students' academic achievement in being named to the President and Dean's List for the summer 2023 semester.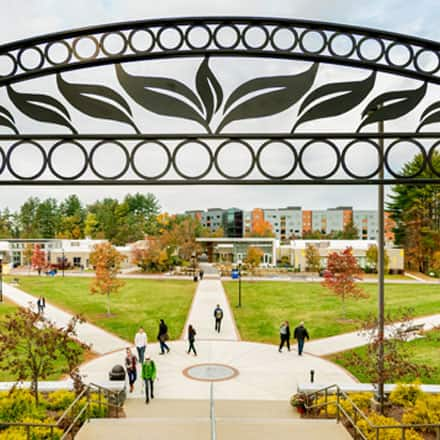 It is with great pleasure that Southern New Hampshire University (SNHU) recognizes the following students' academic achievement in being named to the President and Dean's List for the winter 2023 semester.
About Southern New Hampshire University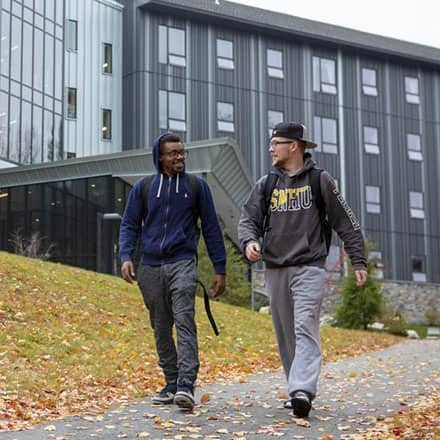 SNHU is a nonprofit, accredited university with a mission to make high-quality education more accessible and affordable for everyone.
Founded in 1932, and online since 1995, we've helped countless students reach their goals with flexible, career-focused programs. Our 300-acre campus in Manchester, NH is home to over 3,000 students, and we serve over 135,000 students online. Visit our about SNHU page to learn more about our mission, accreditations, leadership team, national recognitions and awards.