Step into the Arena
If you're looking to advance your gaming skills, we've opened our very own state-of-the-art esports arena where you can compete in college esports or just play for fun. Complete with broadcasting and streaming capabilities, and 18 high-end gaming PCs, the arena is a world where you can hold your own in Valorant, destroy the nexus on Summoner's Rift and dominate in Rocket League.
We're also proud to be one of the first schools in New England to offer competitive college esports as an associate member of the East Coast Conference (ECC). This gives our esports team the ability to compete in local, regional and national competitions.
The SNHU esports program currently fields teams for:
League of Legends
Overwatch
Rocket League
Super Smash Bros Ultimate
Valorant
Think you have what it takes to compete at a national level? Take our recruitment survey to get started.
Not interested in competing but still want in on the action? Grab a controller and grab a seat. Visit our community Discord to connect with hundreds of other SNHU students.
Esports players will have access to: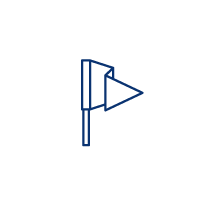 Esports Arena
Our newly-built esports arena is equipped with live broadcasting and streaming capabilities and 18 high-end gaming PC's.
Gaming Scholarships
We offer gaming scholarships for new and current on campus students to make your college education even more affordable.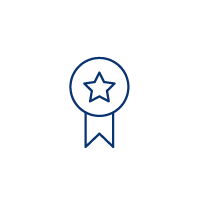 NACE Membership
SNHU has partnered with the National Association of Collegiate Esports (NACE) as a member institution.
Level Up Your Work Experience
With work-study and internship opportunities, you'll gain hands-on experience producing and supporting an esports program while working toward your degree. We offer opportunities in the following areas:
Graphic design
Video production
Streaming and broadcasting
Social media and marketing
Team management
Arena operations
Show Your Support
Cheer on the SNHU esports team on Twitter and Twitch. Thanks to our student-run broadcasts, you won't miss a single battle, tournament or victory.