SNHU Seeks Candidates for 150 Open Positions at New Tucson Operations Center
A career fair will be held October 8-10, 2019
Southern New Hampshire University (SNHU) announced in April its plans to open a new operations center in Tucson, Arizona to support its growing student body across the country. With final approvals in place, the University will begin seeking candidates to fill more than 150 open positions at its new downtown Tucson office.
The new facility, which is slated to open in January of 2020, will be located at 97 East Congress Street. The 44,300 square foot office building will house SNHU student-support staff members, including academic advisors, student financial services staff, admission, IT support and a variety of leadership roles.
SNHU, which has been named a "Great College to Work For" by The Chronicle of Higher Education for 11 consecutive years, will hire approximately 150 staff members initially, with plans to hire 300 total staff members in Tucson by 2021. Interested applicants can now apply to all open positions at www.snhu.edu/tucson.
SNHU offers competitive pay and benefits, including medical insurance, tuition benefits, employer funded retirement plan, low to no cost dental, vision and life insurance, a generous PTO program (5 weeks accrued), as well as 10 paid holidays.
To identify candidates for its open positions, SNHU will be hosting a career fair in Tucson this fall:
WHEN: October 8 - 10, 2019
10 a.m. – 8 p.m.

WHERE: AC Marriot Hotel
151 E Broadway Blvd
Tucson, AZ 85701
"We made a decision to open our operations center in Tucson because of the abundant talent in the area," said Paul LeBlanc, University President and CEO, SNHU. "The community, the culture of care, and the people are aligned with our passion for student success and changing people's lives for the better. We are thrilled to be in Tucson."
SNHU received approval to operate in Tucson by the AZ State Board for Private Postsecondary Education. In addition, the Pima County Board of Supervisors granted final approval of SNHU's property lease in mid-August.
"We're thrilled Southern New Hampshire University has chosen a prominent location for its new operations in downtown Tucson," said Joe Snell, president & CEO, Sun Corridor Inc. "SNHU joins other corporate neighbors Caterpillar, Hexagon Mining, Madden Media, Tucson Electric Power, Ernst & Young and others who find our downtown vibrant and attractive to their workforce."
This new center will allow SNHU to better serve online students in western time zones who currently only have access to live student services until 12 a.m. ET/9 p.m. PT.
For more information about open positions at SNHU, interested applicants should visit: www.snhu.edu/tucson.
Contact:
Lauren Keane
603.645.9789
l.keane@snhu.edu
Explore more content like this article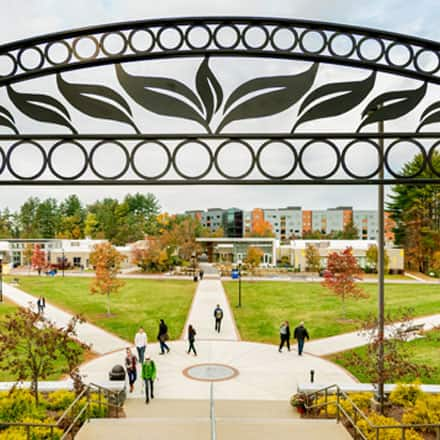 January 14, 2022
It is with great pleasure that Southern New Hampshire University (SNHU) recognizes the following students' academic achievement in being named to the President and Dean's List for the fall 2021 semester.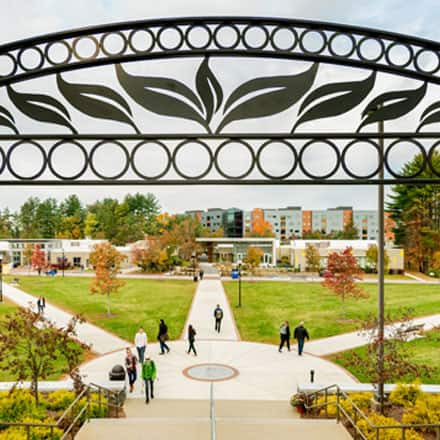 December 01, 2021
HCL Technologies will fund SNHU degrees in STEM to participants of its Apprenticeship Program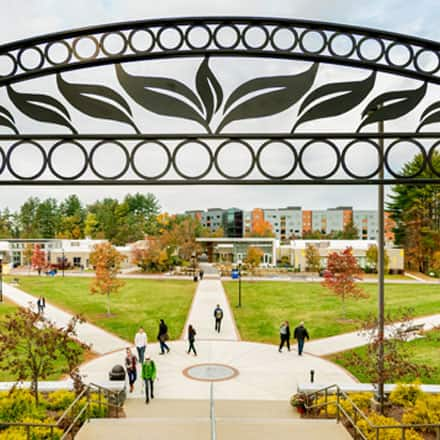 September 13, 2021
Southern New Hampshire University (SNHU) was recognized today as a top university by two national publications. SNHU was named "A Great College to Work For" for the 14th year in a row as part of the Great Colleges program, one of the largest and most respected workplace-recognition programs in the country.