Who We Are
The Office of Diversity & Inclusion (ODI) sets the strategic vision for diversity, equality and inclusion work at SNHU. Because we believe all SNHU learners, alumni, faculty and staff are valuable – not in spite of our differences, but because of them.
Our goals
To nurture a culture free of prejudice and discrimination.
To champion human rights and social justice.
To attract, engage and retain richly diverse learners and employees.
Our actions
Listen, learn and act – it's that simple. Through trainings, workshops and inclusive events for students, alumni, faculty and staff, we offer a platform for all members of the community to be seen, heard and make a difference.
Expand access – so anyone, from anywhere, can achieve their goals. By providing military support, scholarships for DREAMers, community partnerships, initiatives built for opportunity youth and more, we're creating a world where everyone has an opportunity to succeed.
Create and support an executive leadership team and staff that reflect our diverse learner population – so together, we can build thoughtful policies and practices to create a culture of belonging for all.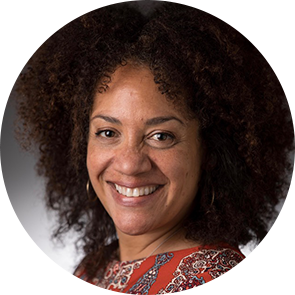 Jada Hebra
Senior Vice President & Chief Diversity and Inclusion Officer
"Diversity and inclusion matter because people perform and feel better when they are seen and valued for who they are."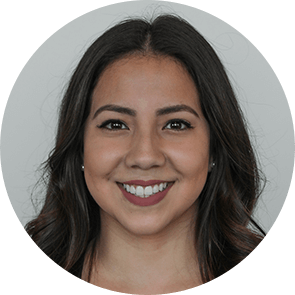 Maria Aguirre
Project Coordinator
"Creating an inclusive environment and advocating for underrepresented populations is important not only for SNHU, but for entire communities to reach true optimal potential"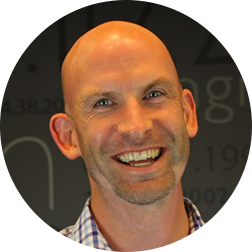 Jarrod Campbell
Assistant Vice President for Strategy and Outreach
"Everyone deserves an equal opportunity to better themselves and their families."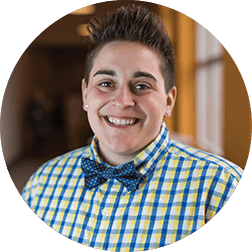 Helena Iaquinta
Director of Equity and Inclusion for Learner Success
"Together, we can make SNHU a place where all members of our community know they are accepted."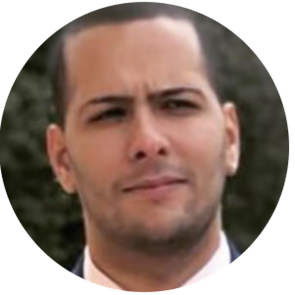 Naoufal Jilal
Research Assistant
"Diversity brings together people of various backgrounds with different life experiences, which can generate ideas or perspectives that others may not have ever considered or been aware of. Socially, diversity helps individuals interact with different cultures, traditions, and practices that are unlike their own making them gain a more worldly view."
Jasmine Liu
Administrative Manager
"If we do not embrace diversity in people and places, we cannot embrace diversity in ideas and innovations."
Selected as Diversity Jobs Top Employer 2020
At SNHU, we know that representation matters. That's why we've partnered with DiversityJobs.com to find the best and brightest diverse talent out there. From student-facing advisors and faculty to the teams behind the scenes, we look for unique perspectives that can help us transform the lives of all learners - no matter who they are or where they want to go.