Our community doesn't look past our differences, we embrace them. Because they make us stronger. Together, we've built a diverse, inclusive community where everyone is seen—and everyone belongs. Learn more about our commitment to diversity and inclusion and see what important stories we're highlighting currently.
Where Do You Belong? We Believe It's at SNHU.
You belong at SNHU. No matter your background, your personal hardships, your financial hardships, your race or sexual orientation, or your disability. You're welcome here. Your dreams and goals are welcome here. You are resilient. You are optimistic. You. Are. SNHU.
How to Become a Better Leader
For Matt Seawright, the decision to go back to school took him down a path he'd only ever dreamed of.
"Being laid off and not being able to provide for myself financially – a lot of different things just started spinning out of control for me," he said. "I was sitting there one night and the SNHU commercial came on. And I said, 'Why not? Let's give it a shot.'"
Flexibility is Key for Latisha; Mom and Online Student
As a mother of four who works and makes dinner each night, Latisha Aguilar is proof that a bachelor's degree can be completed – no matter what you may think stands in your way.
Happening Now: Celebrating Black History Month
Black History Month honors the history, culture and contributions of the African American community. Originally established as a week-long celebration by Dr. Carter G. Woodson, founder of the Association for the Study of African American Life & History (ASALH), Black History Month has evolved to become a powerful symbol of the ongoing pursuit of racial justice and equality. Each year also highlights a theme which, according to ASALH, aims to "bring to the public's attention important developments that merit emphasis." The 2022 theme, Black Health & Wellness, was selected from a desire to "do more to move forward holistically for the betterment of ourselves, our bodies, our relationships, our communities and our planet."
At SNHU, we're proud to support and celebrate our Black students, alumni, faculty, and staff as part of our mission to support our people, and transform their lives though the power of education. This month, we're sharing their stories and accomplishments, and celebrating the lived experiences of Black individuals in the SNHU community.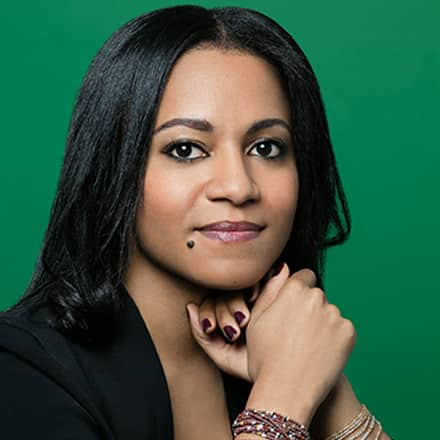 Nadia Owusu '17MFA is on a roll this year. Not only did she publish her first chapbook, "So Devilish a Fire," but Simon & Schuster bought her memoir, "Aftershocks." To top it all off, she received a Whiting Award for the memoir, which is set to publish in 2020.
Ashley Franklin, an English instructor at SNHU, hopes her children's book will help support underrepresented children as they follow their dreams.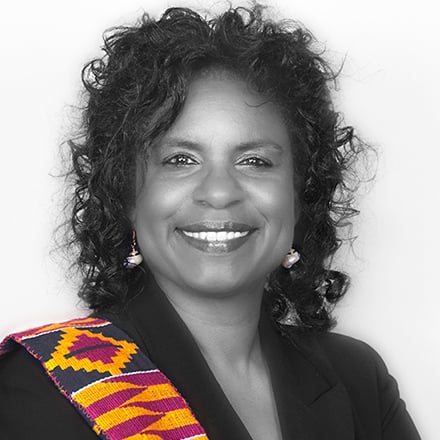 An expert on the history and culture of the African diaspora and former Fulbright Scholar, Dr. Paula Royster teaches interdisciplinary studies at Southern New Hampshire University. She shared her thoughts on teaching, education and more as part of SNHU's Faculty Spotlight Series.
Selected as Diversity Jobs Top Employer 2020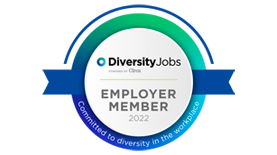 At SNHU, we know that representation matters. That's why we've partnered with DiversityJobs.com to find the best and brightest diverse talent out there. From student-facing advisors and faculty to the teams behind the scenes, we look for unique perspectives that can help us transform the lives of all learners - no matter who they are or where they want to go.