At Southern New Hampshire University, you'll get a high-quality, affordable education along with unparalleled support, whether you're pursuing your education in a traditional campus setting or working toward a game-changing online degree. From the moment you enroll, the entire SNHU community — from academic and career advisors to faculty to our network of successful alumni — will be there to help you achieve your goals, day one to graduation and beyond.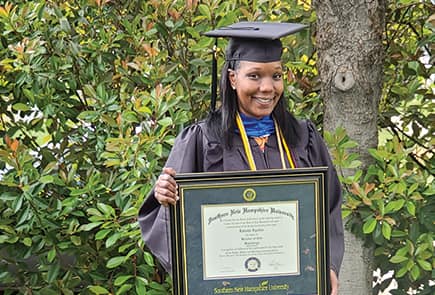 Curious about what it's like to be an online student? Learn about our supportive SNHU online community.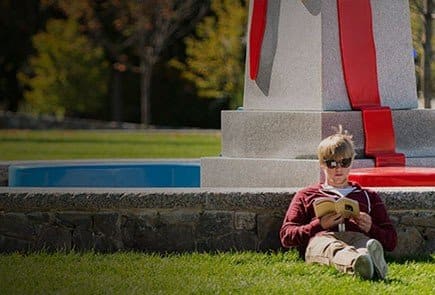 SNHU has great academic programs, a continuing dedication to career development and countless opportunities to get involved in sports, internships, student organizations and more. We've got new, comfortable residence halls, state-of-the-art academic buildings and plenty of space to live, play and learn.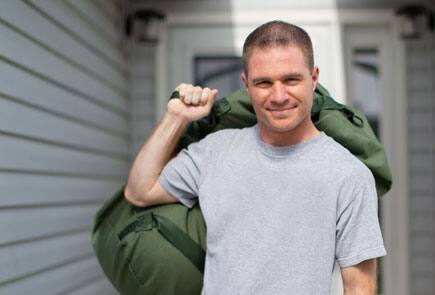 You serve your country. We're here to serve you. It's as simple as that. Whatever military life brings, we're there for you with flexible programs, tuition support and an army of academic and career advisors with military backgrounds who are totally dedicated to your needs.
SNHU welcomes international students from around the globe. Learn more about applying to and studying on campus at SNHU as an international student.