A Force for Social Good
SNHU is always engaged in new and exciting initiatives that do good in our communities. Read the latest stories about our community involvement and meet the people who are committed to social change through the power of education. And don't forget to check back often for information about what's new with SNHU in the communities we serve.

10,000+ Volunteer Hours
Completed by staff, students and alumni across the globe in 2019

90+ Organizations Supported
Ranging from NH to Tucson to Eastern Africa

500,000 Tons of Food Waste Diverted
Plus sustainable facilities and initiatives built to keep our community green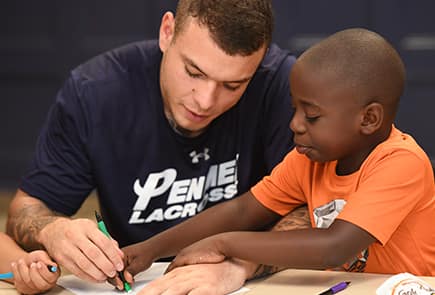 SNHU Center for New Americans
SNHU opened and operates the Center for New Americans at the YWCA of NH. The Center serves over 120 new American youth weekly through youth programming, campus and community events. In addition, the Center houses ESOL programming, competency-based higher education and community dinners.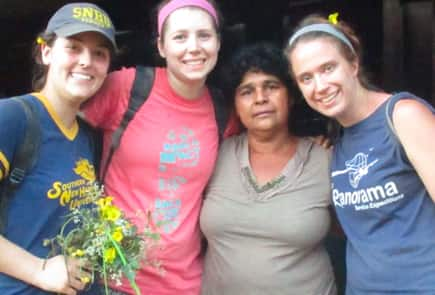 The Chandler Center
The Chandler Center on campus facilitated over 13,000 hours of community service and serving learning, resulting in over $300k of economic impact. Almost 1,000 of SNHU's campus-based students were engaged last year with the Chandler Center.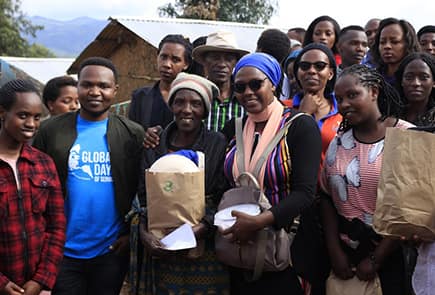 SNHU in the Community
As of May 2019, SNHU employees have completed 11,000 hours of volunteerism through the company's Volunteer Time Off (VTO) policy. In 2019 during the University's Global Days of Service Initiative, SNHU students/staff/alumni hosted 180 service projects supported by 1,500+ volunteers for a total of 7,800+ service hours around the globe.