Southern New Hampshire University's Community Partners program aims to expand college access, drive degree completion rates and build workforce relevant skills among learners for whom college is not a guarantee.
By cultivating transformational partnerships with community-based organizations, we seek to create the necessary conditions to allow underserved learner populations to unlock their potential and achieve success in both education and the workforce.
Partnership Highlights

Low Cost
Associate and bachelor's degrees – and exclusive partnership rates
Flexible
Project-based coursework online that can be finished at your pace
High Impact
Personal coaching and customized support to empower learner success
What is Competency-Based Education (CBE)?
With CBE, learners get something a little bit different from a typical classroom experience. Instead of classes, lectures or exams, CBE students earn their degree by demonstrating skills in key business areas.
The skills gained are called competencies. Learners demonstrate "mastery" of these competencies by completing projects. Once they gain 60 competencies, they earn a degree.
The time it takes to graduate depends on how long it takes to complete the required projects in the degree program. Learners have the option to complete the minimum number of competencies, or as many as they can within a 16-week term – helping them save time and money.
Learners also have 24/7 access to online resources, so they can complete their work whenever it's most convenient. New terms begin every eight weeks, making it easier to fit an education into any schedule.
Our CBE programs at SNHU include:
What Are Community Partnerships at SNHU?
At SNHU, we're committed to providing affordable, high-quality education for all. And with Community Partnerships, we're taking that commitment a step further. Watch the video to learn more.
What Students Are Saying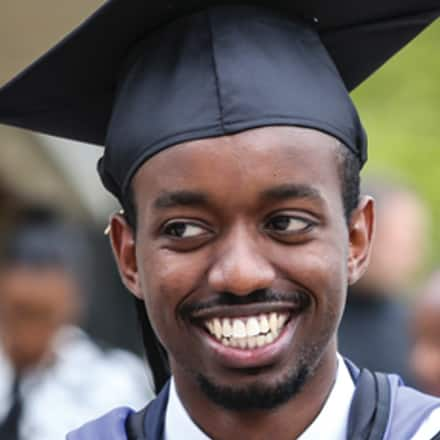 "I was able to actually pace myself and say, 'Today I'm going to work on this project at this time.' No one else is in charge of my schedule."
Fred Mutsinzi
Duet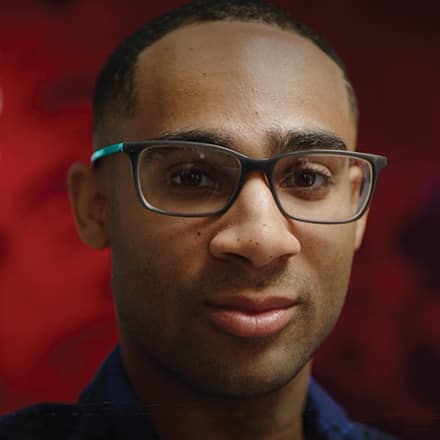 "I chose the hybrid model because it supports me as an individual. You get more personal focus and the staff is there to help you with the projects."
Ricky Washington
College Together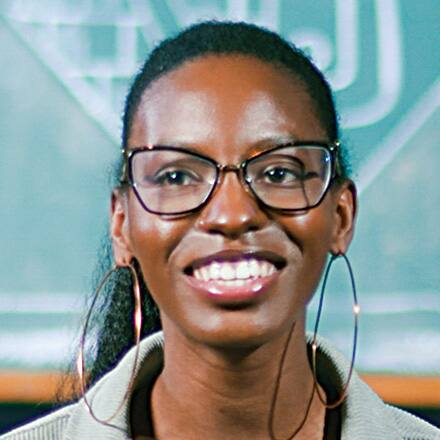 "It's important to set an example of me getting a degree because I'm a first generation college student and I want my nieces and nephews to know they can succeed."
Khafeeon Love
Gateway U
How Partnerships Work
Together, we can create equitable access to education for all – but what does that look like? Here's a quick overview of our respective roles in supporting learners.
✓ Accredited undergraduate degrees
✓ Recruitment, application and enrollment support
✓ Administration of financial aid
✓ Academic and personal coaching from application to degree
✓ Curriculum platform & resources
✓ Access to study spaces and technology
✓ Assessment of student work
✓ Sense of community and belonging
✓ Strategic, programmatic, and operational support
✓ Logistical and social support
✓ A powerful network of community partners
Community Partners
Our partnerships extend far beyond our Manchester, NH campus. We're working with like-minded organizations coast to coast to expand opportunity and unlock potential.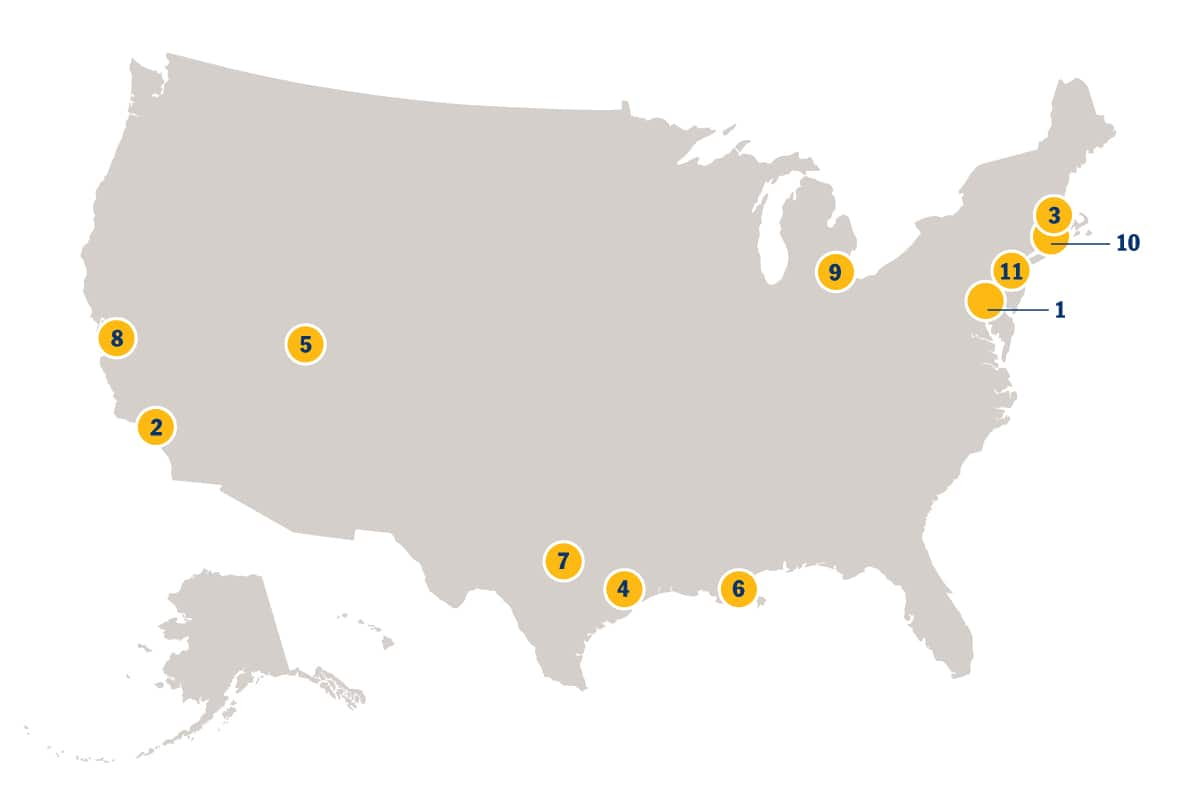 Interested in becoming a community partner? Reach out, and we'll tell you how we can work together to help your community succeed.
Want to find out how we can help you access an affordable education that fits your life? Reach out today to find out what pathways are available to you.