New Book Partnerships to Save Students Millions
SNHU's commitment to making education affordable is resulting in a new deal with textbook and e-book vendors.
The university expects the new agreements will result in a minimum savings of $2.5 million for online and on campus students, with students beginning to see savings in March of this year, according to Amelia Manning, Associate Vice President of Advising and Student Support.
New agreements with SNHU's textbook vendors MBS Direct and Barnes & Noble help reduce textbook costs for students. The university purposely sought vendors that would provide more affordable options for students, including an increase in digital offerings and options for buying used or renting textbooks. Digital options will go from being available for 25% of courses to 70% of courses. Ground shipping is free, and discounts are available for 2nd-day and next-day air.
"We were looking for partners to help us reduce costs, include more digital options and deliver the excellence in customer service that we expect for our students," Manning said.
More affordable textbook options can translate into higher rates of student success, as more students will have the resources they need for their classes on day one, Manning said.
The university is seeking to provide even more discounts for students by working directly with publishers, Manning added.
In addition, the university discontinued its participation in a common practice in higher education - colleges and universities receiving a commission on book sales.
"As a nonprofit university, our mission is to make education accessible and affordable," Manning said. "This is a great example of us living that mission."
Explore more content like this article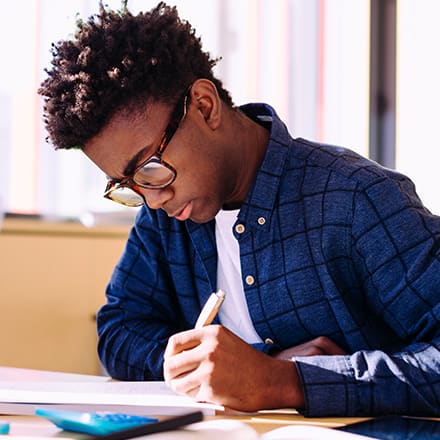 Types of Associate Degrees
June 14, 2019
If you're looking to start a new career path or advance your current career, understanding the types of associate degrees available is an important first step. Earning an associate degree can give you the foundation you need for a rewarding career and help you pursue advanced degrees.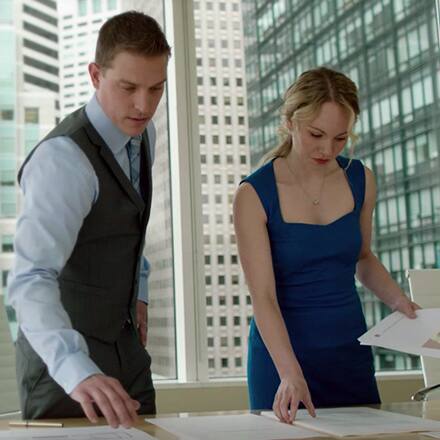 What is a Master's Degree?
April 29, 2019
A master's degree, or graduate degree, is typically a 2-year academic program that allows you to specialize in a subject area. An MA, MS, and MBA are common types of master's degrees.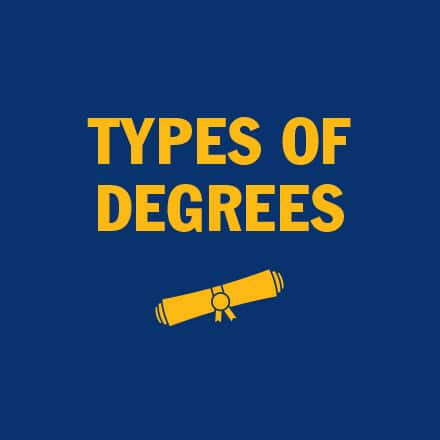 College Degree Levels In Order
April 10, 2019
With so many college degree levels available, it can be hard to know which degree is right for you and your career goals. Explore college degrees in order from lowest to highest to see how your educational path could progress.