SNHU and Operation Homefront Honor Military Spouses
Southern New Hampshire University, in partnership with Operation Homefront, honored over 150 military spouses during a homefront celebration at the Hotel Murano in Tacoma, WA, in mid-March. One of five SNHU-sponsored gala events for military spouses and their families, the evening also featured the awarding of a $5,000 SNHU scholarship to an attending military spouse.
Keynote speaker Colonel H. Charles Hodges, Jr., joint base commander of Joint Base Lewis-McChord, spoke on the unique challenges of being a military spouse.
"Don't thank me for my service," said Col. Hodges. "Thank me for my duty. You should thank those behind me - the spouses, the children - because they're the ones who are serving."
The evening concluded with the presentation of a $5,000 SNHU scholarship to military spouse Hailey Lorati. Additionally, with the help of her husband, Alex, representatives from SNHU and Operation Homefront surprised Lorati at her home the morning of the event, treating her to an all-day VIP experience.
"I want to extend a special thank you to the United States Army, for providing my family the life we have," said Lorati. "In addition, I want to thank my husband. He means the world to me and I wouldn't be where I am in my life without him by my side. Lastly, I want to share my extreme appreciation towards Southern New Hampshire University and Operation Homefront staff. They all put in an extensive amount of behind-the-scene work to ensure my day was extremely special. I am so thankful to have had the opportunity to spend the day with them."
Ranked among the top 20% of military-friendly schools nationwide, SNHU offers discounts of up to 30% for active-duty servicemembers and their spouses, as well as a generous transfer policy and consideration for military training and experience. SNHU further demonstrates its commitment to its military servicemembers and their families by providing dedicated academic and career advisors with personal military experience to support military students' success every step of the way in their academic journeys and beyond.
About Operation Homefront.
Operation Homefront is a 501(c) 3 nonprofit organization that provides emergency financial and other assistance to military spouses and families, including the families of E1-E6 active-duty service members and all wounded warriors. The organization supplies food assistance, auto and home repair, vision care, travel and transportation, moving assistance, essential home items and financial assistance. For more information, please visit www.operationhomefront.net
Explore more content like this article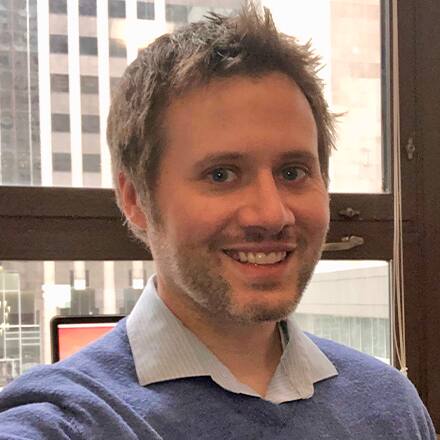 Clinical Mental Health Instructor Dr. Matt Glowiak: A Faculty Q&A
March 20, 2020
When Dr. Matt Glowiak first embarked on his counseling career, he never expected his experiences to be so diverse. We asked the clinical mental health counseling instructor to share his thoughts on teaching, the importance of education and more as part of our Faculty Spotlight series.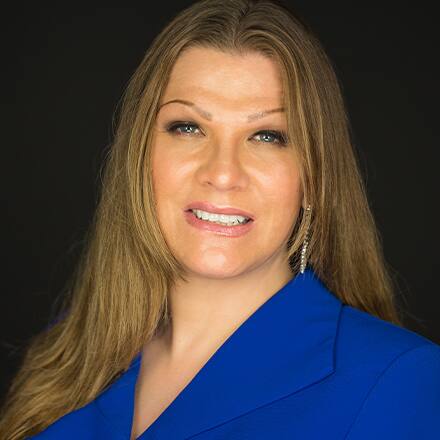 5 Tips to Stay Sane and Compassionate During the Age of Coronavirus
March 19, 2020
The COVID-19 scare is drastically reshaping how we live and engage each other. Even as we pass through this period of uncertainty, here are 5 things that each of us can do to take care of our own mental health while being mindful of and compassionate toward the mental health needs of others.