8 Reasons to Love the SNHU Online Bookstore
At Southern New Hampshire University, we're working hard to make education more affordable and accessible. That's why we've spent the last year building a better online bookstore, with lower prices and a better customer experience.
In that time, we've decreased the cost of course materials, increased our selection of e-books and added free shipping for all domestic orders. In the process, we've saved students over $2 million, largely as a result of renegotiating prices with publishers and foregoing commissions.
Here are eight reasons why there's never been a better time to shop the SNHU Online Bookstore:
We take zero commission from book sales. You profit through lower prices on your learning materials.
Our textbooks cost 60% less than the national average.
Digital content is available for up to 70% of courses and costs up to 50% less than print versions. Digital materials also ensure you're ready to learn on day one of your course, regardless of when you order your materials.
We work to expand your options for purchase every day. New, used, rental, print, or digital - you choose.
Free Ground Shipping on all domestic orders.
We buy books back. And we tell you how much money you'll get before you order them.
Need help? We're here for you round-the-clock.
Learning Resources work for you. You get everything you need to be successful - study guides, textbooks, video and more - all in one place.
Explore more content like this article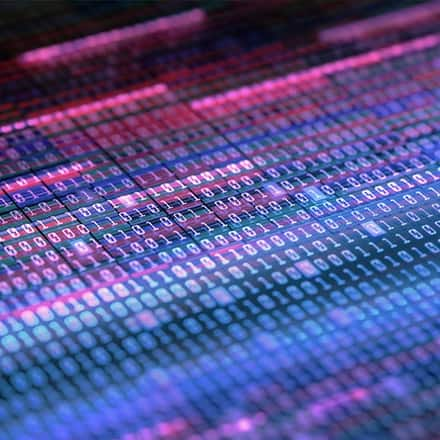 Data Analytics Instructor Paulitia Sheldon: A Faculty Q&A
October 02, 2019
Data analytics instructor Paulitia Sheldon has been teaching Southern New Hampshire University's online students since 2014. This year she was named a recipient of SNHU's 2019 Distinguished Online Teaching award.