SNHU and Celtics unveil technology lab at Arlington Middle School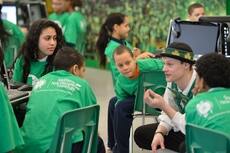 The Boston Celtics and Southern New Hampshire University recently unveiled a new, state-of-the-art technology lab at Arlington Middle School in Lawrence, MA. The lab was built through a unique partnership between the 17-time World Champion Boston Celtics and SNHU, which began in early 2014 and includes a commitment to creating two technology labs each year in economically challenged school districts in MA and NH. SNHU is the official education partner of the Boston Celtics.
Boston Celtics forward Jae Crowder joined students at Arlington Middle School for the lab's big reveal. The students were thrilled with what they saw: 31 new, all-in-one desktop computers and a 70-inch TV, along with a complete room renovation, new furniture and fun Celtics and SNHU-inspired wall graphics. Middle school students and teachers will have access to the educational center during and after school each day.
Students enjoyed an online scavenger hunt, learning about the Celtics, Jae Crowder, SNHU and their home city of Lawrence through the computer-based activity in the new technology lab. A school-wide pep rally engaged the entire staff and student body in celebration of their new center.
As the official education partner of the Boston Celtics, SNHU provides special integration of Celtics staff into its curriculum, renovates two technology labs per season and offers a Champions of Opportunity Scholarship Program for Boys and Girls Club members. SNHU students can learn from Celtics executives through on campus appearances, webinars and seminars at the Boston Celtics Front Office, TD Garden or at the Celtics Practice Facility. Additional education opportunities are available through two Celtics internships for SNHU students each year. Discounted tuition is offered to Boston Celtics staff, Celtics players and their families.
Learn more about the Boston Celtics-SNHU partnership, or visit us on Facebook.
Explore more content like this article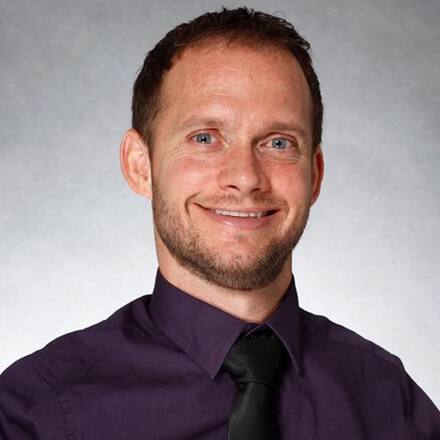 Clinical Mental Health Instructor Dr. Damion Cummins: A Faculty Q&A
December 06, 2019
Dr. Damion Cummins found his passion for counseling during his recovery from a life-altering sports injury. Now he teaches students in Southern New Hampshire University's master's in clinical mental health counseling so they can begin careers counseling others.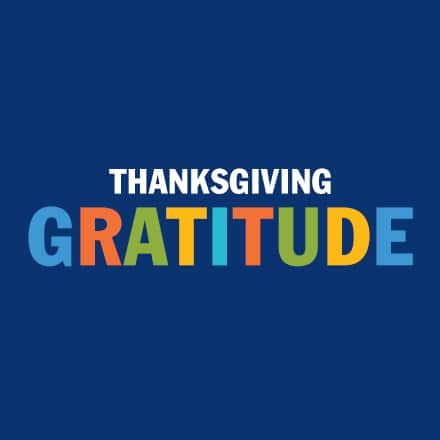 Dear Past Me: Thanksgiving Gratitude to My Past Self
November 27, 2019
The core of Thanksgiving is gratitude - to our loved ones, to ourselves, to the beauty of life and new experiences. SNHU faculty and staff were asked this question: If you had a chance to thank your younger self for something you did, what would it be and why? Here's what some had to say.