Boston Celtics and Southern New Hampshire University Unveil State-of-the-Art Technology Lab
Boston Celtics forward Kelly Olynyk, former player Leon Powe and mascot "Lucky" the Leprechaun helped to unveil a new state-of-the-art technology lab at the Hillside Middle School in Manchester, NH.
The Celtics and SNHU purchased 30 new, 13-inch Chromebook computers and a 60-inch TV for the lab, as well as a Chromecast streaming player. Additionally, the Celtics and SNHU completely renovated the room, purchased new furniture and installed wall graphics.
During the event, students used their new computers to complete an online scavenger hunt, where they researched facts about the Boston Celtics, SNHU, Kelly Olynyk and SNHU. Afterwards, the school received a school-wide pep rally featuring guest speakers, a dunk show and question and answer session.
"I am excited to be here with SNHU to unveil a new technology lab for the students," said Celtics forward Olynyk. "It means a lot to me to give back to the community and it is important to me to do so anyway I can."
The lab is now available for the Hillside Middle School students and its teachers during and after school as an educational center.
Explore more content like this article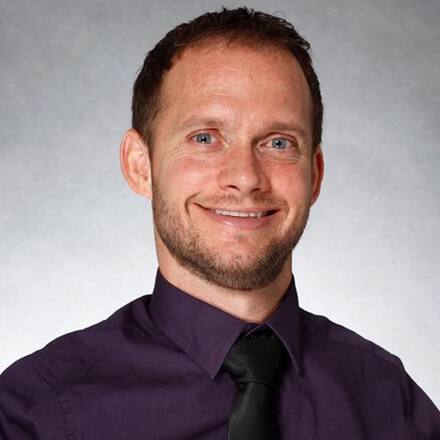 Clinical Mental Health Instructor Dr. Damion Cummins: A Faculty Q&A
December 06, 2019
Dr. Damion Cummins found his passion for counseling during his recovery from a life-altering sports injury. Now he teaches students in Southern New Hampshire University's master's in clinical mental health counseling so they can begin careers counseling others.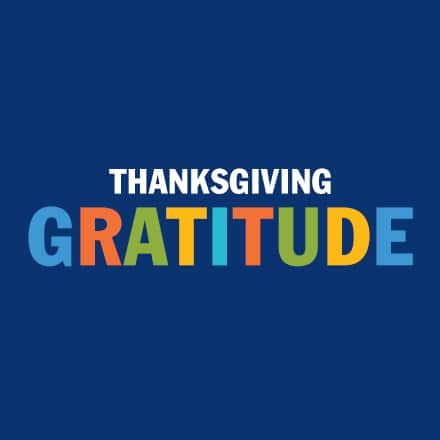 Dear Past Me: Thanksgiving Gratitude to My Past Self
November 27, 2019
The core of Thanksgiving is gratitude - to our loved ones, to ourselves, to the beauty of life and new experiences. SNHU faculty and staff were asked this question: If you had a chance to thank your younger self for something you did, what would it be and why? Here's what some had to say.