Boston Celtics and Southern New Hampshire University Unveil State-of-the-Art Technology Lab
Boston Celtics forward Kelly Olynyk, former player Leon Powe and mascot "Lucky" the Leprechaun helped to unveil a new state-of-the-art technology lab at the Hillside Middle School in Manchester, NH.
The Celtics and SNHU purchased 30 new, 13-inch Chromebook computers and a 60-inch TV for the lab, as well as a Chromecast streaming player. Additionally, the Celtics and SNHU completely renovated the room, purchased new furniture and installed wall graphics.
During the event, students used their new computers to complete an online scavenger hunt, where they researched facts about the Boston Celtics, SNHU, Kelly Olynyk and SNHU. Afterwards, the school received a school-wide pep rally featuring guest speakers, a dunk show and question and answer session.
"I am excited to be here with SNHU to unveil a new technology lab for the students," said Celtics forward Olynyk. "It means a lot to me to give back to the community and it is important to me to do so anyway I can."
The lab is now available for the Hillside Middle School students and its teachers during and after school as an educational center.
Explore more content like this article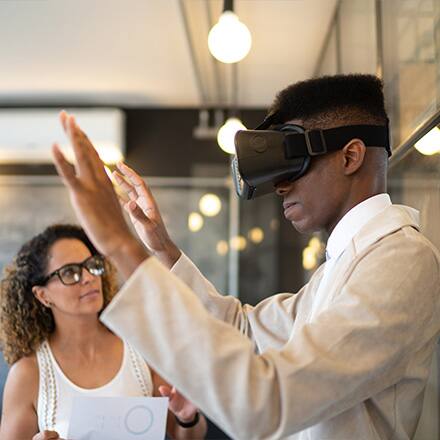 Virtual Reality in Education
September 04, 2020
By applying virtual reality technology to a wide range of training and educational purposes, institutions of higher learning are able to continuously improve, excite and innovate with new discoveries and modes of engaging learners.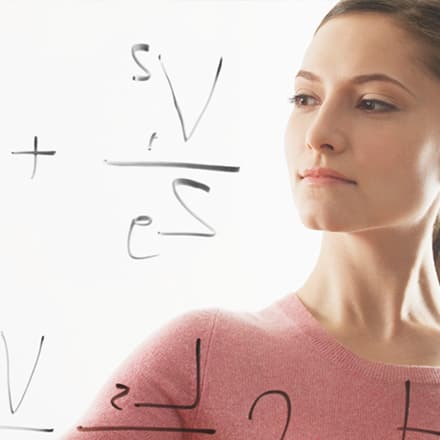 What Is a Degree in Math and Why Is It Important?
August 07, 2020
Whether you like mathematics or are even very good at it, math is around us all the time. When you earn your degree in math, you'll develop an advanced ability in mathematical methods, reasoning and problem-solving.