Boston Celtics and Southern New Hampshire University Unveil State-of-the-Art Technology Lab
Boston Celtics forward Kelly Olynyk, former player Leon Powe and mascot "Lucky" the Leprechaun helped to unveil a new state-of-the-art technology lab at the Hillside Middle School in Manchester, NH.
The Celtics and SNHU purchased 30 new, 13-inch Chromebook computers and a 60-inch TV for the lab, as well as a Chromecast streaming player. Additionally, the Celtics and SNHU completely renovated the room, purchased new furniture and installed wall graphics.
During the event, students used their new computers to complete an online scavenger hunt, where they researched facts about the Boston Celtics, SNHU, Kelly Olynyk and SNHU. Afterwards, the school received a school-wide pep rally featuring guest speakers, a dunk show and question and answer session.
"I am excited to be here with SNHU to unveil a new technology lab for the students," said Celtics forward Olynyk. "It means a lot to me to give back to the community and it is important to me to do so anyway I can."
The lab is now available for the Hillside Middle School students and its teachers during and after school as an educational center.
Explore more content like this article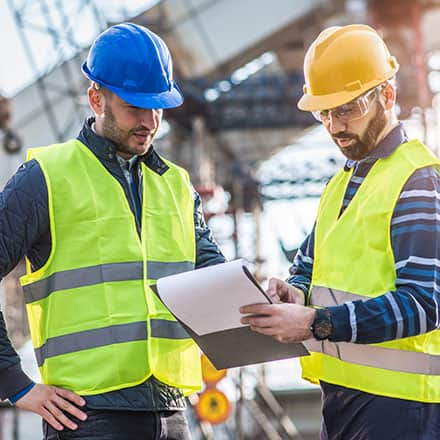 June 22, 2021
There are dozens and dozens of types of engineering. Because when it comes down to the basics, engineering is about using specialized bases of knowledge to solve a problem.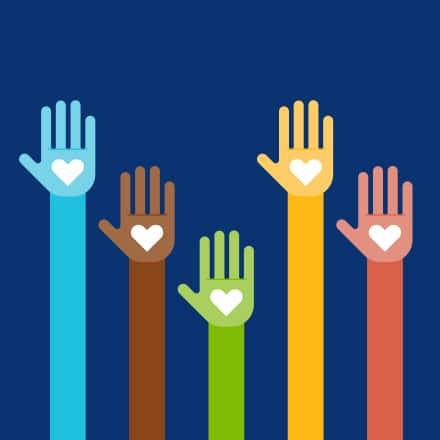 June 21, 2021
SNHU's 2021 Global Days of Service brought attention to a different societal issue each month: hunger, shelter, environmental justice and the pandemic's essential workers. Throughout the four-month-long event, Penmen from across the world shared their stories of service, community and strength.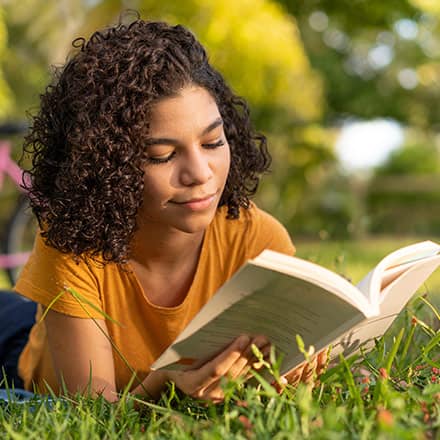 June 18, 2021
If you are searching for book suggestions, look no further: The annual summer reading recommendations have arrived. This year's list features more than 35 selections that span several genres suggested by some of SNHU's academic leaders.