Boston Celtics and Southern New Hampshire University Unveil State-of-the-Art Technology Lab
Boston Celtics forward Kelly Olynyk, former player Leon Powe and mascot "Lucky" the Leprechaun helped to unveil a new state-of-the-art technology lab at the Hillside Middle School in Manchester, NH.
The Celtics and SNHU purchased 30 new, 13-inch Chromebook computers and a 60-inch TV for the lab, as well as a Chromecast streaming player. Additionally, the Celtics and SNHU completely renovated the room, purchased new furniture and installed wall graphics.
During the event, students used their new computers to complete an online scavenger hunt, where they researched facts about the Boston Celtics, SNHU, Kelly Olynyk and SNHU. Afterwards, the school received a school-wide pep rally featuring guest speakers, a dunk show and question and answer session.
"I am excited to be here with SNHU to unveil a new technology lab for the students," said Celtics forward Olynyk. "It means a lot to me to give back to the community and it is important to me to do so anyway I can."
The lab is now available for the Hillside Middle School students and its teachers during and after school as an educational center.
Explore more content like this article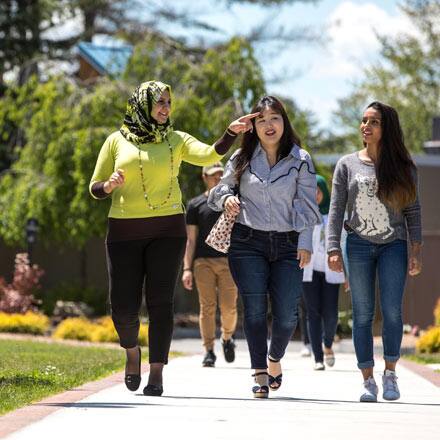 SNHU's Inclusive Innovation Grants in Action
October 14, 2019
In early 2019, Southern New Hampshire University's Office of Diversity and Inclusion (ODI) announced the first recipients of its Inclusive Innovation Grants and have since awarded another 11 recipients in round two of grant funding.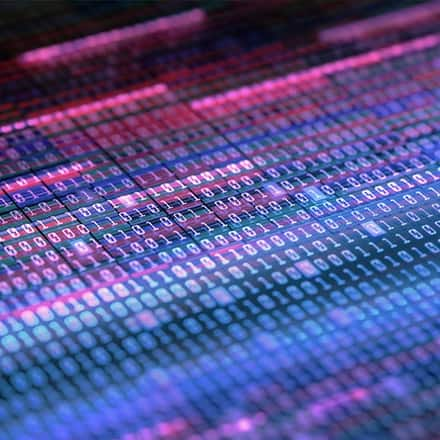 Data Analytics Instructor Paulitia Sheldon: A Faculty Q&A
October 02, 2019
Data analytics instructor Paulitia Sheldon has been teaching Southern New Hampshire University's online students since 2014. This year she was named a recipient of SNHU's 2019 Distinguished Online Teaching award.