New Hampshire Nurses' Association and SNHU Help Student Nurses Create Their Futures
Southern New Hampshire University hosted the annual New Hampshire Nurses Association Student Conference on Wednesday, March 4th. New Hampshire Gov. Maggie Hassan addressed nursing students from around the state, touching on the event's theme of "Creating Your Futures." The event also attracted influential leaders in the nursing field to inspire graduating RN, BSN and MSN students. The conference is designed to help new nurses navigate the evolving healthcare field with confidence, build critical skills required in the field and network with nursing peers and field experts.
Explore more content like this article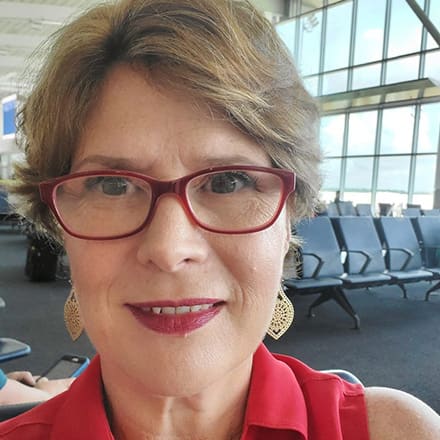 Nursing Faculty Dr. Barbara Brophy: Faculty Q&A
April 03, 2020
Dr. Barbara Brophy has spent close to three decades as a nurse and now teaches future generations of nurses in Southern New Hampshire University graduate nursing programs. Recently she shared her thoughts on teaching, the importance of education and more.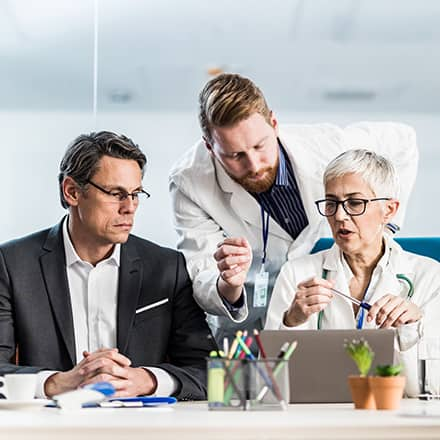 What is an MPH Degree and What Can You Do With It?
March 30, 2020
A Master of Public Health (MPH) opens the door to myriad career paths that offer you the opportunity to have a significant impact on individuals and on entire communities – even on a global level, and on future generations.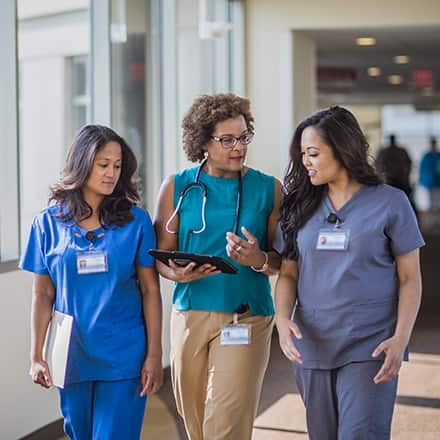 What are the Different Levels of Nursing Degrees?
February 26, 2020
While nursing has always been a respected career, many people don't know that there are actually several different levels of nursing degrees and many different specialties available.