New Hampshire Nurses' Association and SNHU Help Student Nurses Create Their Futures
Southern New Hampshire University hosted the annual New Hampshire Nurses Association Student Conference on Wednesday, March 4th. New Hampshire Gov. Maggie Hassan addressed nursing students from around the state, touching on the event's theme of "Creating Your Futures." The event also attracted influential leaders in the nursing field to inspire graduating RN, BSN and MSN students. The conference is designed to help new nurses navigate the evolving healthcare field with confidence, build critical skills required in the field and network with nursing peers and field experts.
Explore more content like this article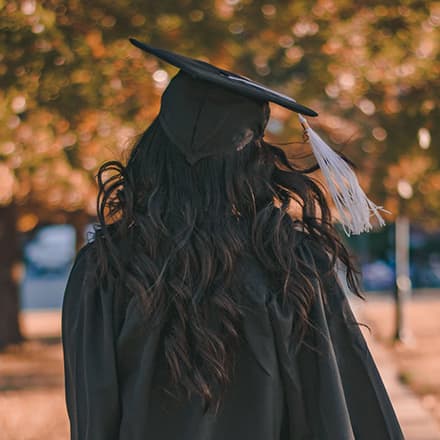 What is Post-Graduation Depression and How to Overcome it
January 14, 2020
Depression in young adults often occurs right after they complete university coursework, often due to pressure to get a job right away or sadness leaving their college peers and life behind, according to a medical journal Addictive Behaviors Reports.
Health Professions Clinical Faculty Darla Branda: A Faculty Q&A
December 13, 2019
After spending 4 years in the military, Darla Branda earned her degree and began working in health information management. She's since joined the faculty at SNHU, and we asked her to share her thoughts about teaching, the importance of education and more as part our Faculty Spotlight series.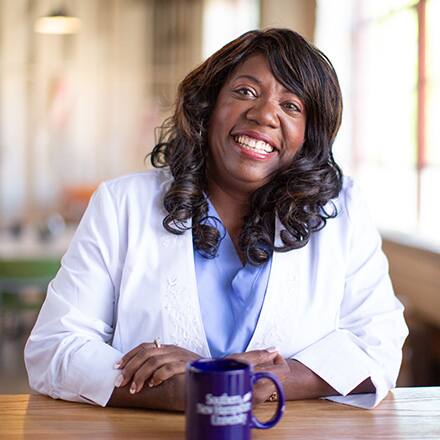 SNHU Nursing Programs Receive 10-Year CCNE Reaccreditation
November 21, 2019
SNHU online nursing programs recently received a 10-year reaccreditation from the Commission on Collegiate Nursing Education (CCNE), a professional accrediting agency that strives to promote the quality and integrity of baccalaureate and graduate nursing programs.