SNHU Partners with Boston Celtics on Computer Lab Donation
The Boston Celtics and Southern New Hampshire University helped make wishes come true today with the opening of a state-of-the-art technology lab at Cheshire Elementary School. Last year, students from Cheshire Elementary School in Cheshire, MA composed handwritten letters seeking funding for school improvement. Today, Boston Celtics former player Leon Powe and mascot "Lucky" the Leprechaun, as well as Gregg Mazzola from SNHU joined students to unveil a state-of-the art technology lab.
"Coming out here and being able to fulfill these children's wishes of a new computer lab gives me great pride," said Powe. "I loved seeing all the smiling faces today."
"Our ability to provide these students with increased access to technology as part of making education more accessible is at the core of Southern New Hampshire University's mission," said Mazzola, vice president, enrollment management and marketing, Southern New Hampshire University. "Watching these students immediately apply new technology to their schoolwork is particularly gratifying."
The Celtics and Southern New Hampshire University purchased various supplies for the new lab, including 30 Chromebooks, two TVs, desktop computers, digital cameras and additional accessories. The Celtics and SNHU completely renovated the room, purchased new furniture and hung wall graphics that included excerpts from the handwritten letters the team received.
The lab will be available for the Cheshire Elementary School students and its teachers during and after school as an educational center.
About The Boston Celtics
A charter member of the Basketball Association of America (which evolved into the National Basketball Association) since 1946, the Boston Celtics have won a record 17 NBA Championships, including eight (8) in a row from 1959-1966, winning their first title in 1957 and their most recent in 2008. The Celtics have long stood for equality, and respect, including hiring the first African American Coach and starting the first all black starting five. In addition, 35 former Celtics players, management or staff have been inducted into the Naismith Memorial Basketball Hall of Fame. In December 2002 the team returned to local ownership for the first time since 1963. For more information on the Celtics, log on to www.celtics.com.
Pamme Boutselis is a writer and content director in higher education. Follow her on Twitter @pammeb or connect on LinkedIn.
Explore more content like this article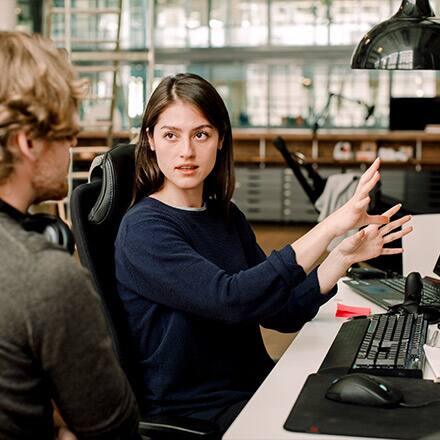 June 15, 2021
If you're interested in a career in computer and data science, learning Python will be key to your success. Discover why this general-purpose programming language is quickly becoming an in-demand skill for programmers, developers, data scientists and more.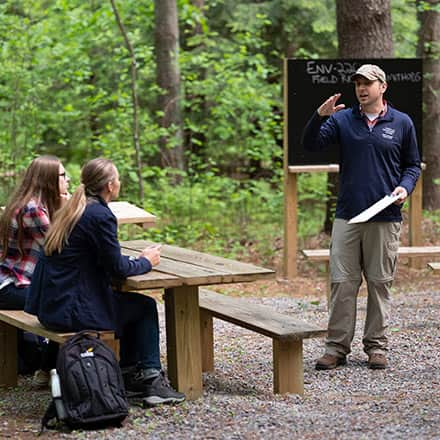 June 09, 2021
SNHU Arboretum, accredited by the ArbNet Arboretum Program and Morton Arboretum, is more than a learning space for campus courses. Students in the online environmental science program also tap into the 25-acre forested wetland, using the data generated there in their courses.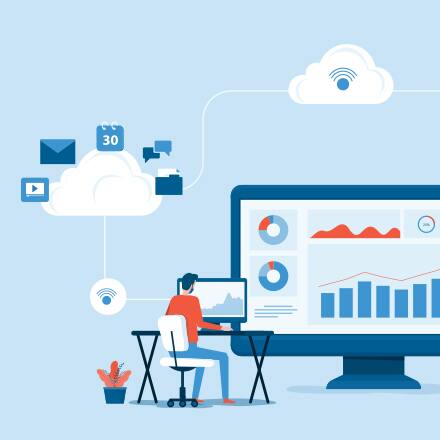 June 08, 2021
When you stream your favorite music or shop online with your favorite retailer, you're taking advantage of cloud computing. But what is cloud computing, really? Explore this fast-growing computer science field and how to get started with a cloud computing career.