Why is Education Important? A Q&A with Amy Stevens
We asked Amy Stevens, "Why is education important?" Stevens tells what fueled her own passion for learning and how her education benefits her now.
Why is education important to each of us as individuals and to society as a whole?
Education, or rather the ability to make knowledge out of what we experience, is at the heart of who we are as a species. Learning to read has taken us on adventures, communicated our history and traditions and posited challenges for future generations to grapple with. Learning math has given us roads and bridges, airplanes and complex economies. Combined, we can eradicate diseases, transition governments without fire power, and connect emotionally with neighbors down the street or half-way around the world.
What led you on the path to your own journey in education?
I was an above-average, well-behaved student when I got to college. I was a bit of a history buff and found myself in a course that focused on the women's suffrage movement. I walked out of that first class outraged – there was this entire history of women being active participants in their destiny, and none of it was covered in my history books. From that point onward, I became a bit obsessed about finding out what else wasn't covered.
I was especially drawn to stories of rebellion and can draw on those now when I see social movements gain traction. My education helped fill in the gaps, but it also helped me build my own conceptual framework from which to analyze everything from congressional debates to union strikes. I have brought that curiosity and need to make order out of chaos to my role at SNHU, where I try to take disparate ideas and scale them for our students.
What impact has your education had on your life?
I can't think of anything in my life that hasn't been touched by education. I am on my fourth career, three of which didn't exist when I graduated college. I can recreate myself because I have a strong foundation in critical thinking skills, I can write and do some basic math, I can learn what I don't know and gain wisdom from my mistakes.
Education continues to have an impact on my life, and hopefully I can continue to add value to the education SNHU students earn through my work in and out of the classroom.
Pamme Boutselis is a writer and content director in higher education. Follow her on Twitter @pammeb or connect on LinkedIn.
Explore more content like this article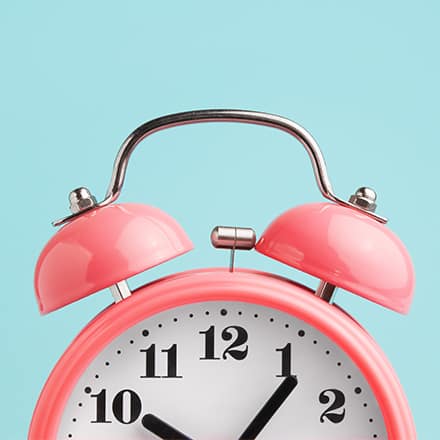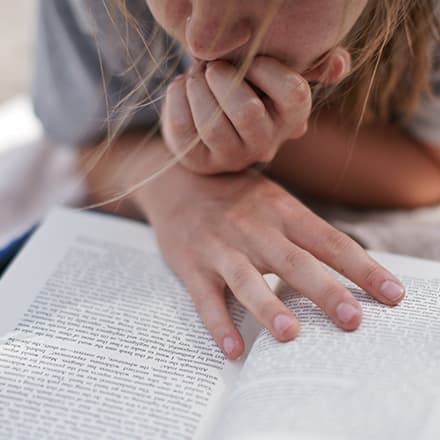 How to Be Successful in College
December 18, 2019
Wondering how to be successful in college? Southern New Hampshire University academic advisors shared their best college success tips, from mastering time management and study skills to building relationships with instructors and fostering determination.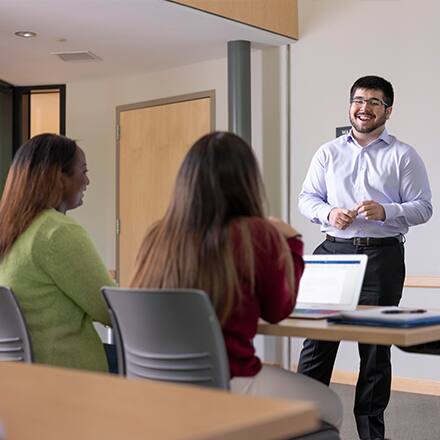 How to Get Research Experience as an Undergraduate
December 12, 2019
Following a research process, you can dive deep into an academic or career-related topic that interests you. Once you have a question in mind, you can begin your own research and make contributions to that particular field as an undergraduate.