More than Half of Americans Want Government to Improve Accessibility and Affordability of Higher Education
A new survey finds that more than 87% of U.S. voters ages 18-34 believe the government should play a role in higher education. The survey, commissioned by Southern New Hampshire University (SNHU) and conducted by The Nielson Company, found that three-quarters (78%) of all survey respondents also agreed about government's role in higher education. Accessibility and affordability ranked among the top concerns in higher education.
As the nation's first presidential primary nears, Americans are reflecting upon a number of issues and education remains top of mind. More than half of respondents think the government is not working to ensure access to higher education for average Americans.
"The results of this survey demonstrate the importance of higher education among today's voters," commented Dean Spiliotes, PhD, political science professor and Civic Scholar at Southern New Hampshire University. "With the New Hampshire primary approaching, candidates should continue to address their plans for making higher education attainable for all Americans."
Survey participants in the Northeast were more likely to indicate that government should play a role in higher education than those in the South and Mid-West. Likewise, parents of children under 18 in the household were slightly more inclined to agree. However, level of education and household income had little impact on the respondents' feelings toward higher education and government.
"We are not surprised to learn that the majority of Americans are looking for more accessible and affordable higher education," said Paul LeBlanc, president, Southern New Hampshire University. "At Southern New Hampshire University, it's our mission to make higher education a possibility for all Americans, and these findings reinforce that we're doing the right thing for our current and future students."
The poll surveyed 2,014 adults (18+ years old) across the United States from October 15 to October 19, 2015. The poll has a 2.2% margin of error.
Media Contacts:
Lauren Keane
Southern New Hampshire University
603.645.9789
L.Keane@snhu.edu
Kristin Lamas Patterson
Southern New Hampshire University
603.629.3570
K.patterson@snhu.edu
Explore more content like this article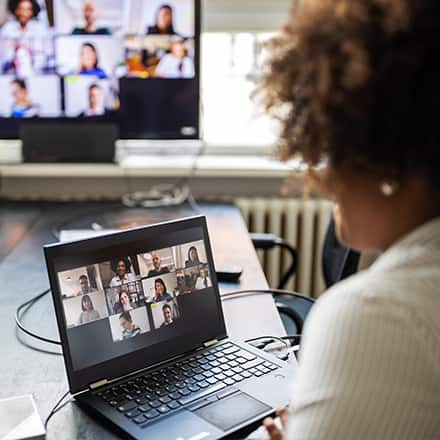 What is Blended Learning?
August 21, 2020
In today's educational landscape, instruction has many forms. But, like most fields, the field of education continuously evolves as we develop new technologies and new educational theories of practice to discern the most effective ways to help learners succeed.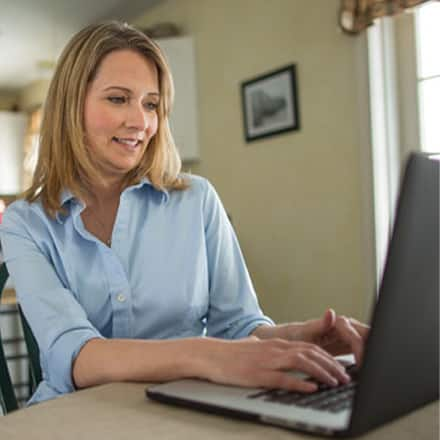 How Do Online Classes Work?
August 06, 2020
If you're considering going back to school to start or to finish a degree, you may be wondering how online college classes actually work.