SNHU Honors Military Spouses Through Operation Homefront Partnership
In 2015, Southern New Hampshire University (SNHU) had the privilege of partnering with Operation Homefront to sponsor five homefront celebrations across the United States – in Texas, California, North Carolina, Washington and Kentucky – to show our support for and appreciation of military spouses nationwide.
Five $5,000 scholarships were awarded to military spouses, one at each gala event, allowing the recipients to start or continue their education online with SNHU, regardless of where military life takes their families.
SNHU is proud to partner again with Operation Homefront (OH), a highly respected nonprofit whose mission is to build strong, stable and secure military families so they can thrive in the communities that they've worked so hard to protect. OH provides emergency aid, family support and housing for military families through short-term and critical assistance, offering long-term stability and recurring support programs to military families.
Through this ongoing partnership, SNHU will again sponsor 2016 homefront celebrations for military spouses – in San Diego, California; Norfolk, Virginia; Colorado Springs, Colorado; and Killeen, Texas. Scholarships for SNHU's online programs will be presented nationwide, allowing military spouses to succeed in fulfilling their academic and career goals.
As a longtime military-friendly school, SNHU offers dedicated support to its military-affiliated student population from former military or military-affiliated admission, academic, benefits and career advisors, who understand what military servicemembers and their families experience and the unique needs they have. SNHU is honored to serve those who sacrifice so much in serving our country.
Explore more content like this article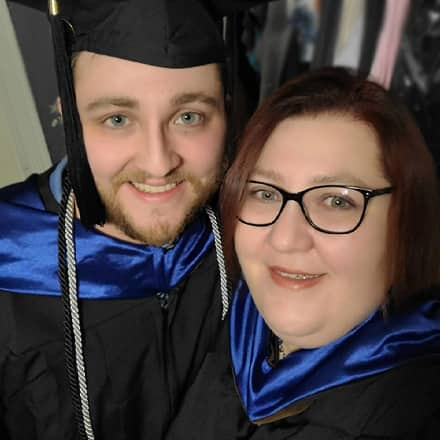 April 09, 2021
Tara and George Conrad – mother and son – began their degrees at the same time. Now they're celebrating their journey and accomplishments as graduates.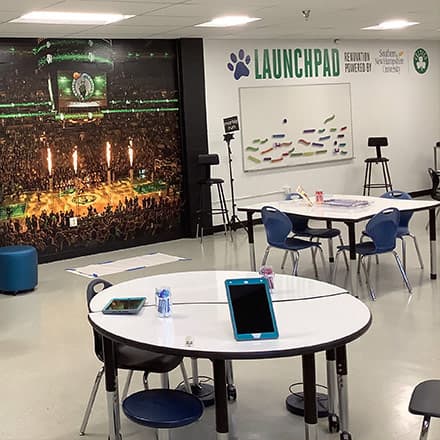 April 02, 2021
The Boston Celtics and Southern New Hampshire University recently unveiled their 14th tech lab, this time, the "Wildcat LaunchPad" at Webster Elementary School in Manchester, New Hampshire.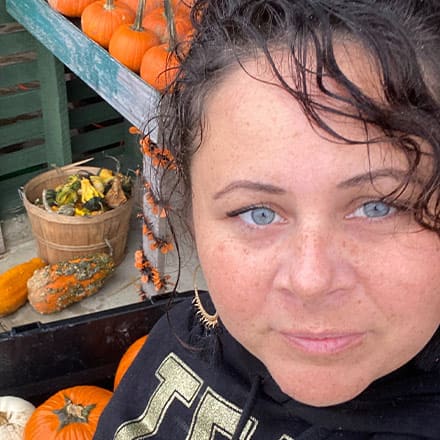 March 31, 2021
Helping people is what Codie Maile believes to be her purpose in life. As the 29th military spouse to receive a full-tuition scholarship to SNHU through the university's partnership with Operation Homefront, she is ready to finish her degree and follow her dreams.