SNHU Honors Military Spouses Through Operation Homefront Partnership
In 2015, Southern New Hampshire University (SNHU) had the privilege of partnering with Operation Homefront to sponsor five homefront celebrations across the United States – in Texas, California, North Carolina, Washington and Kentucky – to show our support for and appreciation of military spouses nationwide.
Five $5,000 scholarships were awarded to military spouses, one at each gala event, allowing the recipients to start or continue their education online with SNHU, regardless of where military life takes their families.
SNHU is proud to partner again with Operation Homefront (OH), a highly respected nonprofit whose mission is to build strong, stable and secure military families so they can thrive in the communities that they've worked so hard to protect. OH provides emergency aid, family support and housing for military families through short-term and critical assistance, offering long-term stability and recurring support programs to military families.
Through this ongoing partnership, SNHU will again sponsor 2016 homefront celebrations for military spouses – in San Diego, California; Norfolk, Virginia; Colorado Springs, Colorado; and Killeen, Texas. Scholarships for SNHU's online programs will be presented nationwide, allowing military spouses to succeed in fulfilling their academic and career goals.
As a longtime military-friendly school, SNHU offers dedicated support to its military-affiliated student population from former military or military-affiliated admission, academic, benefits and career advisors, who understand what military servicemembers and their families experience and the unique needs they have. SNHU is honored to serve those who sacrifice so much in serving our country.
Explore more content like this article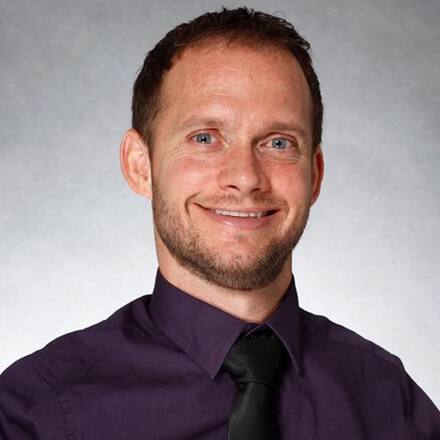 Clinical Mental Health Instructor Dr. Damion Cummins: A Faculty Q&A
December 06, 2019
Dr. Damion Cummins found his passion for counseling during his recovery from a life-altering sports injury. Now he teaches students in Southern New Hampshire University's master's in clinical mental health counseling so they can begin careers counseling others.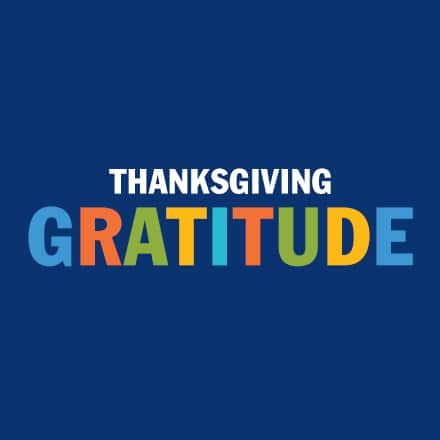 Dear Past Me: Thanksgiving Gratitude to My Past Self
November 27, 2019
The core of Thanksgiving is gratitude - to our loved ones, to ourselves, to the beauty of life and new experiences. SNHU faculty and staff were asked this question: If you had a chance to thank your younger self for something you did, what would it be and why? Here's what some had to say.
Global Citizens Circle Addresses Civility in Politics
November 25, 2019
Two political veterans visited Southern New Hampshire University to discuss the current state of political conversation in America and how having difficult conversations can still be beneficial.