Why is Education Important? A Q&A with Dr. Jeff Czarnec
We asked Dr. Jeff Czarnec, "Why is education important?" Czarnec tells what inspired his own insatiable desire for learning.
Why is education important to each of us as individuals and to society as a whole?
Education can mitigate a failure to understand the mosaic of viewpoints, experiences and discoveries made by others. A lack of education not only limits the individual to a myopic and truncated view of the world, but impacts society as a whole if this approach to life is adopted wholesale. It has been said that education provides for a world-view of the human condition that leads to cohesive discourse, dialogue and remedy.
What led you on the path to your own journey in education?
Books. My father was a very successful executive in the school-textbook publishing world, and he had a very healthy library of books at home. It led to an insatiable desire to know more, which contributed to my success in college and subsequently as a trainer of police. That, in turn, led to my continued immersion in higher education as a student, program and course designer, and then instructor.
What impact has education had on your life?
It has allowed for ME to have a positive impact on scores of others. An education is to be shared, it must contribute to the well-being of others and must provoke change where none had previously occurred.
Pamme Boutselis is a writer and content director in higher education. Follow her on Twitter @pammeb or connect on LinkedIn.
Explore more content like this article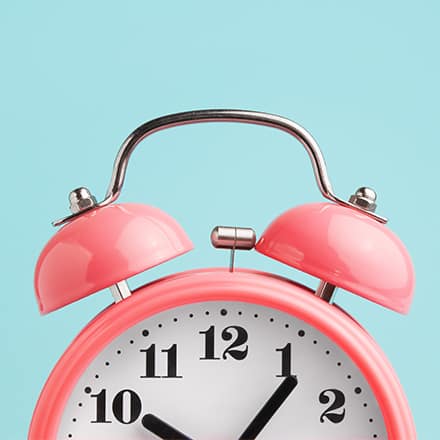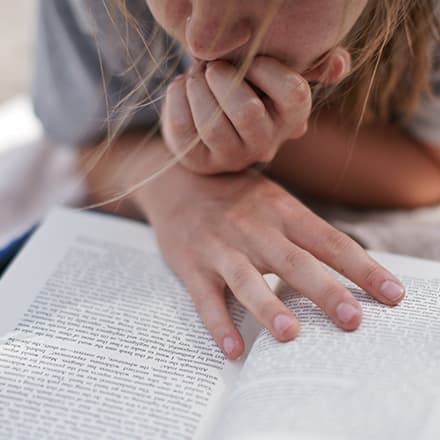 How to Be Successful in College
December 18, 2019
Wondering how to be successful in college? Southern New Hampshire University academic advisors shared their best college success tips, from mastering time management and study skills to building relationships with instructors and fostering determination.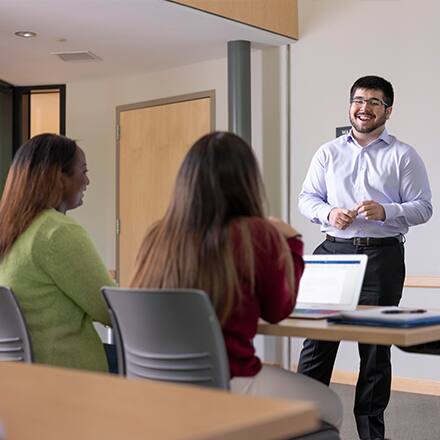 How to Get Research Experience as an Undergraduate
December 12, 2019
Following a research process, you can dive deep into an academic or career-related topic that interests you. Once you have a question in mind, you can begin your own research and make contributions to that particular field as an undergraduate.