Why is Education Important? A Q&A with Scott Durand
We connected with Scott Durand to ask, "Why is education important?" Durand shares who influenced him most with regard to education and how his own journey began.
Why is education important to each of us as individuals and to society as a whole?
Education moves the dial for individuals and, in turn, society as it helps us become deeper thinkers and gives us the ability to reason and connect to a larger world.
It creates the ability to experience without always having to physically experience and can help people overcome perceptions. Education also is growth. When people learn, they create a moving baseline or platform to continue to expand their understanding and it often sparks the desire to continue to be open to new ideas and ways of thinking.
What led you on the path to your own journey in education?
My family. My mom was an educator and from very early on, my brother, my sister and I were challenged to read or find ways to answer our own questions with her guidance.
Education in my family was always viewed as a means to grow and become an impactful member of our family and community. Once I was older, I connected the dots to how education could help me achieve personal goals and expose me to circumstances I otherwise would not have been able to experience.
What impact has education had on your life?
Education has transformed my life in stages and in unexpected ways. It has, in some ways, determined the people who are in my life, experiences and opportunities I have had and even the places I have traveled.
Through a variety of means, education has also formed how I continue to learn and think about the world; it has been transformative. Interestingly, the direct results of education sometimes are not evident in terms of immediate impact or ROI, but in aggregate, education sets in motion a series of ways, which help determine how I react, move and think about the world around me.
Pamme Boutselis is a writer and content director in higher education. Follow her on Twitter @pammeb or connect on LinkedIn.
Explore more content like this article
What is Experiential Learning?
October 09, 2019
By taking advantage of experiential learning opportunities such as internships and real-world projects with professional business partners, college students can develop the skills and experience they need to launch their careers.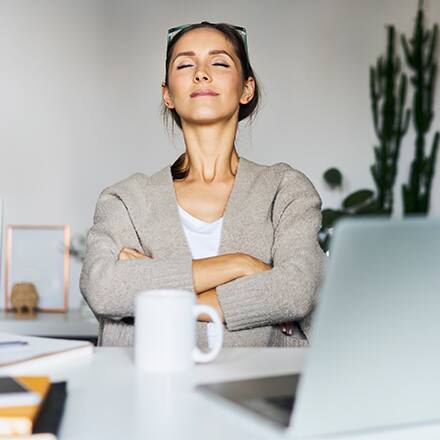 How to Practice Mindfulness
October 07, 2019
There are many ways to practice mindfulness. By incorporating a few simple mindfulness techniques into your daily routine, you can begin to reduce your stress and increase your happiness.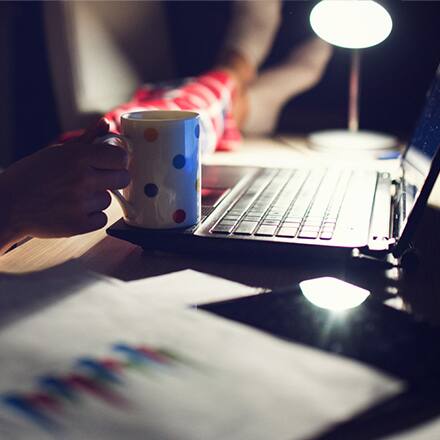 3 Tips on How to Balance School and Work
September 26, 2019
Spare time is at a premium in everyone's life. So how in the world does anyone make the decision to go back to school in the midst of all of those other competing demands on their time?