SNHU Community Participates in Tough Ruck 2016
The walk was created in honor and in memory of fallen servicemembers, raising funds to support their families and also servicemembers in need. All ruckers - active military, veterans, first responders and civilians - carry a minimum of 30 lbs. in their ruck sack throughout the 26.2-mile walk. They walk, bearing the names of fallen servicemembers on yellow banners attached to their rucks.
Another 30 members of the SNHU community volunteered at Tough Ruck 2016. The SNHU team raised $8,572 for the Military Friends Foundation, to honor those who made the ultimate sacrifice - and lend support to their families and to assist military servicemembers in need.
Transcript:
0:14 So walking with these rucks in the Tough Ruck represents the strife that a military family,
0:18 when they become a Gold Star Family, the weight symbolizes the weight that's on their shoulders.
0:26 The SNHU community has been great. Everybody was willing to jump on this and be a part
0:29 of this project. We asked for smaller numbers where we were just requesting 20-30, we ended
0:34 up getting 47 who are going to be out there on the day of the Ruck. And then for volunteers
0:38 we asked for 15 and we got close to 30.
0:41 Going 26 miles with a 30-pound ruck on your back, it's the embodiment of what that sacrifice
0:49 ultimately means. And it is for us, at SNHU, kind of our way of showing that we get that.
0:57 You know, there is something to be said about walking alongside another rucker or handing the water to somebody to say, "you've got
1:06 this." And I think that is a message that you don't have to shoulder that burden on
1:12 your own. I don't think that you can either bear the weight or see the weight that others
1:18 are bearing in relationship to the loss of a service member, and not be really touched
1:25 by that.
Explore more content like this article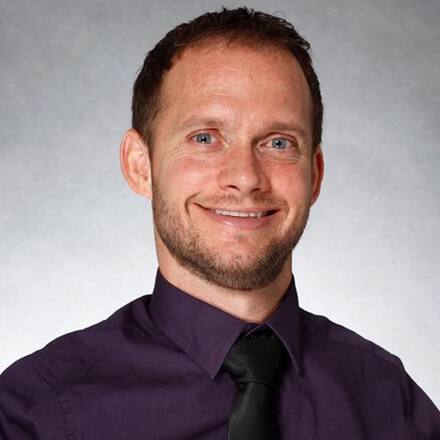 Clinical Mental Health Instructor Dr. Damion Cummins: A Faculty Q&A
December 06, 2019
Dr. Damion Cummins found his passion for counseling during his recovery from a life-altering sports injury. Now he teaches students in Southern New Hampshire University's master's in clinical mental health counseling so they can begin careers counseling others.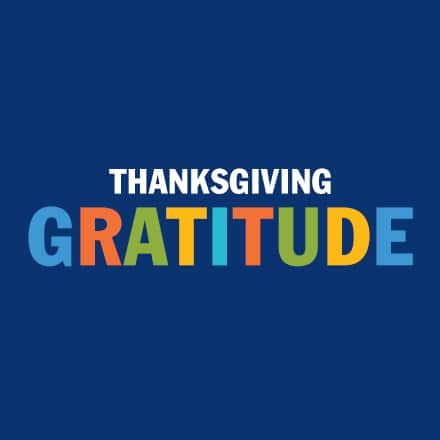 Dear Past Me: Thanksgiving Gratitude to My Past Self
November 27, 2019
The core of Thanksgiving is gratitude - to our loved ones, to ourselves, to the beauty of life and new experiences. SNHU faculty and staff were asked this question: If you had a chance to thank your younger self for something you did, what would it be and why? Here's what some had to say.
Global Citizens Circle Addresses Civility in Politics
November 25, 2019
Two political veterans visited Southern New Hampshire University to discuss the current state of political conversation in America and how having difficult conversations can still be beneficial.