Why is Education Important? A Q&A with Brian Vas
We asked Brian Vas, assistant vice president of Career Advising | SNHU Career, "Why is education important?" In this Q&A, Vas reveals the difference education made on his life, from an early age, and what he hopes to impart to his own children.
Why is education important to each of us as individuals and to society as a whole?
To me, education is one of the cornerstones to a solid foundation as a functioning adult. Being a first-generation immigrant from India, education was always at the forefront of my family's values.
Prior to leaving the country I grew up in until age 12, I lived a middle-class life, but that life was afforded to me by sacrifices both my parents made. My mom was a nurse and worked in Saudi Arabia, and the only times she came home to visit were during Christmas and summer holidays. My dad was essentially a single dad raising my sister and me, and he impressed upon me that despite all the poverty around us, the education he and my mom obtained enabled them to provide us the lifestyle we were accustomed to.
When we immigrated to the United States in the 90s, I held onto that belief and it became engrained in me that with an education, anything was possible. Over time, I came to the realization that the desire to learn and the thirst for knowledge is a universal language that transcends gender, race, religion and socio-economic status. Education, and the pursuit thereof, is something that can never be taken from someone.
What led you on the path to your own journey in education?
Since the importance of education has always been a core value in my family growing up, it was a logical transition to make a career out of something I was personally invested in. I firmly believe that education holds the key to solving a lot of life's problems, and if everyone were afforded the opportunity, we'd all be in a better place globally. I'd like to think that my role at SNHU is a tiny drop in that ripple effect of change.
What impact has education had on your life?
Education has opened me up to opportunities that I otherwise would not have had. To me, it goes beyond the formal classroom instruction, and transcends all facets of my life.
I find myself using the skills I've learned over the years in my everyday interactions, from on-the-job activities, to the values I'm instilling in my children. In a nutshell, education has impacted my life in a profound way, and if my children have half the passion and zeal for it as I have, I know I've done a good job.
Explore more content like this article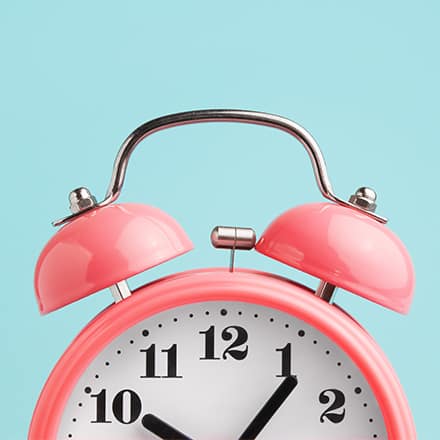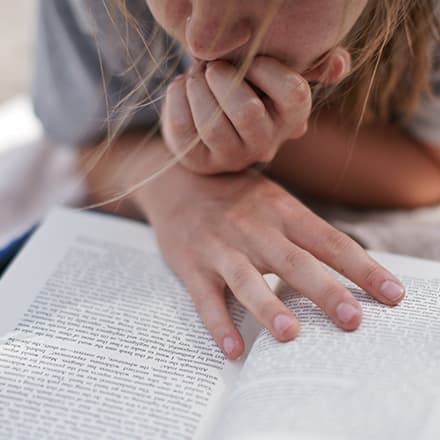 How to Be Successful in College
December 18, 2019
Wondering how to be successful in college? Southern New Hampshire University academic advisors shared their best college success tips, from mastering time management and study skills to building relationships with instructors and fostering determination.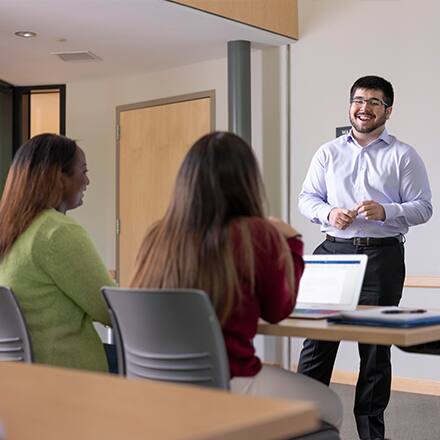 How to Get Research Experience as an Undergraduate
December 12, 2019
Following a research process, you can dive deep into an academic or career-related topic that interests you. Once you have a question in mind, you can begin your own research and make contributions to that particular field as an undergraduate.