Why is Education Important? A Q&A with Chuck McMillan, Ph.D.
We asked Chuck McMillan, Ph.D., why is education important to him. He described how his parents pushed him toward education at a young age.
Why is education important to each of us as individuals and to society as a whole?
Education is vital to each of us as it transforms our minds and way of thinking to expand in a direction that familiarizes us with complex subject matter, acquaints us with ideals that we previously may have no knowledge of, prepares us for challenges of the future, and puts us in position to rise above our present circumstances and achieve levels of excellence that makes us attractive to the business and academic world around us.
What led you on the path to your own journey in education?
I would have to give credit to my parents. My parents were both educators that pushed me very hard to achieve scholastically. They always encouraged me to achieve the one thing in life that could not be compromised or rescinded. It has allowed me exposure to many facets of our world, society, and to meet a plethora of challenges and opportunities that not many have the chance to experience. Exposure can mean the difference in a person's life when it means being able to grow in new and fascinating directions.
What impact has education had on your life?
Education has allowed me the opportunity to travel extensively, gain perspective on a plethora of ideals, and dedicate over half my life to instructing others that are seeking to gain knowledge on vital subject matter that affects world problems and issues that are relevant as society advances and the world around us changes. Also, it provides me the forum to encourage others to advance and achieve as much as possible to actively pursue their personal goals and dreams.
Pamme Boutselis is a writer and content director in higher education. Follow her on Twitter @pammeb or connect on LinkedIn.
Explore more content like this article
What is Experiential Learning?
October 09, 2019
By taking advantage of experiential learning opportunities such as internships and real-world projects with professional business partners, college students can develop the skills and experience they need to launch their careers.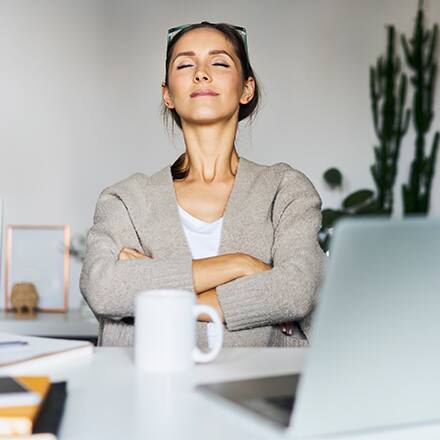 How to Practice Mindfulness
October 07, 2019
There are many ways to practice mindfulness. By incorporating a few simple mindfulness techniques into your daily routine, you can begin to reduce your stress and increase your happiness.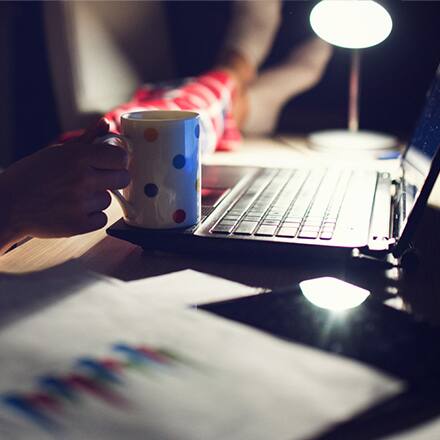 3 Tips on How to Balance School and Work
September 26, 2019
Spare time is at a premium in everyone's life. So how in the world does anyone make the decision to go back to school in the midst of all of those other competing demands on their time?