Why is Education Important? A Q&A with Chuck McMillan, Ph.D.
We asked Chuck McMillan, Ph.D., why is education important to him. He described how his parents pushed him toward education at a young age.
Why is education important to each of us as individuals and to society as a whole?
Education is vital to each of us as it transforms our minds and way of thinking to expand in a direction that familiarizes us with complex subject matter, acquaints us with ideals that we previously may have no knowledge of, prepares us for challenges of the future, and puts us in position to rise above our present circumstances and achieve levels of excellence that makes us attractive to the business and academic world around us.
What led you on the path to your own journey in education?
I would have to give credit to my parents. My parents were both educators that pushed me very hard to achieve scholastically. They always encouraged me to achieve the one thing in life that could not be compromised or rescinded. It has allowed me exposure to many facets of our world, society, and to meet a plethora of challenges and opportunities that not many have the chance to experience. Exposure can mean the difference in a person's life when it means being able to grow in new and fascinating directions.
What impact has education had on your life?
Education has allowed me the opportunity to travel extensively, gain perspective on a plethora of ideals, and dedicate over half my life to instructing others that are seeking to gain knowledge on vital subject matter that affects world problems and issues that are relevant as society advances and the world around us changes. Also, it provides me the forum to encourage others to advance and achieve as much as possible to actively pursue their personal goals and dreams.
Explore more content like this article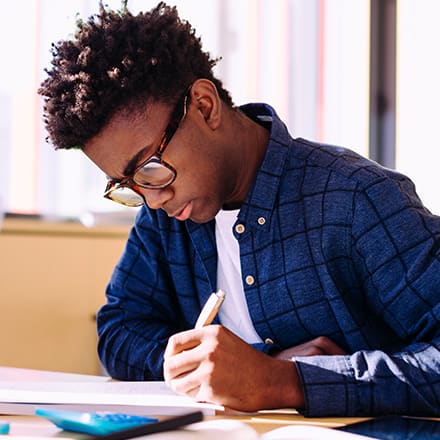 Types of Associate Degrees
June 14, 2019
If you're looking to start a new career path or advance your current career, understanding the types of associate degrees available is an important first step. Earning an associate degree can give you the foundation you need for a rewarding career and help you pursue advanced degrees.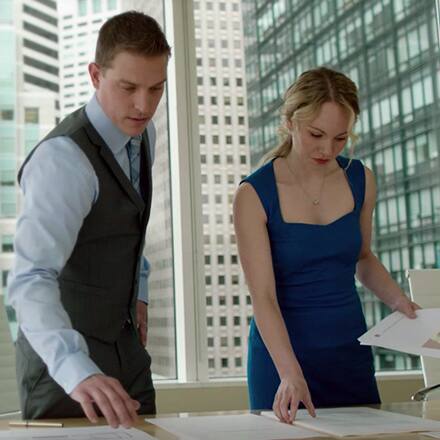 What is a Master's Degree?
April 29, 2019
A master's degree, or graduate degree, is typically a 2-year academic program that allows you to specialize in a subject area. An MA, MS, and MBA are common types of master's degrees.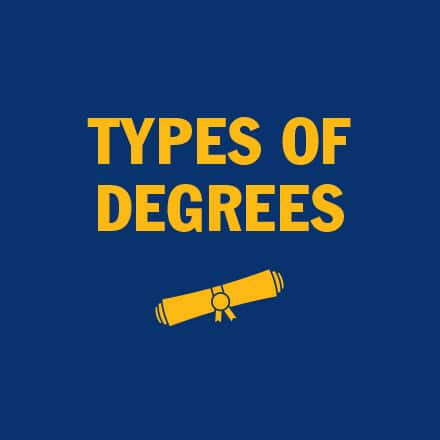 College Degree Levels In Order
April 10, 2019
With so many college degree levels available, it can be hard to know which degree is right for you and your career goals. Explore college degrees in order from lowest to highest to see how your educational path could progress.