SNHU Donates $100,000 to the USO
Southern New Hampshire University, the Official Education Partner for Major League Soccer (MLS) and the Worldwide Education Partner for the USO, recently participated in a collaborative effort involving these partnering organizations to benefit military service members and their families. During the first two weeks of July, as part of Operation: Back of the Net, SNHU donated $2,000 to the USO for every goal scored by U.S.-based MLS clubs, resulting in a total of 47 goals scored and $94,000 donated to the USO Transition 360 Alliance. In addition, SNHU donated a dollar for each retweet on Twitter of goals related to specific U.S. soccer clubs. Nearly 4,000 retweets netted an additional $3,800 for the USO, totaling $97,800 due to these efforts. In line with SNHU's deep commitment to serving military members and their families, a full $100,000 will be donated.
For three-quarters of a century, the USO has been at the forefront of serving service members and their families throughout their time in uniform and beyond as they transition back into civilian life. Their mission is to keep military service members connected to family, home, and country, throughout their service to the nation.
"Service members from all branches face significant challenges when faced with the transition to civilian life. The USO Transition 360 Alliance initiative is designed to specifically to alleviate those challenges," said Lt. Col. Gary Soldato, U.S. Army (R) and assistant vice president of military initiatives at Southern New Hampshire University. "Whether family support, financial advising, career pathways or educational counseling, Transition 360 Alliance provides invaluable resources, and we are honored to support this important effort to help military families."
SNHU and USO have invited the public to also lend its support to military service members, by sending messages of appreciation via the USO web site. With a goal of sending one million messages, nearly 400,000 have been sent thus far. Show your support through a personal message at https://www.uso.org/message/snhu.
Explore more content like this article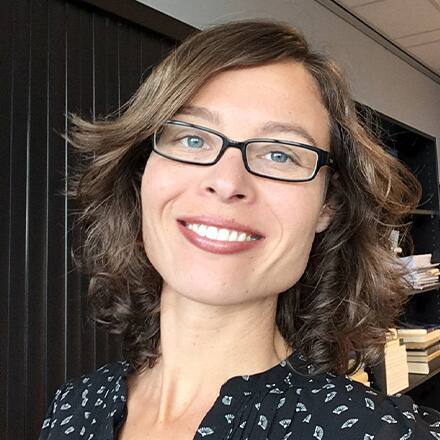 Philosophy Professor Dr. Kiki Berk: A Faculty Q&A
January 17, 2020
Dr. Kiki Berk has spent her career studying philosophy and traveling the world presenting at academic conferences. We asked the associate professor of philosophy at SNHU to share her thoughts on teaching, the importance of education and more as part of our Faculty Spotlight series.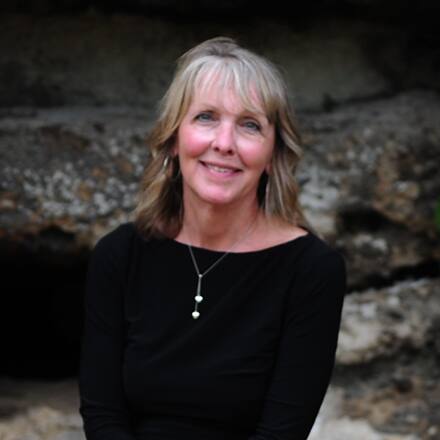 MFA Instructor Dr. Dawn Reno Langley: A Q&A
January 10, 2020
After a career spent publishing articles, fiction, nonfiction and poetry pieces, Dr. Dawn Reno Langley now teaches in SNHU's MFA program helping budding writers achieve their dreams. We asked her for her thoughts on teaching, the importance of education and more for SNHU's Faculty Spotlight Series.