Why is Education Important? A Q&A with Kristi Durette
We asked Kristi Durette, "Why is education important?" She tells how education has shaped her own life and the effect it has had on those around her.
Why is education important to each of us as individuals and to society as a whole?
Education broadly defined is about creating or being part of informative experiences. My life has been shaped significantly by community engagement, with its heart being that of enlightenment and learning. As a result, I find myself drawn to opportunities to help promote and build engaged and informed communities where information, learning and connection is fluid, shared and valued.
What led you on the path to your own journey in education?
Some of my earliest memories are with my maternal grandmother, who taught school in rural Wisconsin before becoming a bookmobile librarian for the county library. I vividly recall summer vacations where I would get to ride along for the day, traveling to small towns and watching other children and adults waiting by the road to explore the possibilities, engage in conversation about their interests, great books read and more. It was an important part of the community. Raised in university communities and surrounded by an extended family of teachers, professors, librarians and community activists, knowledge and experiences shared always provided opportunities for inclusion, empowerment and understanding.
What impact has education had on your life?
I believe at my core I have a curiosity that encourages me to always be a learner; that every interaction is an opportunity to educate and be educated. And in those exchanges, the opportunity to build a more informed and engaged community. Teachers who created opportunities for students like me to engage in learning, decision-making about community values and shared responsibility for building the community come in the form of leaders, peers, students, neighbors and strangers we encounter as life unfolds. I feel like I learn something about myself and my world every day and that is the greatest gift.
Pamme Boutselis is a writer and content director in higher education. Follow her on Twitter @pammeb or connect on LinkedIn.
Explore more content like this article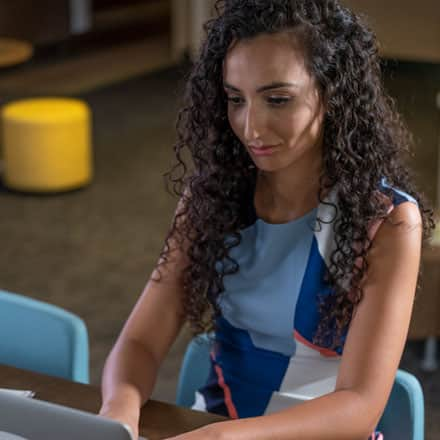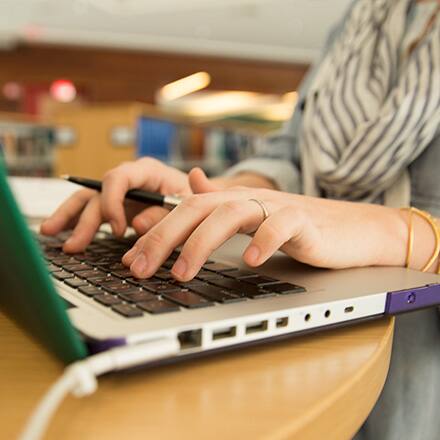 How to Write a College Essay
November 26, 2019
Although academics are the focal point of a college application, the college essay also plays a key role by providing context about a student's unique circumstances, passions, motivations and goals.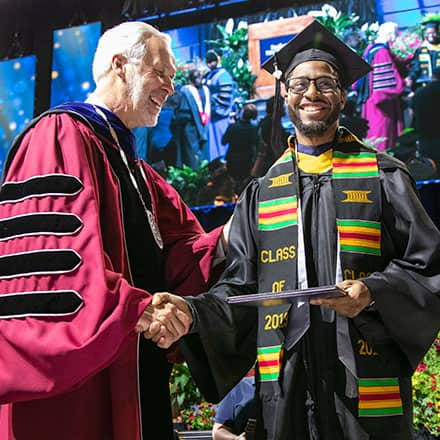 How Many Credits Do You Need to Graduate College?
November 05, 2019
The number of credits it takes to graduate from college greatly depends on the degree you want to earn. Having a solid understanding of your options will help you decide what's best for you.