Gustafson Center Grand Opening Honors Past SNHU President
On Tuesday, February 28, Southern New Hampshire University celebrated the official grand opening of the Gustafson Center, the university's brand new welcome center and home of several of the most important offices in the student life cycle.
Present at the celebration was Dr. Richard A. Gustafson, the building's namesake and the fourth president of Southern New Hampshire University. University President Paul LeBlanc was on hand to introduce Gustafson, alongside Dr. Patty Lynott, SNHU's provost.
"Your influence has just been invaluable on who we are as a community," Lynott said, addressing Gustafson. "We're so grateful you could be here today at this event."
The former SNHU president gave a brief speech, thanking those in attendance and celebrating both the past and present successes that SNHU has enjoyed.
"We're certainly honored as the Gustafson family, but even more importantly, it's an honor for all the people who I worked with over the 16 years that I was president here," he said. "All the people here today are really here to celebrate that period in the university's life-and, of course, it's a part of our life even today."
He also praised LeBlanc for the job he has done continuing to bring the university to new heights.
"We're so proud of what's happened since we left, and President LeBlanc has done a terrific job elevating this university beyond all imagination," Gustafson said.
Additional speeches were given, including one by Student Government President Jess Gallant. "She's the most popular president in the room," joked LeBlanc.
After LeBlanc handed Gustafson a pair of comically oversized scissors, the ceremonial ribbon was cut and the sizeable crowd on hand to watch the unveiling cheered, before heading into the building's conference room to enjoy celebratory refreshments.
Shane Carley is a writer and content developer in the Southern New Hampshire University marketing office. Connect with him on LinkedIn.
Explore more content like this article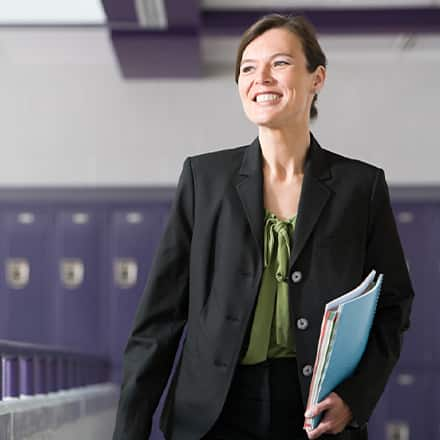 March 08, 2021
Getting a master's in curriculum and instruction can help you advance in your teaching career, whether you want to improve your lessons or to advance to an administrative position.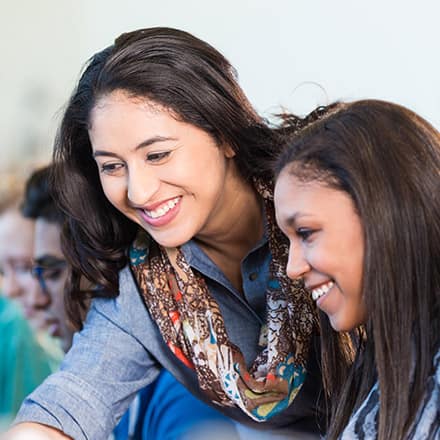 March 05, 2021
Advance your career with a master's degree in education by gaining insights into new approaches and technologies that inspire learners and transform students inside and outside of the classroom.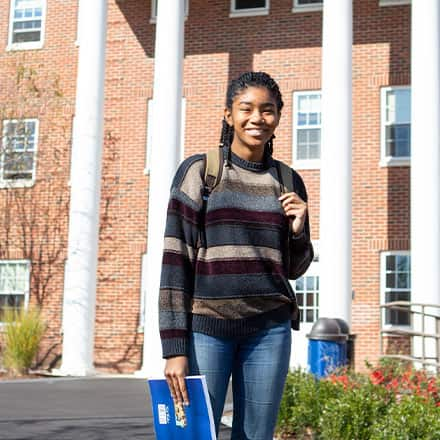 February 22, 2021
Universities often refer to their accreditation. So, what are the different types of accreditation and how do they differ? Here's what you need to know about accreditation and what "institutionally accredited" means.