​SNHU, MLS, and the USO team up to Recognize, Raise Funds for Transitioning Service Members​
Manchester, N.H. (June 28, 2017) - Southern New Hampshire University (SNHU) is joining forces with the United Service Organizations (USO) and Major League Soccer (MLS) to host Operation: Back of the Net, an initiative to raise funds for and honor the men and women who selflessly serve our nation. For every goal scored by a U.S.-based club between July 1 and July 6, SNHU will donate $3,000 dollars to the USO in support of transitioning service members. SNHU will also donate $1 for every retweet of digital content shared during the same time period using the hashtag #SNHUgoals.
In addition to Operation: Back of the Net, SNHU, MLS and the USO are teaming up as a Force Behind the ForcesSM to host a jersey swap during the FC Dallas vs. Toronto FC game July 1. Following the match, MLS players will invite service members onto the field for a jersey swap, a long-standing show of respect in soccer. New York Red Bulls and LA Galaxy hosted jersey swaps for service members at two matches this June. Photos from the June jersey swap events can be downloaded here.
What:
Operation: Back of the Net & Major League Soccer and Service Member Jersey Swap
Who:
U.S. service members
Major League Soccer players
Southern New Hampshire University
USO
When:
Operation: Back of the Net:
All MLS games during the week of July 1 - July 6. Seventeen Matches will be played during this time period.
Jersey Swap:
Saturday, July 1, 2017, 6 p.m.
FC Dallas, vs. Toronto FC
Toyota Stadium, 9200 World Cup Way, Frisco, TX
Why:
SNHU is joining forces with the USO and MLS to host Operation: Back of the Net, an initiative to help raise money for and support America's service members as they transition to civilian life. The initiative will take place during the week of Independence Day to show support for our military service members, families and veterans.
SNHU is the official higher education partner of MLS and the official worldwide education partner of the USO. The partnership between SNHU and the USO includes educational and financial literacy opportunities onsite at USO locations throughout the country, transition support, and the Operation: Back of the Net activation.
Explore more content like this article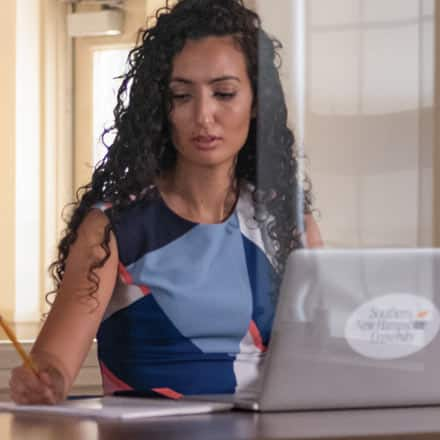 Building a Community of Learning
March 16, 2020
As many colleges and universities move instruction online, SNHU would like to support their efforts in any way we can. We've compiled a list of resources and instructional tips that may be helpful.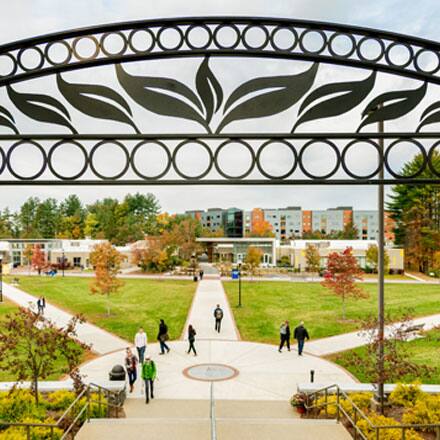 SNHU Response to the Coronavirus
March 11, 2020
At Southern New Hampshire University, our top priority is the safety and well-being of the SNHU community. We have been carefully monitoring information related to the COVID-19 virus and following guidance set forth by the Centers for Disease Control and other authorities.