SNHU Bus Delivers Diplomas to 25 Local Teachers
Over the last few years, the Southern New Hampshire University (SNHU) bus has traveled across the country delivering diplomas to students, in celebration of their success. While the bus is not currently on tour, it did make a special stop at Goffstown (N.H.) High School on Dec. 12, to deliver diplomas to 25 local teachers who recently earned their master's degrees in education (M.Ed).

All of the graduates, ranging from elementary, middle and high school teachers in Goffstown School District, earned their degrees together, through a graduate leadership cohort program with SNHU.

As part of the celebration, the there was a formal hooding ceremony, where each graduate received their Master of Education hood and diploma, dressed in cap and gown. Many students invited family members to participate in the ceremony, who had the opportunity to place the hood on their loved ones.

"The hooding ceremony and placing of the hood signifies, in education, the passage from student to master," said SNHU School of Education Dean Ray McNulty. "This recognition of (the students') accomplishment draws attention to scholarly and personal achievements that (each of the graduates) have had to make to reach this point."
SNHU's School of Education's On-Site Graduate Leadership Cohort Program works with local schools to help educators earn their M.Ed at a discounted rate. This is the sixth cohort to complete the program.

To learn more about the program, please contact SNHU's School of Education at 603.629.4675.
Media Contact:
Melanie Plourde
Southern New Hampshire University
Office: 603.665.7124
m.plourde@snhu.edu
Explore more content like this article
How to Study: 9 Study Tips to Boost Learning
March 27, 2020
Once you've determined what to study in college, the challenge becomes how to study effectively. Luckily, there are plenty of science-backed study habits that can help you boost your learning, improve retention and help you succeed in your degree program.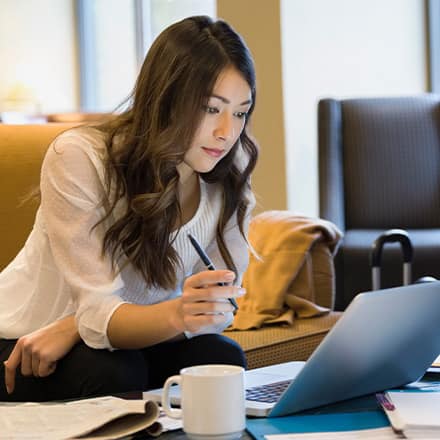 What is a Scholarly Source?
March 26, 2020
If you're not sure how to identify a scholarly source when conducting research, rest assured that you're not alone. Here are some important clues and techniques to help you identify which sources are credible, academic, and above all, scholarly.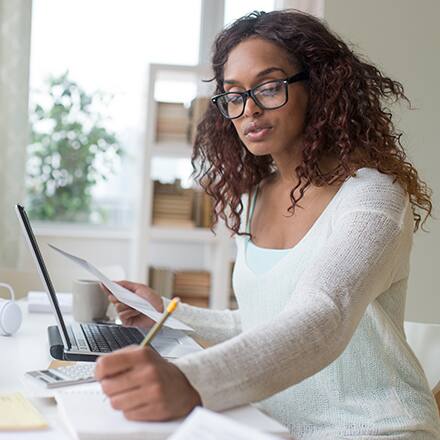 How to Get a Master's Degree
March 25, 2020
Interested in starting a new career or advancing in your current field? Boosting your career potential is one of the benefits of a master's degree. See yourself succeed by exploring how to get a master's degree, from the admission process to master's degree requirements for graduation.