3rd Annual Art Exhibition to Accept Submissions From General Public
Mystification
by Bethany Entzian
If you have an eye for art and would like to participate in a contest for a Southern New Hampshire University (SNHU) scholarship, consider submitting your work to the 3rd annual Art Exhibition Contest hosted by SNHU. This contest recognizes graphic artists from an array of genres, and for the first time, it is open to the general public.
Sloan Kelly, the associate dean of liberal arts, recognizes that many of SNHU's graphic design students are already working in the professional world or are members of other creative networks. "We wanted to diversify our contest and create a space where designers and creatives who are both students and professionals can come together, compete and showcase their work all in one place," she said.
Starting on Wednesday, Oct. 17 at 9 am, participants will have the opportunity to submit original art in up to 5 categories:
Photography
Print Design
Digital Design & 2D Animation
Web Design
3D Modeling & Animation
The contest will accept entries until Sunday, Nov. 4 at 8 pm. Following the end of the submission period, all artwork will be reviewed for creativity and execution by a panel of judges who were selected based on their professional backgrounds and experience in the field.
"They will be looking for submissions that embody creativity and stand out as pieces that make judges feel, think and question," Kelly said. "Execution and application of medium will also be important as the judges will be looking for submissions that do so in sophisticated ways, whether it be using advanced design software or a Polaroid camera."
A public voting period will commence on Wednesday, Nov. 28 at 9 am and end on Sunday, Dec. 9 at 8 pm. The results from both the panel of judges and the public voting period will be factored into the results, which will be announced in mid-December.
Prizes will be awarded to the 1st and 2nd place finalists in each category. First place winners will receive a $1,000 scholarship for any online or on campus program at SNHU and second place winners will receive a $500 SNHU scholarship.
Finalists will also be featured on the SNHU website and receive a contributing membership to the American Institute of Graphic Arts (AIGA), the professional association for design. Contributing members are connected to a network of 25,000 designers and more than 70 chapters across the country. They have access to AIGA's job and internship page, online tutorials and workshops and reduced prices for events and competitions.
The Art Exhibition Contest provides participants with an opportunity to showcase their talents in a competitive environment. "We hope to give current students a platform where they can display their work amongst their peers and other professionals to help them gain confidence in the work they are doing as they learn and prepare to enter or expand their role in the professional world of fine arts and design," Kelly said.
Rebecca LeBoeuf '18 is a writer and editorial coordinator at Southern New Hampshire University. Connect with her on LinkedIn.
Explore more content like this article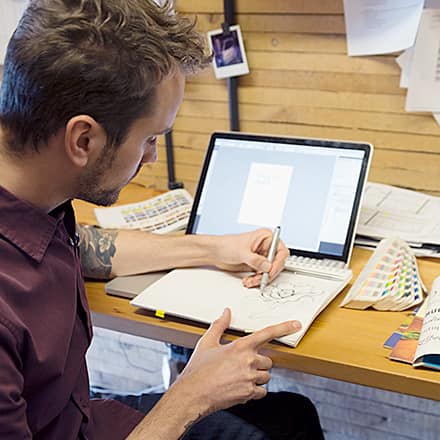 June 24, 2021
Learning how to create a graphic design portfolio is an important step toward preparing to find work as a graphic designer. Learn the best portfolio building tips from experienced graphic designers.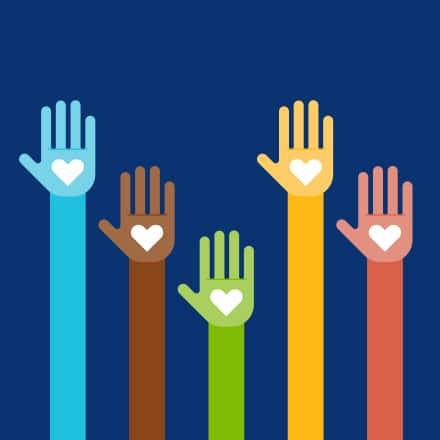 June 21, 2021
SNHU's 2021 Global Days of Service brought attention to a different societal issue each month: hunger, shelter, environmental justice and the pandemic's essential workers. Throughout the four-month-long event, Penmen from across the world shared their stories of service, community and strength.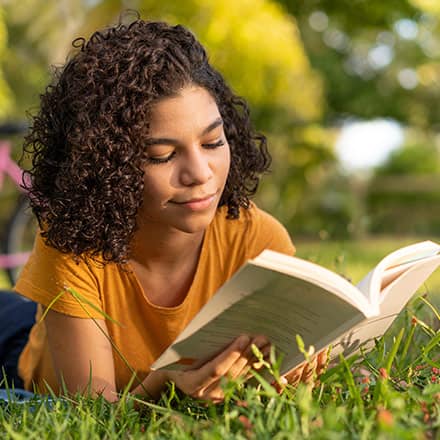 June 18, 2021
If you are searching for book suggestions, look no further: The annual summer reading recommendations have arrived. This year's list features more than 35 selections that span several genres suggested by some of SNHU's academic leaders.