Celtics, SNHU Visit Green Acres Elementary to Open 13th Tech Lab
Boston Celtics mascot Lucky was just one of the team's representatives who visited Green Acres Elementary School in Manchester, New Hampshire, last week to unveil the school's new technology lab. That was fitting since it was the lucky 13th lab the team has built in partnership with Southern New Hampshire University.
Dozens of Green Acres students got a first look at the makerspace outfitted with 35 iPads and a variety of STEM and coding-related tools, including Dash Robots, Makey Makey invention kits and Bee-Bots. "A whole bunch of things that reinforce lessons like coding and other STEM and makerspace-type curriculum," said Steve Thiel, assistant vice president for social impact and community relations at SNHU.
"We just never want the kids to be limited by the technology in their hands," he said. "The teachers are incredibly adept at adapting curriculum to what's around them, and this hopefully just makes that curriculum more robust, gives the students more options to connect what they're learning in the classroom and see it tangibly in their own hands."
Lucky the mascot was joined by former Celtics player Dana Barros and 2008 NBA championship team member Leon Powe. Before joining the rest of the school for a pep rally and dunk demonstration by Lucky, the students in the lab explored the new equipment. Some sketched on the iPads, while others wrote simple computer code to interface with the Dash Robots and Bee-Bots. Each group was joined by the Celtics representatives, as well as Manchester Mayor Joyce Craig, Superintendent Dr. John Goldhardt and board of school committee members.
Building 21st Century Skills
Green Acres Principal Michael Beaulac said the lab will be a valuable part of the students' educational journey because it will be a place for them to practice "21st Century skills," such as collaboration and more.
"The kids haven't had a ton of access to that, so by having this lab, it's opening up to 450 students so they can start to learn and grow," he said. "This lab, I feel, is going to be vital to our growth."
Dave Hoffman, the Celtics vice president of community engagement, said he hopes projects like the one at Green Acres ignites and excites students' imaginations and passion for technology and learning. It also fits with the Celtics and SNHU's mission to improve the lives of those in their communities.
"Hopefully, they get excited about us being here, letting them know that the Celtics and SNHU care immensely about them," Hoffman said. "It's part of the fabric of the Celtics, part of the DNA of the Celtics."
The lab at Green Acres was the 13th opened by the Celtics and SNHU and the fifth in Manchester. Other labs built as part of the partnership have been opened in Lawrence, Cheshire, Everett, East Boston and Lynn, Massachusetts. Thiel said it's especially important to provide resources like those unveiled last week to younger students.
"We believe in removing barriers to education at all levels. The expansion of tech access is a huge piece of that, especially at an early age in elementary school," he said.
Joe Cote is a staff writer at Southern New Hampshire University. Follow him on Twitter @JoeCo2323.
Explore more content like this article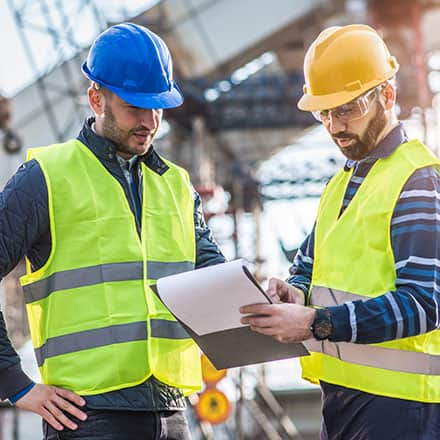 June 22, 2021
There are dozens and dozens of types of engineering. Because when it comes down to the basics, engineering is about using specialized bases of knowledge to solve a problem.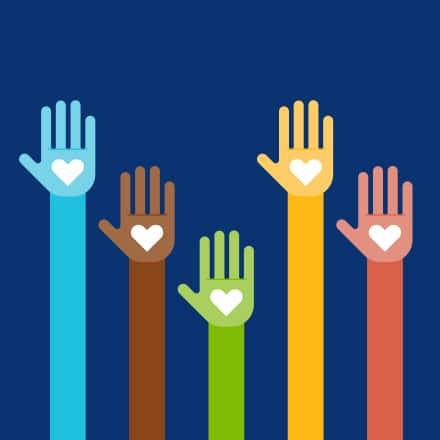 June 21, 2021
SNHU's 2021 Global Days of Service brought attention to a different societal issue each month: hunger, shelter, environmental justice and the pandemic's essential workers. Throughout the four-month-long event, Penmen from across the world shared their stories of service, community and strength.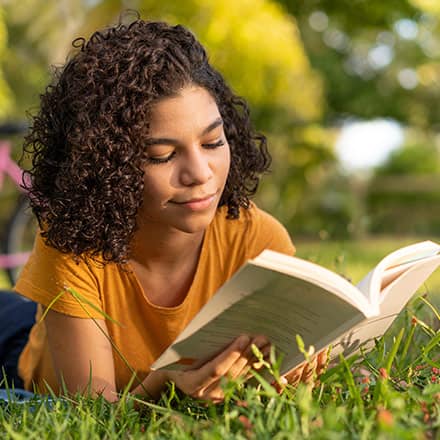 June 18, 2021
If you are searching for book suggestions, look no further: The annual summer reading recommendations have arrived. This year's list features more than 35 selections that span several genres suggested by some of SNHU's academic leaders.