Announcing the SNHU Global Days of Services Movement

SNHU Global Days of Service is a month-long community service event, where SNHU students, alumni, faculty, staff, and friends come together across the globe to strengthen and serve our communities. These projects make a big impact on local causes AND showcase Penmen Pride at the same time. We invite all members of the SNHU community to explore the opportunities at alumni.snhu.edu/serve.
In its inaugural year, there are ten SNHU Global Days of Service official sites throughout the month of April. Ranging from a beach cleanup at the Seacoast Science Center in Rye, NH, to a Habitat for Humanity build in San Francisco, CA, to sorting food at Feeding Tampa Bay in Tampa, FL - there's something for every type of volunteer.
Partners in the Office of Alumni Engagement, the Center for Community Engaged Learning, and SNHUconnect, the online student center, came together from across the University to create the initiative. Sara Telfer, assistant director of Alumni Engagement, says the movement is meaningful no matter how a person is connected to SNHU.
"We know from lots of research that alumni and students consider service to be a valuable and versatile way to connect with each other and to give back, so we're celebrating this commitment to making the world a better place," explains Telfer. "With support from departments across the University and the enthusiastic response from project leaders and community partners across the country, we're excited to see how momentum builds positive change."
Elizabeth Richards is director of the Center for Community Engaged Learning, which promotes serving learning and community involvement for the undergraduate population on campus. Richards says that interest has been picking up, with volunteers registering in advance throughout the entire month of March. With the first event just days away on April 2, there are already nearly 300 volunteers signed up for events across the country.
"If someone is interested in joining the movement but doesn't see an official site listed that works for their schedule... don't worry! We've built in ways for people to volunteer on their own or lead a project in their neighborhood. This way, volunteers can commit their time to something they're passionate about, and something that makes the biggest impact in their community," says Richards.
Adds Tiff Fifer, director of online engagement for SNHU Online, "We're also inviting participants to add to the story on social media by using the hashtag #ServeWithSNHU. We'll be compiling the experience into photo albums and a social story to show the world what a different the SNHU community makes."
For a full list of projects, convenient online registration for official sites, stats on the impact made by the SNHU community, and ways to get involved, visit alumni.snhu.edu/serve, or contact alumni@snhu.edu or 603.645.9799.
Explore more content like this article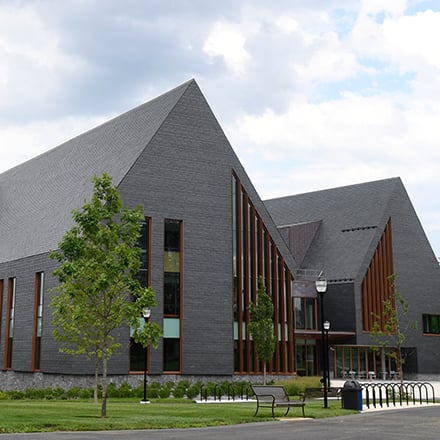 Dr. Kyle Viator has been connected to SNHU in one way or another since his undergraduate days, and most recently he became the dean of the university's School of Engineering, Technology and Aeronautics (SETA). In a Q&A, he shared a bit about his background, the SETA programs and more.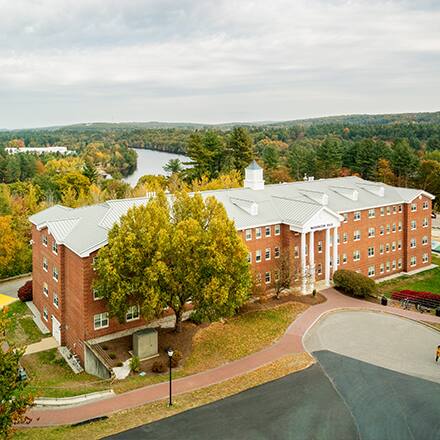 Bringing a lifelong passion for economics, backed by a doctorate and nearly two decades working in higher education, Dr. Diego C. Nocetti recently joined the ranks at SNHU as the dean of the School of Business on campus. He shared his personal experiences in education, advice for students and more.
Coming from a background of teaching political science and overseeing other programs within the social sciences and education disciplines, Dr. Ben Cole, SNHU's dean of the School of Arts, Sciences and Education on campus, reflected on his growth as a leader, SNHU's programs, the future and more.
About Southern New Hampshire University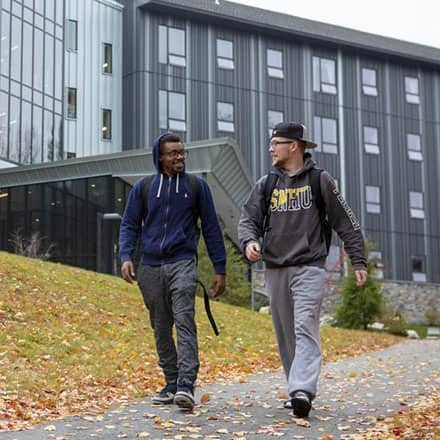 SNHU is a nonprofit, accredited university with a mission to make high-quality education more accessible and affordable for everyone.
Founded in 1932, and online since 1995, we've helped countless students reach their goals with flexible, career-focused programs. Our 300-acre campus in Manchester, NH is home to over 3,000 students, and we serve over 135,000 students online. Visit our about SNHU page to learn more about our mission, accreditations, leadership team, national recognitions and awards.