Congratulations to our 2020 winners!
Thank you to everyone who submitted their work for the 2020 SNHU Art Exhibition Contest. We were impressed by the hundreds of submissions we received from talented artists both in and outside of the SNHU community — and we're proud to announce this year's winners!
To learn more about the artists behind this year's winning submissions, check out our SNHU Newsroom article: Meet the Winners of SNHU's 2020 Art Exhibition Contest.
Multimedia & Motion Graphics
To view all finalists in this category, visit the Multimedia & Motion Graphics Web Gallery
1st Place:
The Miserable Mill Book Trailer by Adelin Zegstroo
2nd Place:
Hello by Cameron Bell
3rd Place:
It Came From the East River by Mark Bailey
Graphic Design & Illustration
To view all finalists in this category, visit the Graphic Design & Illustration Web Gallery
1st Place:
Dragonfly Coaching by Janine Winters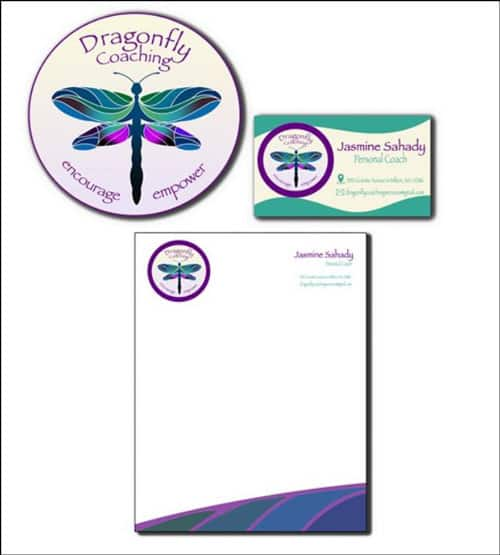 2nd Place:
Upper Crust Bakery by Jennifer Overfield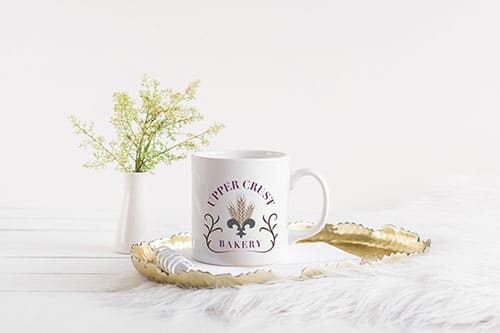 3rd Place:
Up, Up and Away by Christi D'Zurilla-Burton
Photography
To view all finalists in this category, visit the Photography Web Gallery
1st Place:
Pastel Beauty by Saryn Morrione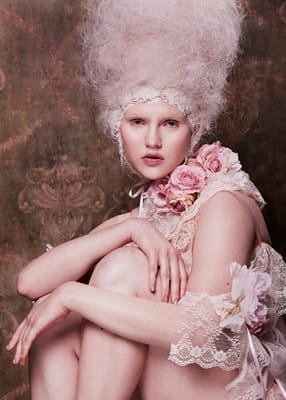 2nd Place:
Jass But Make it Fashion by Dallis Jackson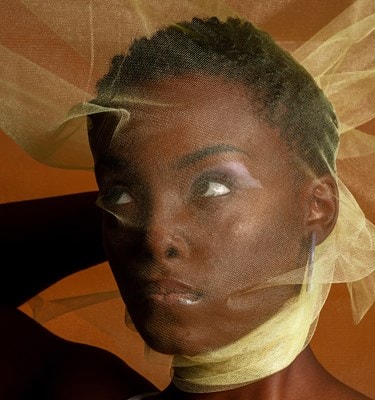 3rd Place:
Les Fleurs du Mal by Halle Caccioppoli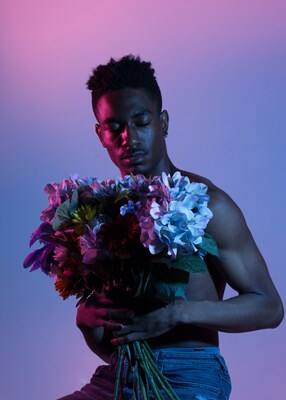 Prizes
First place winners in EACH major category will receive:
$1,000 scholarship to apply towards tuition at SNHU, online or on campus
Seagate Portable 2TB External Hard Drive
A feature on our website
Second place winners in EACH major category will receive:
$500 scholarship to apply towards tuition at SNHU, online or on campus
Seagate Portable 2TB External Hard Drive
A feature on our website
Third place winners in EACH major category will receive:
$250 scholarship to apply towards tuition at SNHU, online or on campus
Seagate Portable 2TB External Hard Drive
A feature on our website