Together, Southern New Hampshire University and Operation Homefront are helping create opportunities for military spouses and their families. As part of this initiative, we sponsor annual gala events across the country, where we award SNHU scholarships to military spouses – so they can transform their lives and the lives of those around them.
Operation Homefront is a national nonprofit organization that provides emergency financial and housing assistance to military spouses and families, including the families of E1-E6 active-duty service members and all wounded warriors. The organization supplies food assistance, auto and home repair, vision care, travel and transportation, moving assistance, essential home items and financial assistance.
Related Articles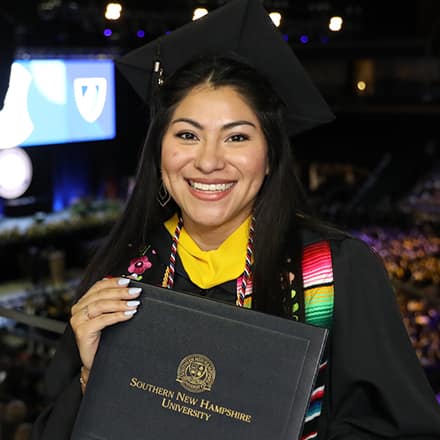 On Military Spouse Appreciation Day, SNHU honors its military spouse community and recent graduates each year. This year we are celebrating Eliana Cornejo '23, a military spouse for the past 13 years, who recently earned her bachelor's in business administration.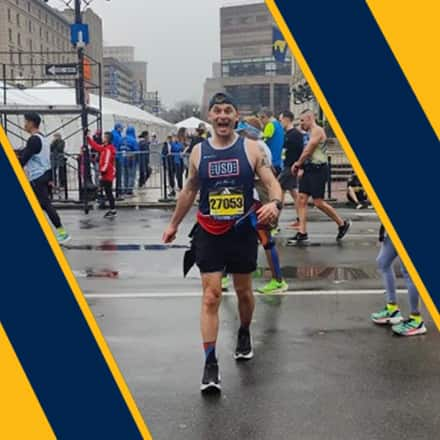 Robert Bruce is an active-duty service member and student at Southern New Hampshire University (SNHU). Despite having never participated in an official race, he ran the Boston Marathon with Team USO to support his USO mission. Bruce attributes achieving his goals to life balance and determination.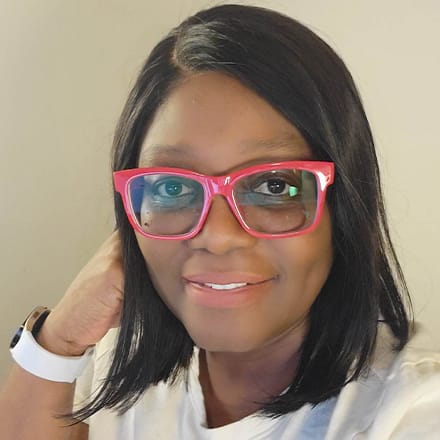 When military spouse Sallan Francis first heard about a potential full-tuition scholarship at SNHU, she knew she had to seize the moment, and it paid off. Francis is the 39th military spouse to be awarded a scholarship from SNHU and Operation Homefront to achieve her degree.