As the USO's worldwide education partner, SNHU delivers educational resources and opportunities that help men and women in uniform as well as their spouses with transitions throughout their military journey and as they transition back into civilian life. Since first partnering with the USO in 2016, SNHU has provided valuable support to the USO and in particular within the past two years has worked with the USO to award 13 military-affiliated learners with full-tuition scholarships.
SNHU and the USO collaborate on events and programming at USO locations around the world to offer academic guidance, financial literacy support and education solutions that specifically cater to the unique dynamics of the military. "We look forward to building upon our partnership with SNHU to continue to strengthen and empower military members and spouses through education," said Lisa Anastasi, USO Chief Development and Marketing Officer. "Enlisted, moving to support deployments, transitioning out of the military - for any of these stages, SNHU and the USO support the military throughout the journey and provide the flexibility and solutions that meet the unique needs of those who serve. Together, we are always by their side and helping them to achieve their education goals and pursue meaningful careers.
About the USO
The USO strengthens America's military service members by keeping them connected to family, home and country, throughout their service to the nation. At hundreds of locations worldwide, the USO is united in their commitment to connect service members and their families through countless acts of caring, comfort and support. The USO is a private nonprofit organization, not a government agency.
Related Articles
U.S. Army veteran Nathaniel Lohn has held many titles in his life. He's been an Army medic, musician, teacher and aide to a former U.S. senator, but today he adds a new title to his roster. He's a college graduate. On Aug. 31, SNHU and the USO awarded Lohn his diploma at a graduation celebration.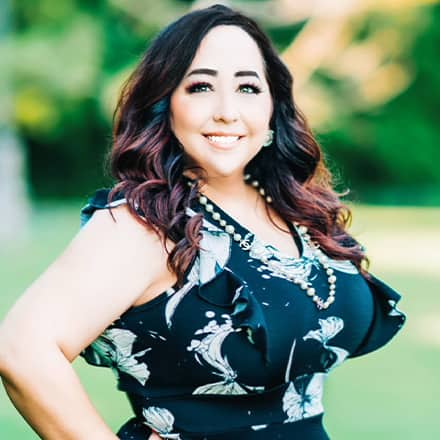 Jennifer Ready has tried to finish her bachelor's degree a few times, but she's needed to put her mental health first. Now with a newfound determination and a full tuition scholarship from Operation Homefront and SNHU, she is ready to complete her bachelor's degree.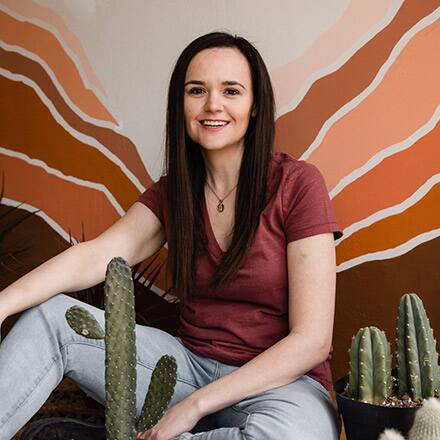 Tara Yonce has big dreams, and getting her college degree is only the beginning. As a military spouse and stay-at-home mom to her young son, she hasn't had much time to focus on her education. Having been awarded a full-tuition scholarship to Southern New Hampshire University her dreams are becoming a reality.