As the USO's worldwide education partner, SNHU delivers educational resources and opportunities that help men and women in uniform as well as their spouses with transitions throughout their military journey and as they transition back into civilian life. Since first partnering with the USO in 2016, SNHU has provided valuable support to the USO and in particular within the past two years has worked with the USO to award 13 military-affiliated learners with full-tuition scholarships.
SNHU and the USO collaborate on events and programming at USO locations around the world to offer academic guidance, financial literacy support and education solutions that specifically cater to the unique dynamics of the military. "We look forward to building upon our partnership with SNHU to continue to strengthen and empower military members and spouses through education," said Lisa Anastasi, USO Chief Development and Marketing Officer. "Enlisted, moving to support deployments, transitioning out of the military - for any of these stages, SNHU and the USO support the military throughout the journey and provide the flexibility and solutions that meet the unique needs of those who serve. Together, we are always by their side and helping them to achieve their education goals and pursue meaningful careers.
About the USO
The USO strengthens America's military service members by keeping them connected to family, home and country, throughout their service to the nation. At hundreds of locations worldwide, the USO is united in their commitment to connect service members and their families through countless acts of caring, comfort and support. The USO is a private nonprofit organization, not a government agency.
Related Articles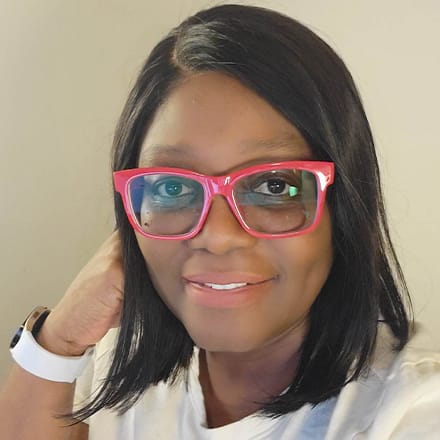 When military spouse Sallan Francis first heard about a potential full-tuition scholarship at SNHU, she knew she had to seize the moment, and it paid off. Francis is the 39th military spouse to be awarded a scholarship from SNHU and Operation Homefront to achieve her degree.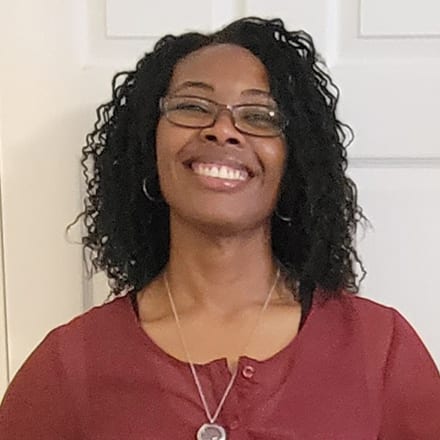 Military spouse Latoya McClary found herself at the bottom of her priority list — something she intends to change. On November 4, SNHU and Operation Homefront awarded McClary with a full-tuition scholarship to begin her bachelor's degree in public health.
Bonnie Conrad recently became the 37th military spouse to receive a full-tuition scholarship to SNHU. Being selected as the Operation Homefront scholarship recipient positions her one step closer to her goal of creating a portable marketing career that supports military spouse business owners.