la galaxy partnership leads to new mini pitch and local scholarship
Southern New Hampshire University (SNHU) was on hand in early March for the unveiling of a new mini-pitch at Andrew Jackson Elementary School in Santa Ana, CA, and to present a full scholarship to a deserving member of the local community - all in conjunction with SNHU's partnership with Major League Soccer as well as one of its member clubs, the LA Galaxy.
The mini-pitch is part of the "20 for 20 Mini-Pitch Initiative," a joint commitment made by adidas, MLS WORKS, Southern New Hampshire University and the U.S. Soccer Foundation to create a series of 20 mini-pitches in underserved communities throughout North America.
SNHU President Paul LeBlanc awarded Santa Ana community member Veronica Rodriguez with a full scholarship to pursue her undergraduate degree online at Southern New Hampshire University. This opportunity will enable Rodriguez to be the first college graduate in her family, which is very meaningful not only to her, but her parents as well - it's something she never thought could happen until now.
SNHU's philanthropic partnership with the LA Galaxy and Major League Soccer in deserving communities throughout North America is indicative of the belief the university has in the power of education to transform lives and its mission to provide affordable access to higher education for all.
Explore more content like this article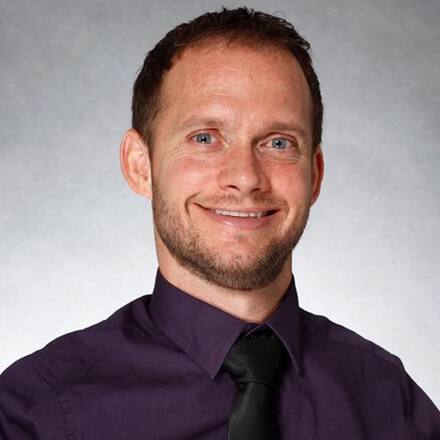 Clinical Mental Health Instructor Dr. Damion Cummins: A Faculty Q&A
December 06, 2019
Dr. Damion Cummins found his passion for counseling during his recovery from a life-altering sports injury. Now he teaches students in Southern New Hampshire University's master's in clinical mental health counseling so they can begin careers counseling others.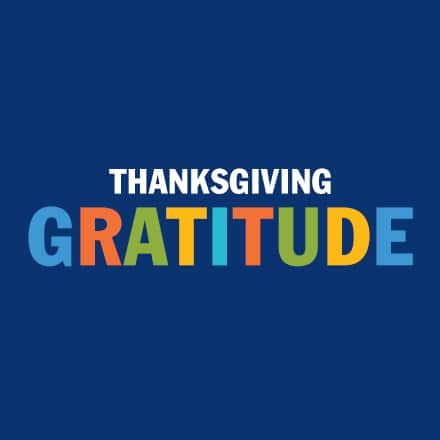 Dear Past Me: Thanksgiving Gratitude to My Past Self
November 27, 2019
The core of Thanksgiving is gratitude - to our loved ones, to ourselves, to the beauty of life and new experiences. SNHU faculty and staff were asked this question: If you had a chance to thank your younger self for something you did, what would it be and why? Here's what some had to say.
Global Citizens Circle Addresses Civility in Politics
November 25, 2019
Two political veterans visited Southern New Hampshire University to discuss the current state of political conversation in America and how having difficult conversations can still be beneficial.