Scholarship Opportunities for Returned Peace Corps Volunteers
Transforming the lives of students is an integral part of Southern New Hampshire University's (SNHU) mission in providing affordable access to higher education. As such, the university often partners with organizations that share in life-changing missions.
SNHU's partnership with the Peace Corps provides scholarships for returned Peace Corps volunteers through the Coverdell Fellows program. This opportunity to pursue a graduate degree as a Paul D. Coverdell Fellow provides a 15% discount off each course taken when Coverdell Fellows are enrolled in any of the approved graduate degree programs.
With more than 100 online master's degree programs designed for flexibility to fit busy lives and Coverdell Fellow responsibilities, returned Peace Corps volunteers are able to advance their commitment to underserved communities by interning through the Coverdell Fellows program.
"We truly value the dedicated care and service Peace Corps volunteers throughout the world provide," said SNHU President Paul LeBlanc. "Through the Coverdell Fellows program we are able to help returned volunteers further transform their own lives and the lives of those around them."
Learn more about the SNHU-Peace Corps partnership and eligible graduate programs associated with the Coverdell Fellows program.
Pamme Boutselis is a writer and content director in higher education. Follow her on Twitter @pammeb or connect on LinkedIn.
Explore more content like this article
Clinical Mental Health Counseling Faculty Dr. Eric Jett: A Faculty Q&A
January 24, 2020
Dr. Eric Jett didn't enjoy academics and when he found a passion for mental health counseling in college, thought he would spend his career helping his clients. Now he finds himself working in higher education helping to train the next generation of clinical mental health counselors at SNHU.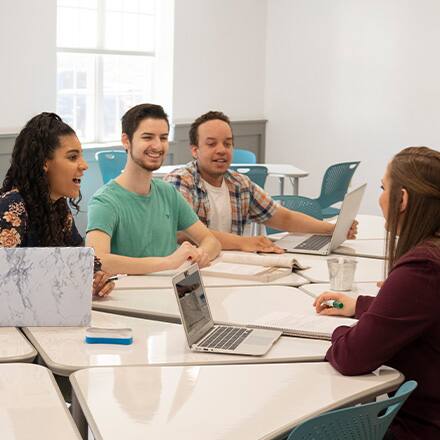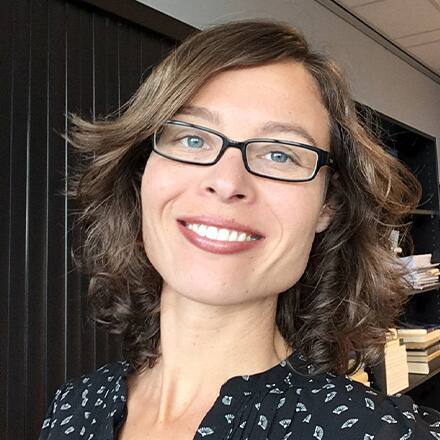 Philosophy Professor Dr. Kiki Berk: A Faculty Q&A
January 17, 2020
Dr. Kiki Berk has spent her career studying philosophy and traveling the world presenting at academic conferences. We asked the associate professor of philosophy at SNHU to share her thoughts on teaching, the importance of education and more as part of our Faculty Spotlight series.