Scholarship Opportunities for Returned Peace Corps Volunteers
Transforming the lives of students is an integral part of Southern New Hampshire University's (SNHU) mission in providing affordable access to higher education. As such, the university often partners with organizations that share in life-changing missions.
SNHU's partnership with the Peace Corps provides scholarships for returned Peace Corps volunteers through the Coverdell Fellows program. This opportunity to pursue a graduate degree as a Paul D. Coverdell Fellow provides a 15% discount off each course taken when Coverdell Fellows are enrolled in any of the approved graduate degree programs.
With more than 100 online master's degree programs designed for flexibility to fit busy lives and Coverdell Fellow responsibilities, returned Peace Corps volunteers are able to advance their commitment to underserved communities by interning through the Coverdell Fellows program.
"We truly value the dedicated care and service Peace Corps volunteers throughout the world provide," said SNHU President Paul LeBlanc. "Through the Coverdell Fellows program we are able to help returned volunteers further transform their own lives and the lives of those around them."
Learn more about the SNHU-Peace Corps partnership and eligible graduate programs associated with the Coverdell Fellows program.
Pamme Boutselis is a writer and content director in higher education. Follow her on Twitter @pammeb or connect on LinkedIn.
Explore more content like this article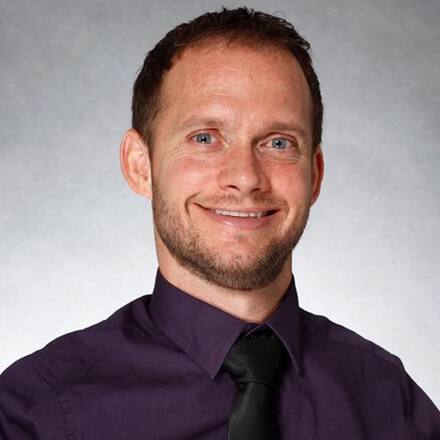 Clinical Mental Health Instructor Dr. Damion Cummins: A Faculty Q&A
December 06, 2019
Dr. Damion Cummins found his passion for counseling during his recovery from a life-altering sports injury. Now he teaches students in Southern New Hampshire University's master's in clinical mental health counseling so they can begin careers counseling others.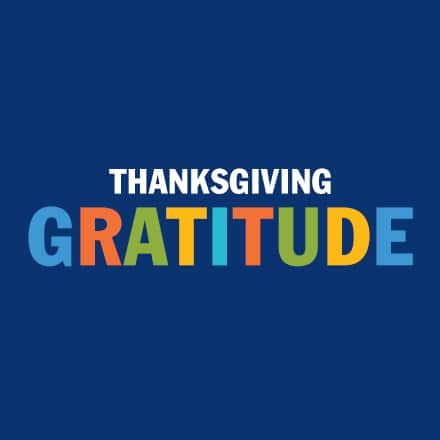 Dear Past Me: Thanksgiving Gratitude to My Past Self
November 27, 2019
The core of Thanksgiving is gratitude - to our loved ones, to ourselves, to the beauty of life and new experiences. SNHU faculty and staff were asked this question: If you had a chance to thank your younger self for something you did, what would it be and why? Here's what some had to say.
Global Citizens Circle Addresses Civility in Politics
November 25, 2019
Two political veterans visited Southern New Hampshire University to discuss the current state of political conversation in America and how having difficult conversations can still be beneficial.