SNHU Reaffirms Commitment to Military Spouse Scholarships, Education
Southern New Hampshire University marked its third year in partnering with Operation Homefront, a 501(c) 3 nonprofit that lends vital support to military spouses and their families, with the first Homefront Celebration of the season at Ft. Drum, N.Y., this past weekend. The ongoing partnership allows SNHU to formally recognize the critical role military spouses play as their husbands and wives serve our nation and show appreciation for the strength and support spouses offer our servicemembers each day.
As a nonprofit university with a national reach, SNHU is committed to giving back to the communities it serves. With a longstanding relationship and dedication to active-duty servicemembers, veterans and military spouses, the university's partnership with Operation Homefront is an important component of SNHU's mission to provide affordable access to higher education.
Military spouses, in particular, are often challenged in their efforts to earn a degree, due to cross-country moves, spouse deployments and more. Cognizant of these unique challenges and the sacrifices made daily by military spouses, SNHU has awarded scholarships to military spouses at nine Homefront Celebrations throughout the country over the past two years, so they may continue or pursue their degrees online, without interruption and with the support they deserve, no matter where military life takes them.
On Saturday, Gary Soldato, LTC, U.S. Army (R), and assistant vice president of Military Programs at SNHU, awarded a full-tuition scholarship to Lisa Choeun at Fort Drum, N.Y. Choeun, whose husband David is an active-duty soldier in the U.S Army, plans to pursue a bachelor's degree in community health. She wants to help people in her community in a positive way, "improving the quality of our health systems and resources."
At the event, Choeun said that it can be hard dealing with field trainings and everything else the military demands of your loved one. While it's challenging to start over and over again due to the frequent moves from place to place, she and her family welcome the new experiences and adventures that await them.
Chouen's been very motivated to return to school and did all that she could to get started in completion of her degree. She found a community college locally, registered and enrolled in classes; she even got her student I.D. All that was left was buying books, which turned out to be far more expensive than she expected. Chouen knew that she simply could not afford them. "I couldn't put that financial burden on my family," she said. With the realization that her family couldn't afford for her to go back to school, Choeun said she lost hope and became discouraged about ever being able to finish school.
"Winning this scholarship has given me back that hope and encouraged me that I need to succeed in following my dreams of earning a college degree," she said.
Southern New Hampshire University will award additional full-tuition scholarships throughout the coming year at Homefront Celebrations nationwide. Inquire or apply with SNHU today to learn more about our military spouse benefits and other ways we proudly support U.S. military families.
Explore more content like this article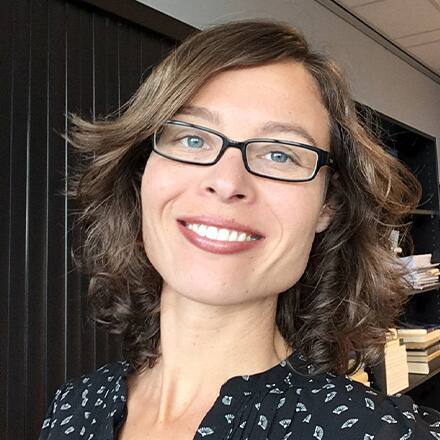 Philosophy Professor Dr. Kiki Berk: A Faculty Q&A
January 17, 2020
Dr. Kiki Berk has spent her career studying philosophy and traveling the world presenting at academic conferences. We asked the associate professor of philosophy at SNHU to share her thoughts on teaching, the importance of education and more as part of our Faculty Spotlight series.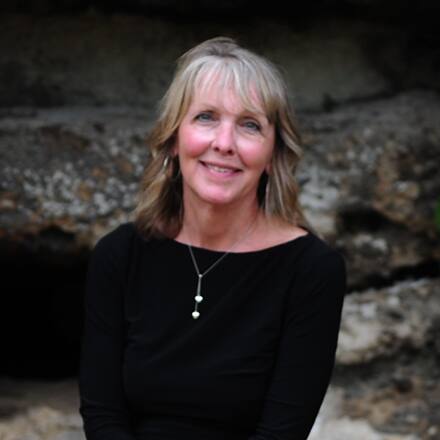 MFA Instructor Dr. Dawn Reno Langley: A Q&A
January 10, 2020
After a career spent publishing articles, fiction, nonfiction and poetry pieces, Dr. Dawn Reno Langley now teaches in SNHU's MFA program helping budding writers achieve their dreams. We asked her for her thoughts on teaching, the importance of education and more for SNHU's Faculty Spotlight Series.