Advisor Surprises Student at SNHU Commencement
Crystal Mulherin knew a big day was in store. She had traveled to Southern New Hampshire University's commencement in Manchester, New Hampshire and was looking forward to receiving her MBA. She was nervous about an interview with university staff about her experience earlier in the year at the SNHU LEADS (Leadership, Engage, Achieve, Discover, Succeed) Conference.
But only one of those things came true.
An interviewer asked her about her experience at the conference when a woman approached from one side and the ruse was revealed. Mulherin shrieked as she recognized Brenda Matthews, her academic advisor and a major source of support "rock" during her time at SNHU and a difficult past year, including the loss of a family member. The pair hugged briefly then Mulherin, pausing briefly, reached out for Matthews again, tears in her eyes.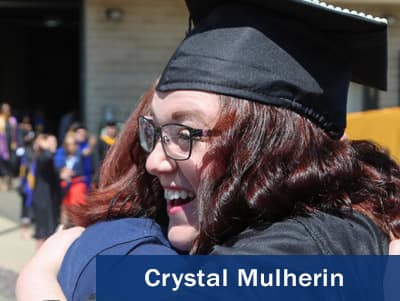 "She's been my rock throughout this whole thing and she has no idea," Mulherin said. "You are amazing. You are amazing at what you do. You change students' lives and I hope you know that."
The meeting was set up after Mulherin responded to a message to students on Instagram asking who at SNHU they would most like to meet at commencement. Matthews, Mulherin wrote, deserved a "proper face-to-face thank you."
"She has gone above and beyond to support me ... ," Mulherin wrote. "I want her to know that her periodic phone calls and emails, along with just being there whenever I needed her really meant the world to me."
Matthews said she's kept the Instagram message close to hand.
"I've read it about 15 times and cried 15 times as well," she said.
Mulherin made the most of her time at SNHU. In addition to attending the SNHU LEADS Conference, where she was a featured student speaker, she participated in Global Days of Service twice, attended a SNHUConnect event near the campus and was inducted into the National Society of Leadership and Success in February 2017.
"When you sign up as an online student, most people want to sit behind a keyboard, get their academics done and call it good. But I just made a mission for myself that I wanted to step out from behind the keyboard and be as involved as possible," she said.
Mulherin said she hopes to work as the CEO of a nonprofit focused on preventing domestic violence and would one day like to teach at the college level. In the short term, she's looking forward to another graduation ceremony in two years when her husband expects to receive his bachelor's in information technology.
"It was a weekend I surely will not forget," she said.
Joe Cote is a staff writer at Southern New Hampshire University. Follow him on Twitter @JoeCo2323.
Explore more content like this article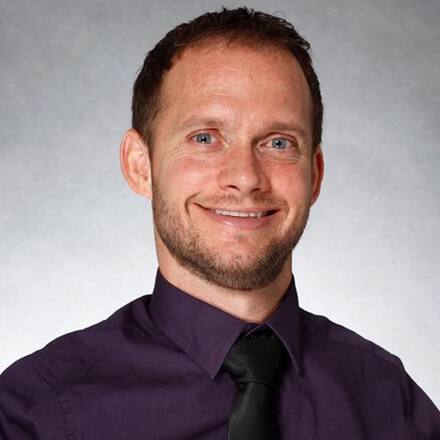 Clinical Mental Health Instructor Dr. Damion Cummins: A Faculty Q&A
December 06, 2019
Dr. Damion Cummins found his passion for counseling during his recovery from a life-altering sports injury. Now he teaches students in Southern New Hampshire University's master's in clinical mental health counseling so they can begin careers counseling others.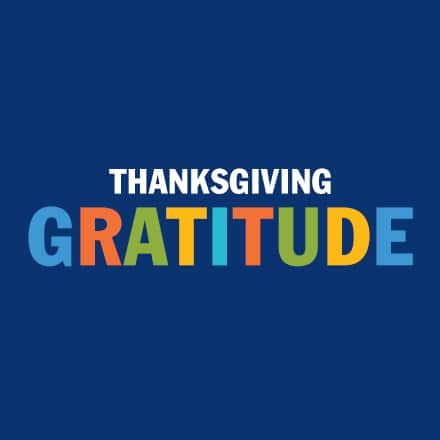 Dear Past Me: Thanksgiving Gratitude to My Past Self
November 27, 2019
The core of Thanksgiving is gratitude - to our loved ones, to ourselves, to the beauty of life and new experiences. SNHU faculty and staff were asked this question: If you had a chance to thank your younger self for something you did, what would it be and why? Here's what some had to say.
Global Citizens Circle Addresses Civility in Politics
November 25, 2019
Two political veterans visited Southern New Hampshire University to discuss the current state of political conversation in America and how having difficult conversations can still be beneficial.