Veronica's Journey from Scholarship to Graduation [Photo Story]
When SNHU visited Los Angeles in March 2016, most people thought it was simply to open a mini-pitch at Andrew Jackson Elementary School with the L.A. Galaxy of Major League Soccer. But SNHU President Paul LeBlanc had a surprise.
Veronica Rodriguez, then an office assistant at the school, was given a full-tuition scholarship to study accounting online. Earning her degree was a dream for Rodriguez.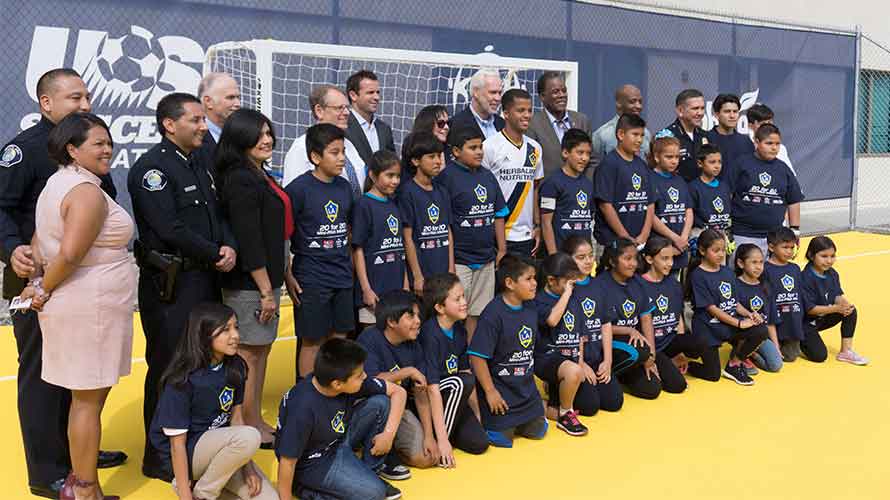 "Once I finish, I'll be the first college graduate (in my family) which would be very meaningful to me and my mom and my dad," she said. "I want to go above and beyond. Success is very important to me."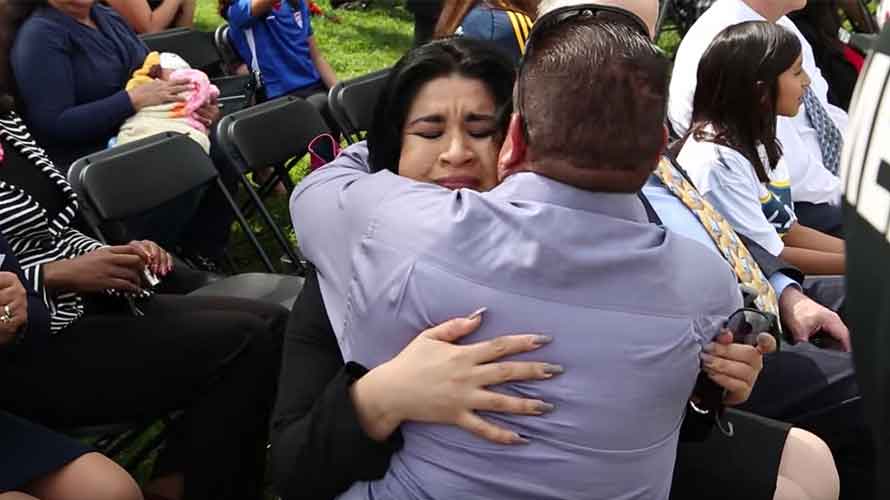 Rodriguez earned her degree in 2018 but had another surprise coming. SNHU invited her and 150 other recent graduates in southern California to a graduation celebration at Disneyland in Anaheim, California, in early June, to celebrate their college degrees.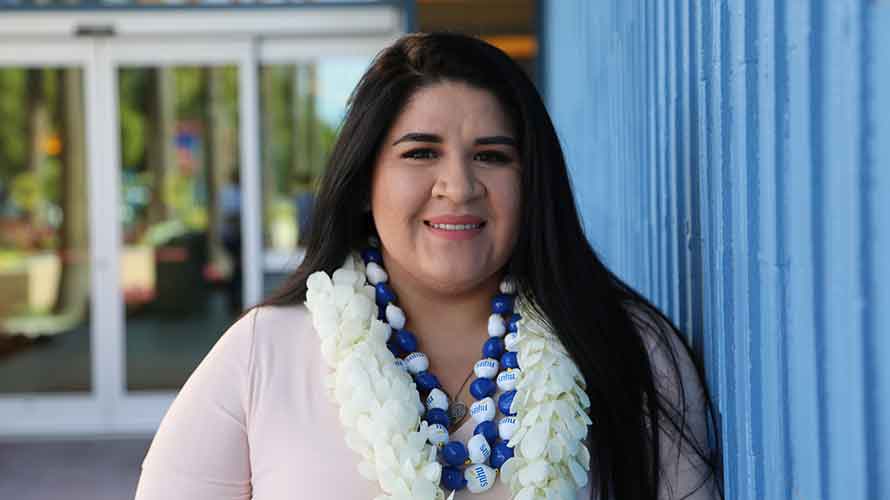 Rodriguez said she's changed since she began working toward her degree two years ago. It was hard, she said, but well worth the effort.
"I learned to be more responsible and committed to what I wanted," she said.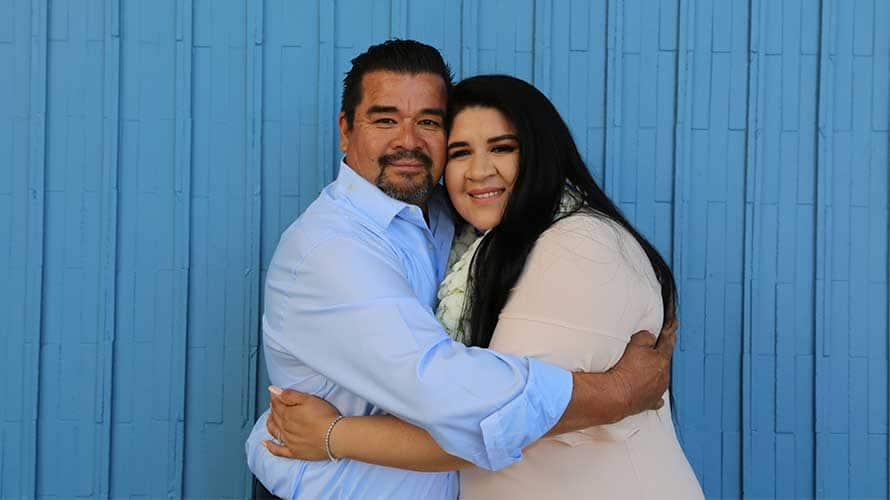 Rodriguez's father, Miguel, said he was happy to watch his daughter become the first person in her family to graduate from college.
"We're proud of her," he said. "Watching her do this ... really made us feel good. No one is pushing her. She really wanted to do it. She's come a long way."
Joe Cote is a staff writer at Southern New Hampshire University. Follow him on Twitter @JoeCo2323.
Explore more content like this article
Best Reads for Summer
June 21, 2019
Southern New Hampshire University's faculty and staff offer some of their favorite books for the summer and why they couldn't put them down.
A Message from a Cape Town Refugee and SNHU Student
June 20, 2019
There are currently 68.5 million displaced people worldwide. Today, on World Refugee Day, SNHU is proud to introduce Julia Oduol, an SNHU student currently living and studying in Cape Town, South Africa. A recent associate degree graduate, Oduol is now earning her bachelor's degree in business.
SNHU in the Southeast: Celebrating Students, Building Community
June 17, 2019
Not a single fish tale was told when Southern New Hampshire University celebrated more than 200 students and alumni on Saturday at Atlanta's Georgia Aquarium. Yet the Oceans Ballroom was awash in personal stories of incredible feats by those special guests.