Veronica's Journey from Scholarship to Graduation [Photo Story]
When SNHU visited Los Angeles in March 2016, most people thought it was simply to open a mini-pitch at Andrew Jackson Elementary School with the L.A. Galaxy of Major League Soccer. But SNHU President Paul LeBlanc had a surprise.
Veronica Rodriguez, then an office assistant at the school, was given a full-tuition scholarship to study accounting online. Earning her degree was a dream for Rodriguez.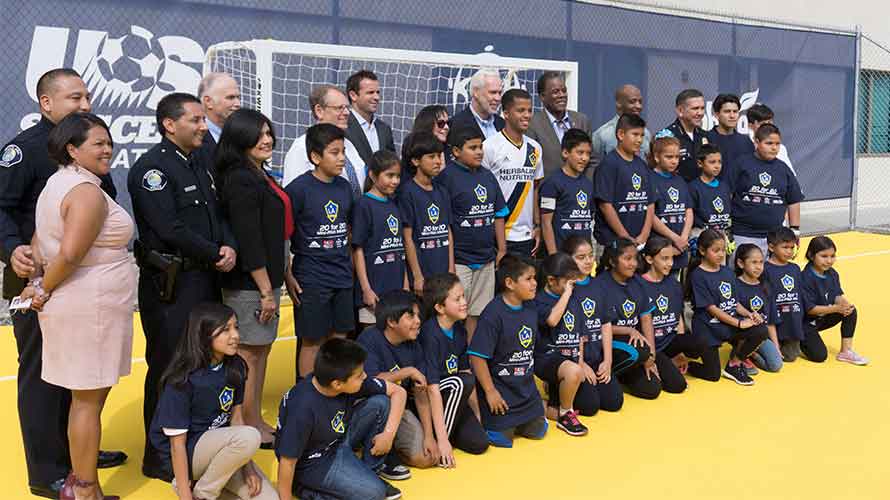 "Once I finish, I'll be the first college graduate (in my family) which would be very meaningful to me and my mom and my dad," she said. "I want to go above and beyond. Success is very important to me."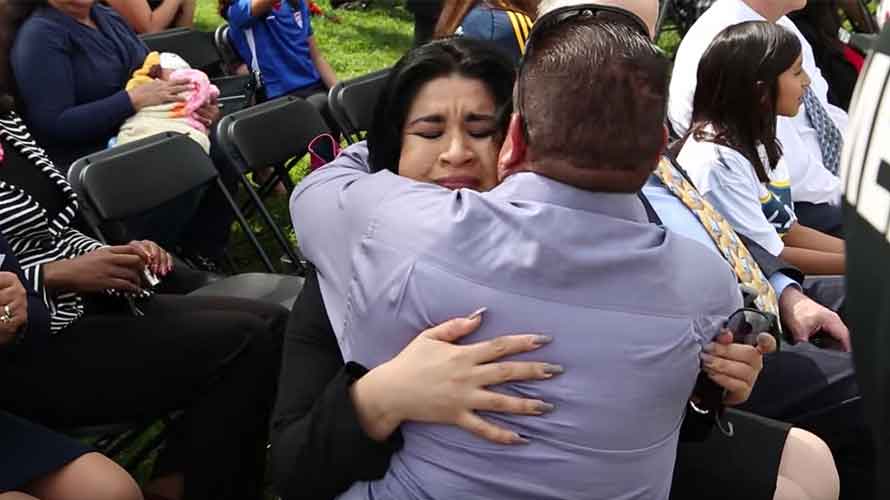 Rodriguez earned her degree in 2018 but had another surprise coming. SNHU invited her and 150 other recent graduates in southern California to a graduation celebration at Disneyland in Anaheim, California, in early June, to celebrate their college degrees.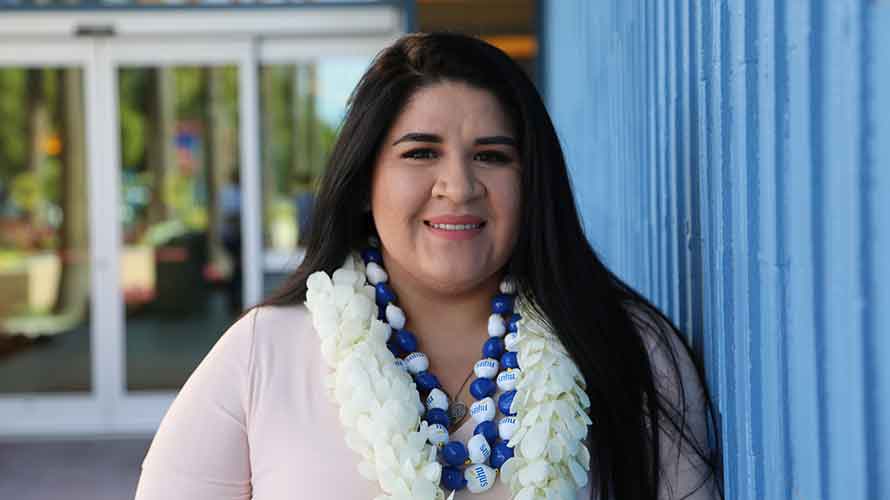 Rodriguez said she's changed since she began working toward her degree two years ago. It was hard, she said, but well worth the effort.
"I learned to be more responsible and committed to what I wanted," she said.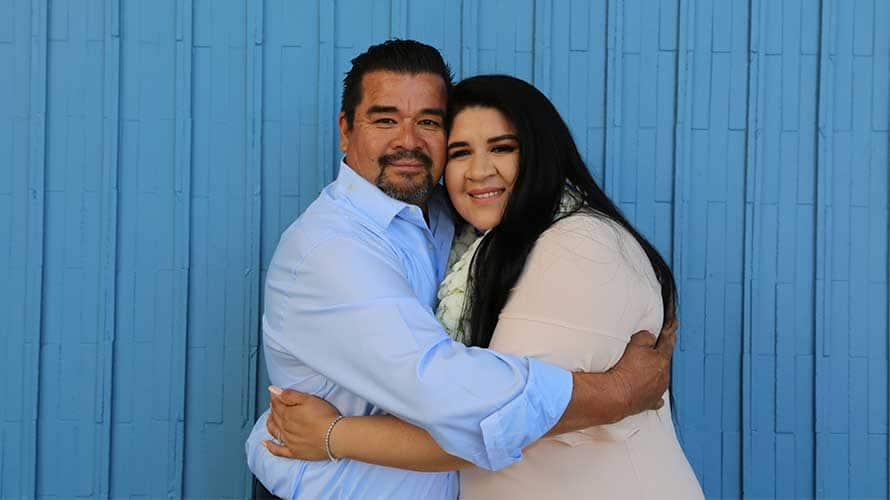 Rodriguez's father, Miguel, said he was happy to watch his daughter become the first person in her family to graduate from college.
"We're proud of her," he said. "Watching her do this ... really made us feel good. No one is pushing her. She really wanted to do it. She's come a long way."
Joe Cote is a staff writer at Southern New Hampshire University. Follow him on Twitter @JoeCo2323.
Explore more content like this article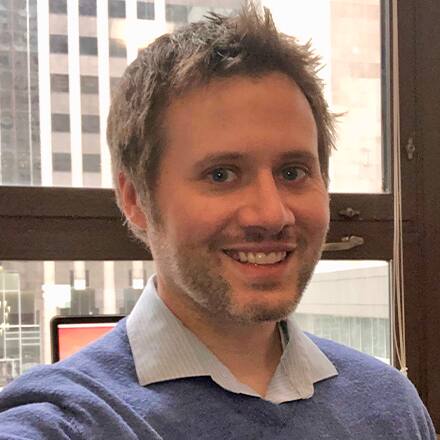 Clinical Mental Health Instructor Dr. Matt Glowiak: A Faculty Q&A
March 20, 2020
When Dr. Matt Glowiak first embarked on his counseling career, he never expected his experiences to be so diverse. We asked the clinical mental health counseling instructor to share his thoughts on teaching, the importance of education and more as part of our Faculty Spotlight series.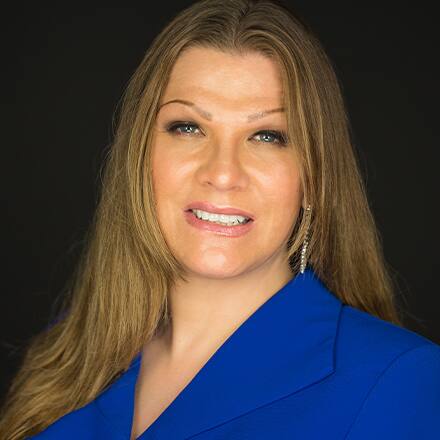 5 Tips to Stay Sane and Compassionate During the Age of Coronavirus
March 19, 2020
The COVID-19 scare is drastically reshaping how we live and engage each other. Even as we pass through this period of uncertainty, here are 5 things that each of us can do to take care of our own mental health while being mindful of and compassionate toward the mental health needs of others.